Recruiting remote software development teams is frequently less expensive than recruiting local, in-office professionals. Certain firms can save up to 80% of their expenditures by sending work abroad.
With IT skills shortages and the recession forcing individuals to look for new ways to work and hustle, many organizations are increasingly turning to business partnerships to hire software engineers. Businesses now have a mix of quality and price to pick from due to the consistent availability of software engineers and developers internationally.
Remote development teams are frequently significantly less expensive than recruiting local, in-office professionals. Certain firms can save up to 80% of their expenditures by sending work abroad.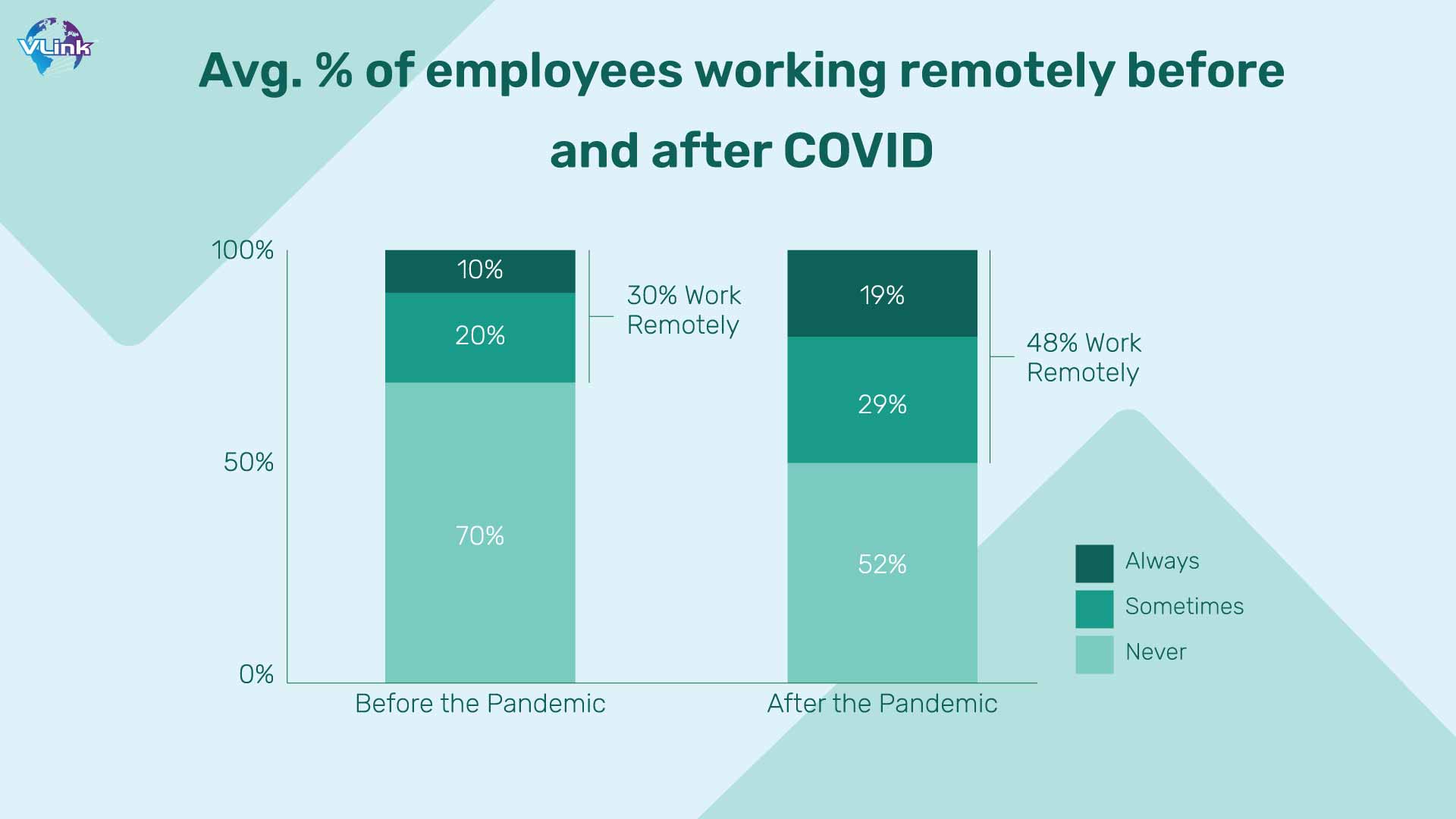 We might consider the following nations to be ideal sources for recruiting a professional software team for your project based on possible employees' credentials, experience, abilities, salary rate, and other indicators.
Top 7 countries to hire remote software developers
1- Poland
Poland is a European Union member. It has been noted for aggressive expansion in the economic and information technology sectors in recent decades. That is the primary reason why software development firms are interested in hiring local workers.
It is reasonable to state that Polish developers do not have the same level of accomplishments and expertise in the IT business as their Western counterparts.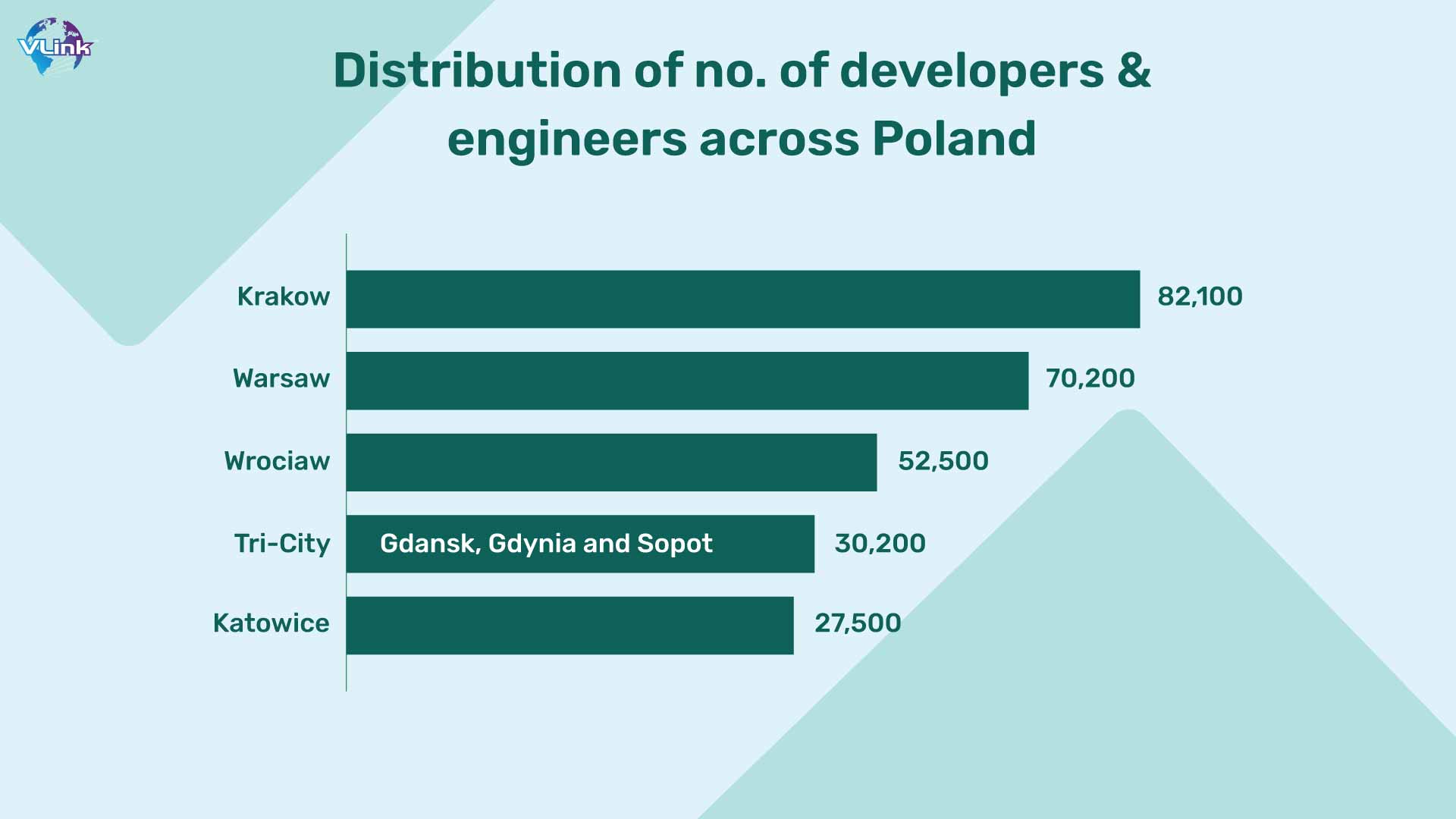 They are, nonetheless, highly talented and driven. Furthermore, Poland has previously accepted crucial regulations concerning data privacy, security, and intellectual property. Such a strategy enables international personnel to give mutually beneficial cooperation to Polish developers.
2- Vietnam
Vietnam has emerged as a low-cost IT talent hotspot, with highly skilled developers and engineers in Java, C++, and SQL. Their AI capabilities are also noteworthy. Vietnam invests early in cultivating IT talent. Algorithms and programming are taught in high schools throughout the nation.
For the International Student Assessment (PISA), the country is placed ninth in the world and second in Asia. Every year, it generates around 80,000 IT graduates. It is simple to find a developer with at least two years of experience and proficiency in English and code.
Vietnamese coders have also demonstrated that they are great problem solvers. Many people in the country are learning about emerging technologies like Blockchain, cloud computing, IoT, machine learning, and other widely utilized IT technologies.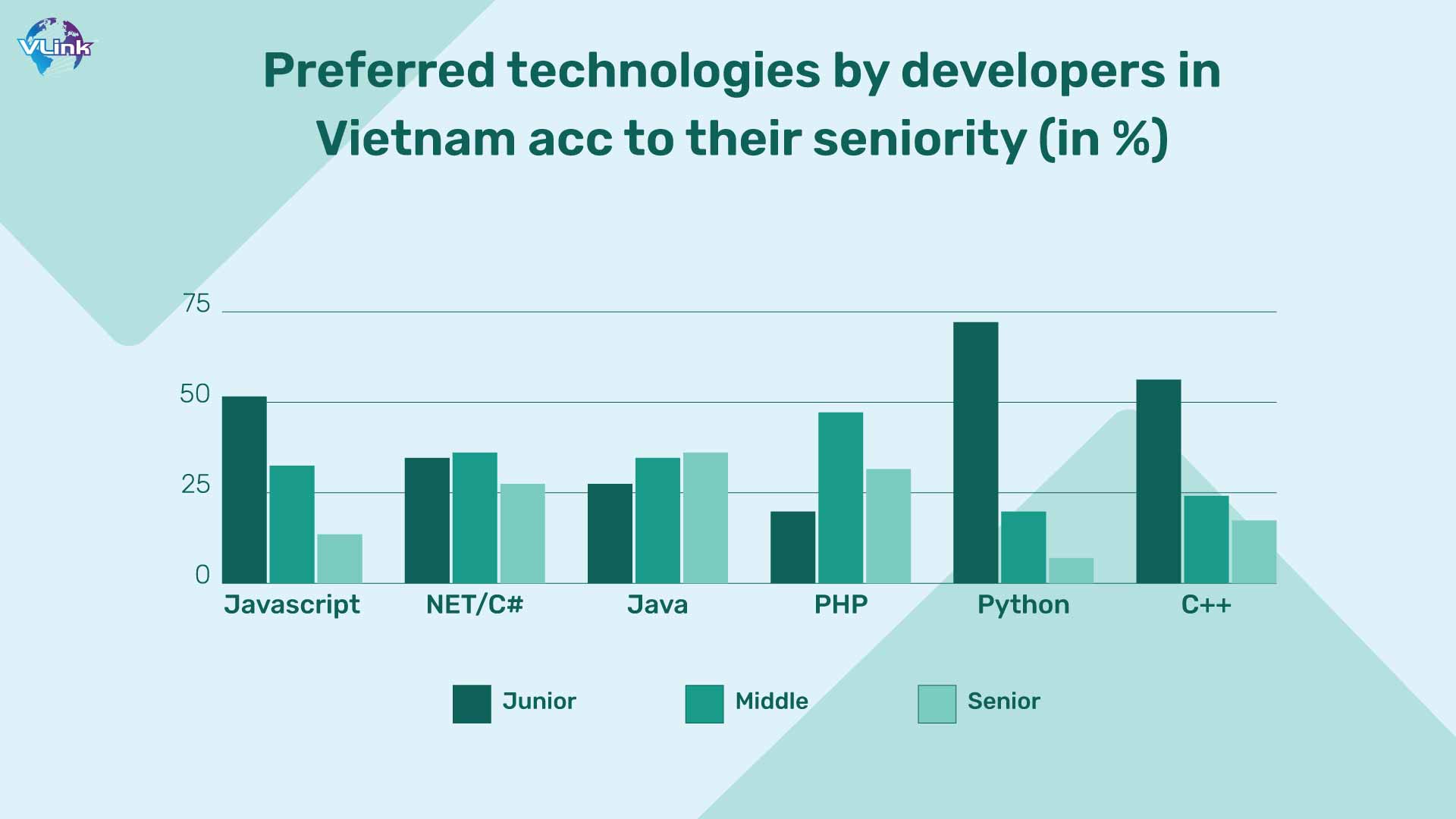 Many engineers have worked on large-scale IT projects and would be good members of a global engineering team capable of assisting organizations in rapidly scaling their tech skills.
3- Canada
As seen by the 909 software development businesses registered on Clutch, Canada has established itself as a major outsourcing destination. It has a cheap cost of living compared to other Western countries.
Because of its low taxes and stable currency, Canada is an excellent place for software development outsourcing. Canada also offers a variety of tax breaks that might help firms save money on their efforts.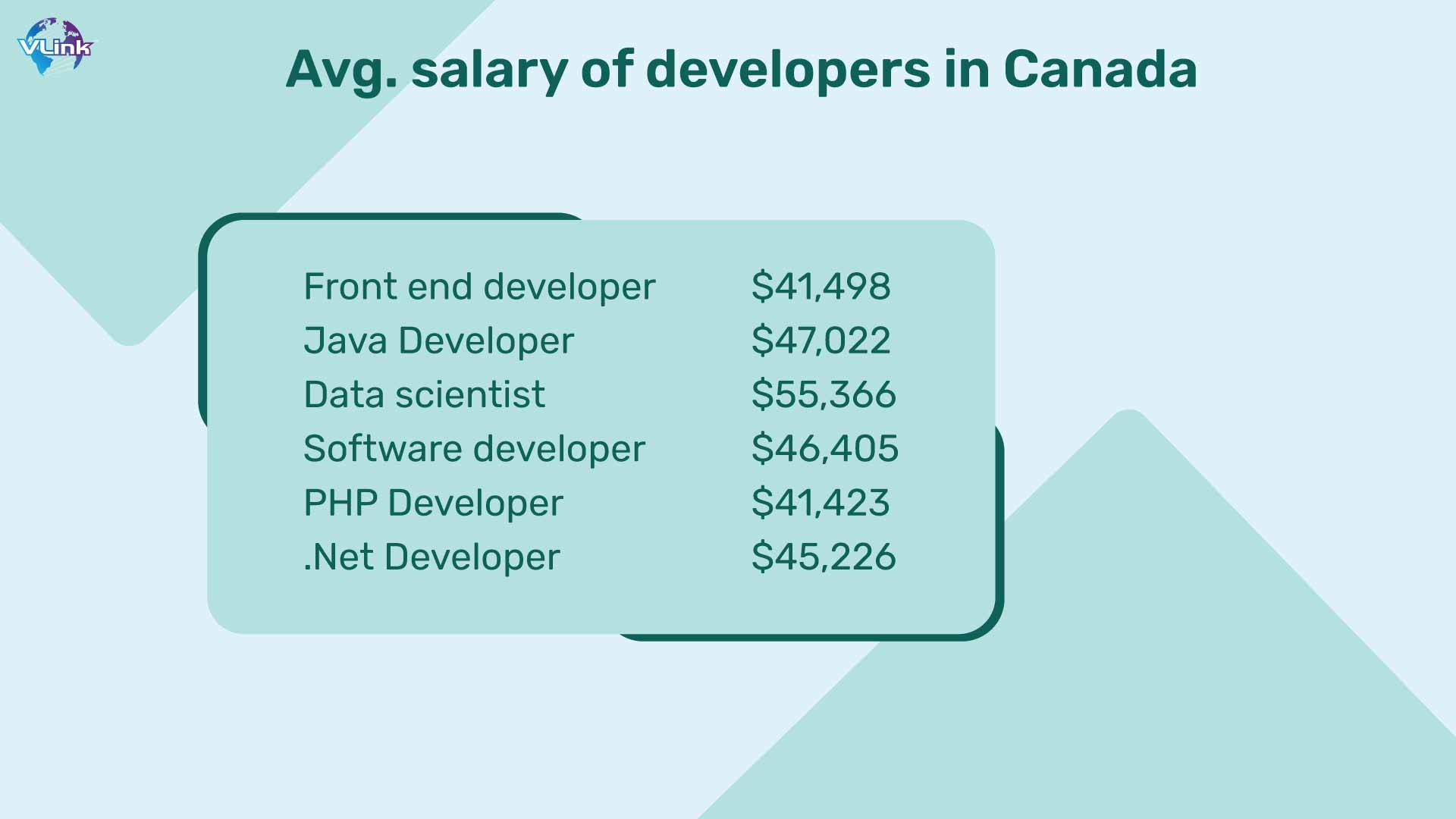 Do you require evidence? Canadian software development will create $17.38 billion in revenue by 2022. It will only increase further, with an annual growth rate of 6.81% anticipated to reach US$24.16 billion by 2027.
The prices listed below are for offshore software development services provided to small businesses and enterprises across Canada by skilled Canadian IT companies specializing in web development, mobile app development, e-commerce solutions, custom software development, and software testing.
4- India
Many overseas employees desire to work with Indian developers since they have so much experience in the IT business. They are well-known not just locally, but also internationally. Several agreements and contracts indicate their participation in global offshore employment. As a result, India is well-deserving of its status as one of the largest and finest countries for software developers.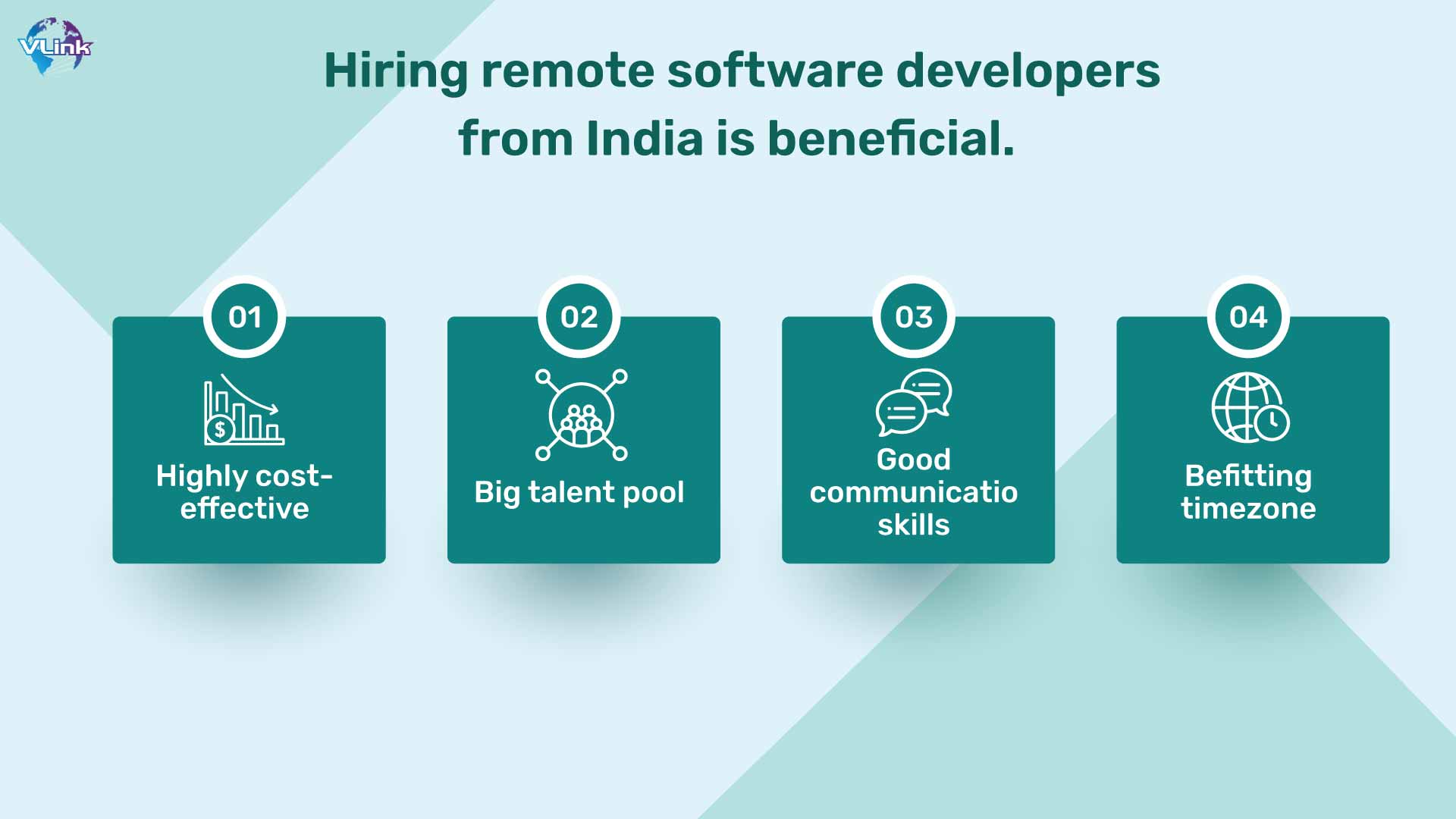 Furthermore, English is extensively spoken throughout India. Building successful and profitable collaborations among business entrepreneurs from the United States, the United Kingdom, the European Union, and other countries is extremely beneficial.
5- Singapore
According to the company's State of Octoverse Report for 2019, Singapore placed in second for the percentage increase in contributors on GitHub platform. It placed in second position in the 2020 edition of that same report considering the rise of contributors to open-source projects, with 376,249 contributors.
In 2021, the number climbed by more than 40% to 527,746. According to the Ministry of Manpower, there are around 200,000 ICT jobs in Singapore.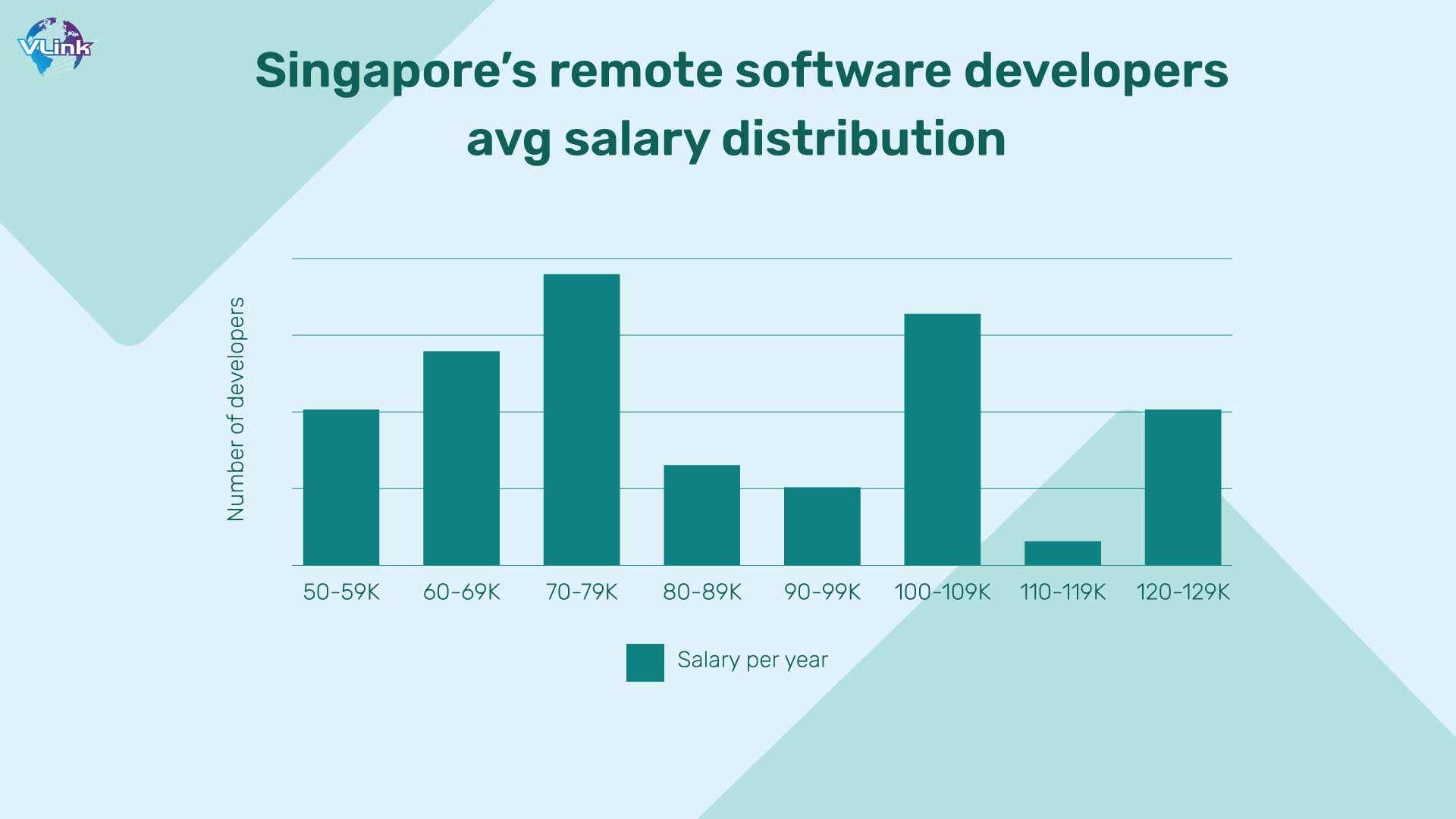 Clutch.co lists at least 160 Singaporean software development businesses. These are staggering figures that demonstrate the caliber of talent being created in Singapore for a country with a population of less than 6 million people.
6- Ukraine
Ukraine's location in Eastern Europe provides significant benefits for fledgling entrepreneurs and IT enterprises. To begin with, Ukrainians have a high level of education and literacy. According to statistics, over 130 thousand developers graduate from educational institutions each year, eager to engage in new and interesting initiatives.
Despite the war, Ukraine's IT industry is developing at a rate of up to 30,000 professionals each year. There are 285,000 IT professionals in Ukraine, many of whom have expertise as both front-end and back-end engineers. Ukrainian developers, according to HackerRank, dominate in coding competitions based on security.
7- Mexico
Experts from Mexico are in high demand among American organizations in the IT industry due to their proximity. Their commonalities in many areas aid in the development of trusting, honest, and productive relationships on both sides.
Mexican IT developers have previously collaborated with the world's largest IT corporations. Dell, IBM, HP, and many more are among them. Mexican developers establish long-term ties with new organizations and partners because of mutually beneficial cooperation.
Benefits of hiring remote software developers
Besides choosing the country for hiring the best remote software developers, you can enjoy several benefits that can make your project successful. Additionally, it will be a whole new experience for your business as you'll be partnering with the industry's best minds.
1- Expertise with innovative technologies
Access to cost-effective world-class technology that ensures your company's digital transformation is one of the main competitive benefits of outsourcing. Offshoring to a product development team equipped with cutting-edge technologies, agile techniques, high-quality software, and a project management system ensures a seamless development process and superior end-user experience.
2- Saving more costs
Cost savings are one of the major advantages of outsourcing. In Western Europe and the United States, the cost of contracting an outsourced software development team to design custom software is rather high. It averages $132/hour for each project, whether it's as large as telecom bespoke software development or as little as eCommerce website application development.
3- Boost employee retention
Implementing remote work practices may significantly boost employee retention and loyalty. If one of your top performers quits, you'll have to invest a lot of time, money, and resources to find and train a successor.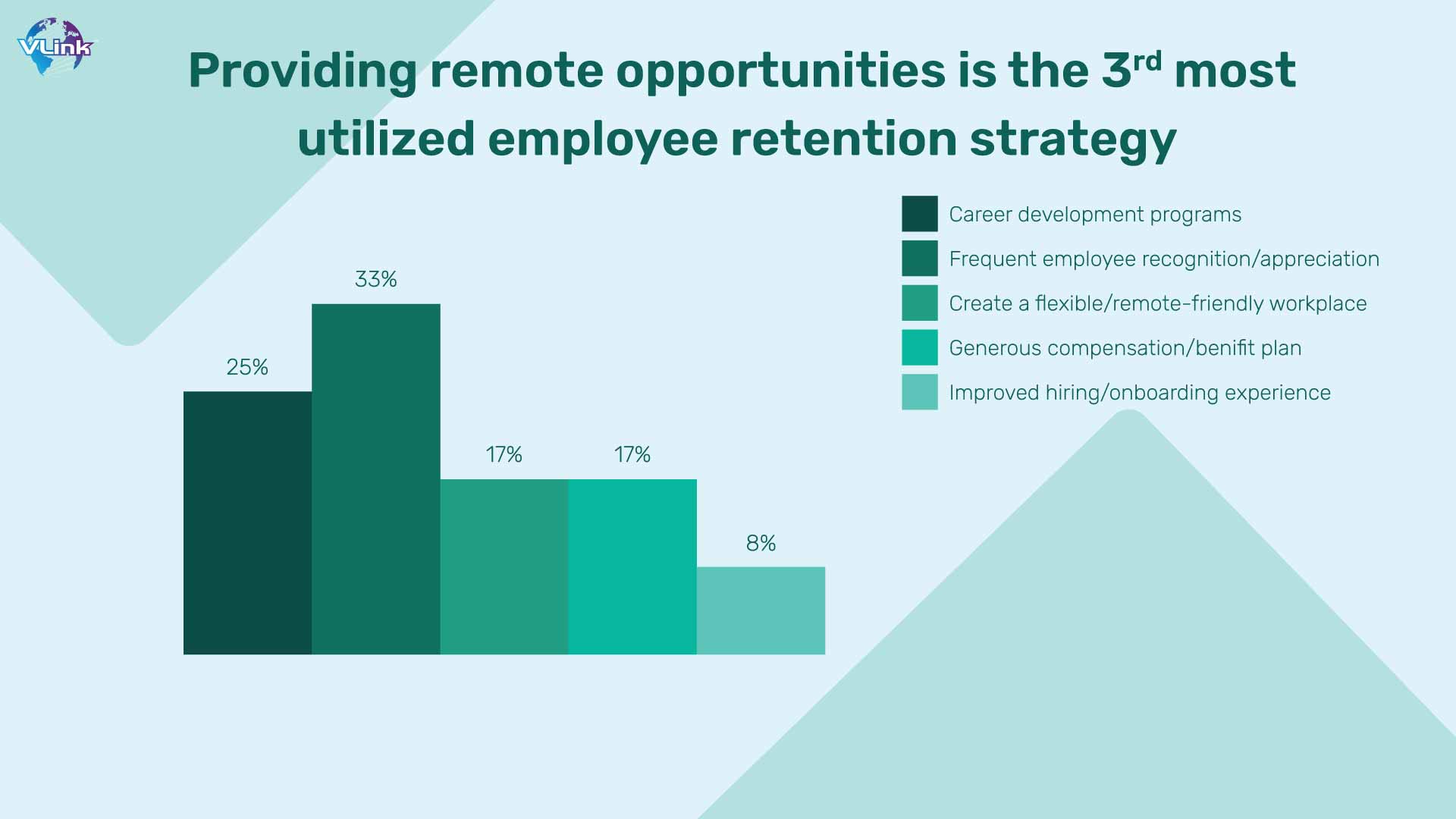 According to research, organizations that do not satisfy their employees' demands would struggle to compete in the labor market and retain their current staff. Employee turnover is costly. We've discovered that allowing our workers to work from anywhere they want if it doesn't hinder their performance is one strategy that helps us keep them satisfied.
4- Access to a larger talent pool
Instead of competing for local talent, the option to employ from anywhere in the world allows a firm to bring on a team member with greater software knowledge. This is especially true for lesser-known software solutions that may not be available in your area.
Why hire remote software developers from VLink?
VLink streamlines the whole employment lifecycle—globally and in one place—from onboarding to offboarding. We have a team of expert remote developers worldwide that can be deployed for your company.
Here are some key characteristics of our remote software developers:
1- Consistently responsive
When you have a workforce that is basically on all the time, you can simply increase your production and give an ideal outcome. Hiring remote developers is the solution if you wish to deploy such a workforce in your firm.
Given the multiple time zones, it is simple to implement rotating hours with remote teams. You'll be able to resolve any faults or mistakes at any moment, thanks to your ongoing availability.
2- Top-tier talent dedicated for you
Remote recruiting has essentially opened numerous chances for building a genuinely global staff. One of the most significant benefits is access to a vast pool of global talent. After all, not every developer wants to uproot their lives and go to another city or nation.
So, if you want to grow your engineering staff, don't merely look for local talent. Unlock the world's untapped potential by going remote.
3- No overhead charges.
Because our offshore software development teams will be working remotely, you only pay for the services you use. In most circumstances, you won't have to worry about insurance, office space rent, benefits, and so on--either the developers or an intermediate agency will cover these fees.
VLink can assist you in assembling your ideal remote software team. You will engage with the best remote software engineers in the world to assist you in overcoming technological issues.

FAQs
Frequently Asked Questions
What are the benefits of hiring a software developer?
Hiring software development services allows you to get your project up and running faster. Building an in-house team to meet your mobile app development or web development needs may take some time.
How do I go about finding a remote software developer?
Hiring a remote software developer as freelancer is a wonderful alternative if you have a short-term requirement or need to swiftly engage a developer to perform the essential duties. Upwork, TopTal, and Gun.io are presently the leading platforms for hiring remote software engineers as freelancers.
What is the cost of hiring remote developers?
An hourly fee is one of the most prevalent price structures for remote developers. This strategy is adaptable and allows businesses to pay simply for the hours performed. Depending on the parameters stated above, hourly charges can range from $20 to $200 or more.