Top Mobile App Development Technologies Companies Are Using Right Now!
Building applications are frequently seen as a time-consuming procedure. Creating successful business solutions from the bottom up might take months in the past. The steps of planning, design, development, testing, and deployment are sensitive, with little tolerance for error. The reason behind this is there are multiple phases of app development methods, predefined in a way to make the development flow focused on one unique goal.
201 Views

4 minute
Cloud computing, artificial intelligence (AI), the Internet of Things (IoT), and low-code/no-code are examples of today's application development technologies. Developers may use these technologies to construct powerful, unique applications. New technologies enable developers to create apps that match the needs of modern enterprises.
Choosing the best mobile app development technology streamlines the phases of the development process and assists you in reducing expenses, determining timetables, and estimating resources.
Table of Contents
1. Introduction
2. Mobile app technologies: Categorized in programming languages, tools and frameworks
3. Why should you choose the right technology stack for your mobile app?
4. Know about VLink's approach
5. Conclusion
Mobile app technologies: Categorized in programming languages, tools and frameworks
1- Mobile app development programming languages
Mobile apps are built using the latest programming languages, as they provide developers create codebases for both frontend and backend.
Here is the list of top programming languages used by most companies to build mobile apps:
Swift is the programming language used by Apple to create programs for iOS, macOS, tvOS, and watchOS. It is compatible with the Cocoa and Cocoa Touch platforms and allows you to construct both native and web apps.
Swift has a significant benefit in that it requires far less code to achieve equivalent effects. Swift also takes advantage of current technologies like generics and closures to make development easier and more efficient.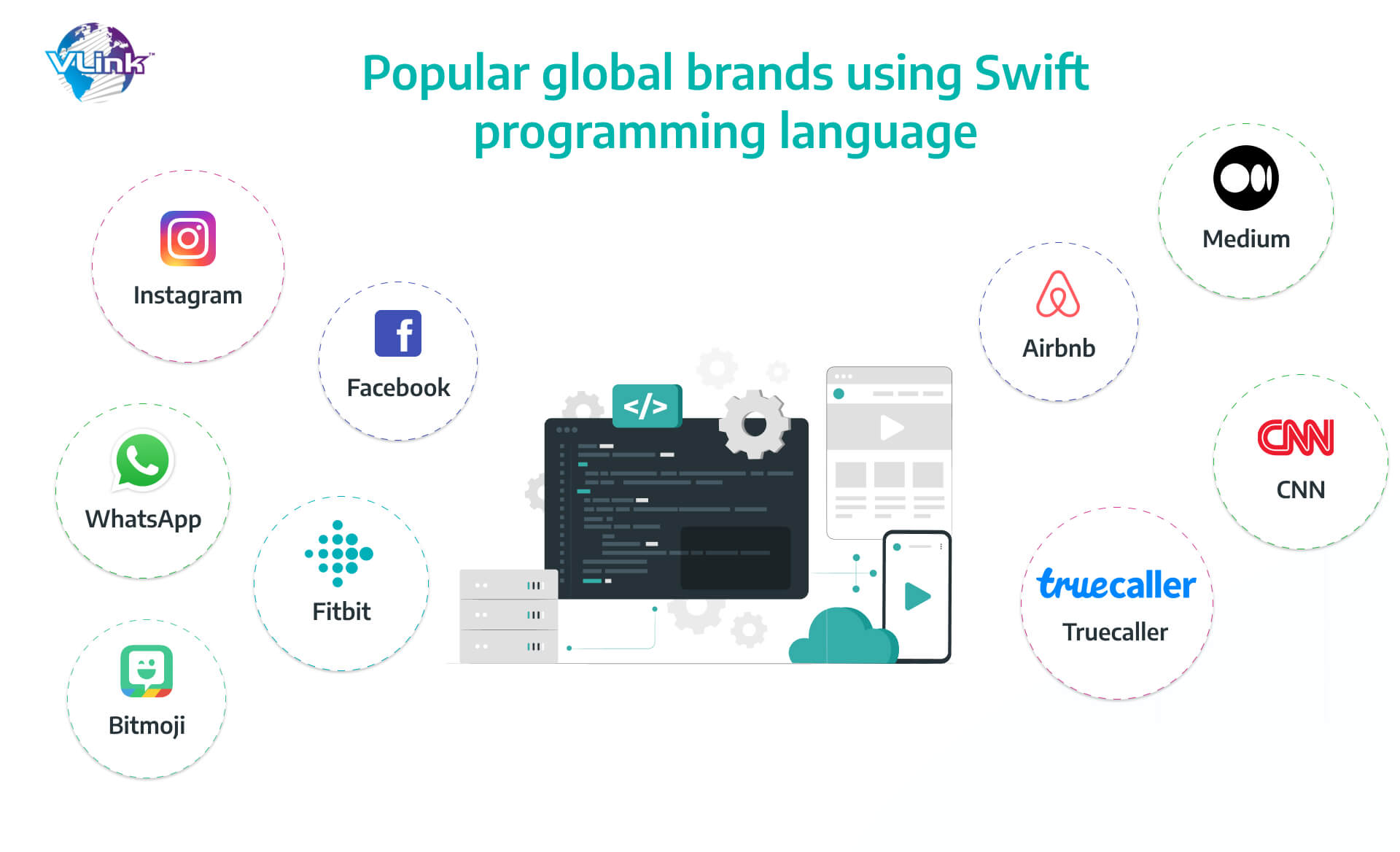 Another language on our list of best mobile app development technologies is Kotlin, which was established in 2011 by JetBrains to replace Java, which was deemed excessively verbose by the firm.
The new language is 40% smaller than its predecessor, which aided in the speeding up of work on JetBrains' main product, the IntelliJ IDEA development environment. Kotlin has the potential to be utilized everywhere Java is used: the backend, the web, the desktop, and a variety of additional jobs.
Being one of the most utilized and popular programming languages, JavaScript is used to build interactive web pages, mobile apps, and even server-side code. It is utilized in React Native, an open-source, cross-platform framework for generating mobile and desktop apps, while discussing the best technologies for mobile app development.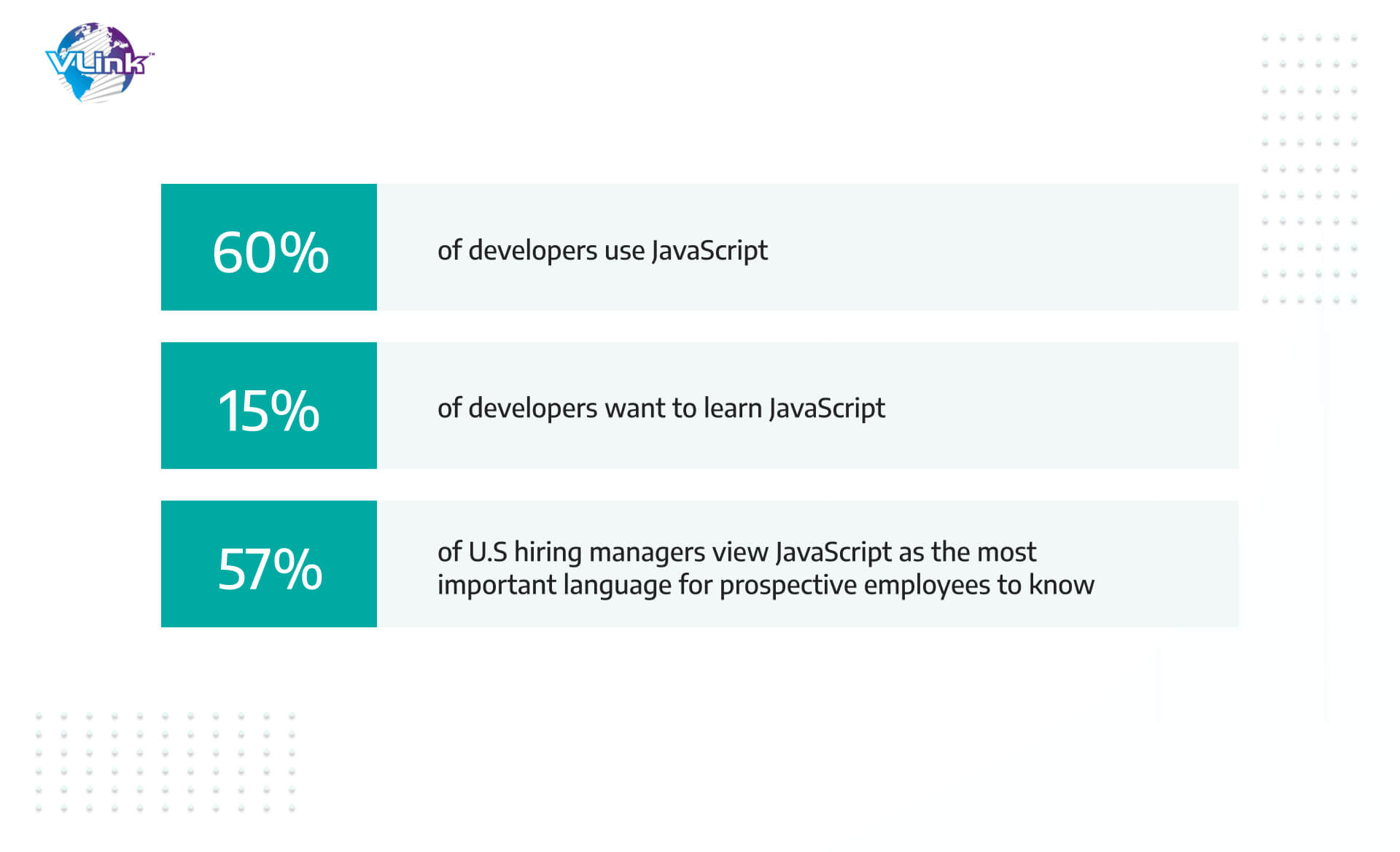 Java contributes to the flexibility, modularity, and extensibility of your app. Java is simple to use, and there are several open-source libraries from which to pick. Because of feature-rich elements, JAVA developers are able to build most interactive and user-friendly mobile applications, websites, games and a lot more.
Dart is a general-purpose programming language that Google created in 2011. It was initially meant for online application development, but everything changed in 2017, with the first release of Flutter.
Dart is being utilized worldwide by developers to build mobile apps for Android and iOS, web apps, and desktop apps for Windows, macOS, and Linux. The framework which enables access to Dart programming language is Flutter.
C#, an object-oriented programming language, is the final language on our list of best mobile development technologies. It was created by a group of Microsoft employees between 1998 and 2001 as an application development language for the Microsoft.NET Framework and is utilized in Xamarin.
2- Mobile app development tools
Mobile app development tools are generally Integrated Development Environments (IDEs), consisting of several features and functionalities to smoothen app development journey. Top mobile app development tools are:
Apache Cordova (previously PhoneGap) is a mobile app development framework that allows you to create hybrid mobile apps using conventional web technologies like HTML, CSS, and JavaScript. It enables cross-platform app creation, eliminating the need to create native apps for each mobile platform and operating system.
APIs that adhere to standards are utilized to gain access to each device's data, sensor, and network status. This framework enables the blending of native and hybrid code snippets, resulting in apps that are neither entirely native nor purely web based. Cordova also contributes to the creation of a plugin interface between native and WebView components.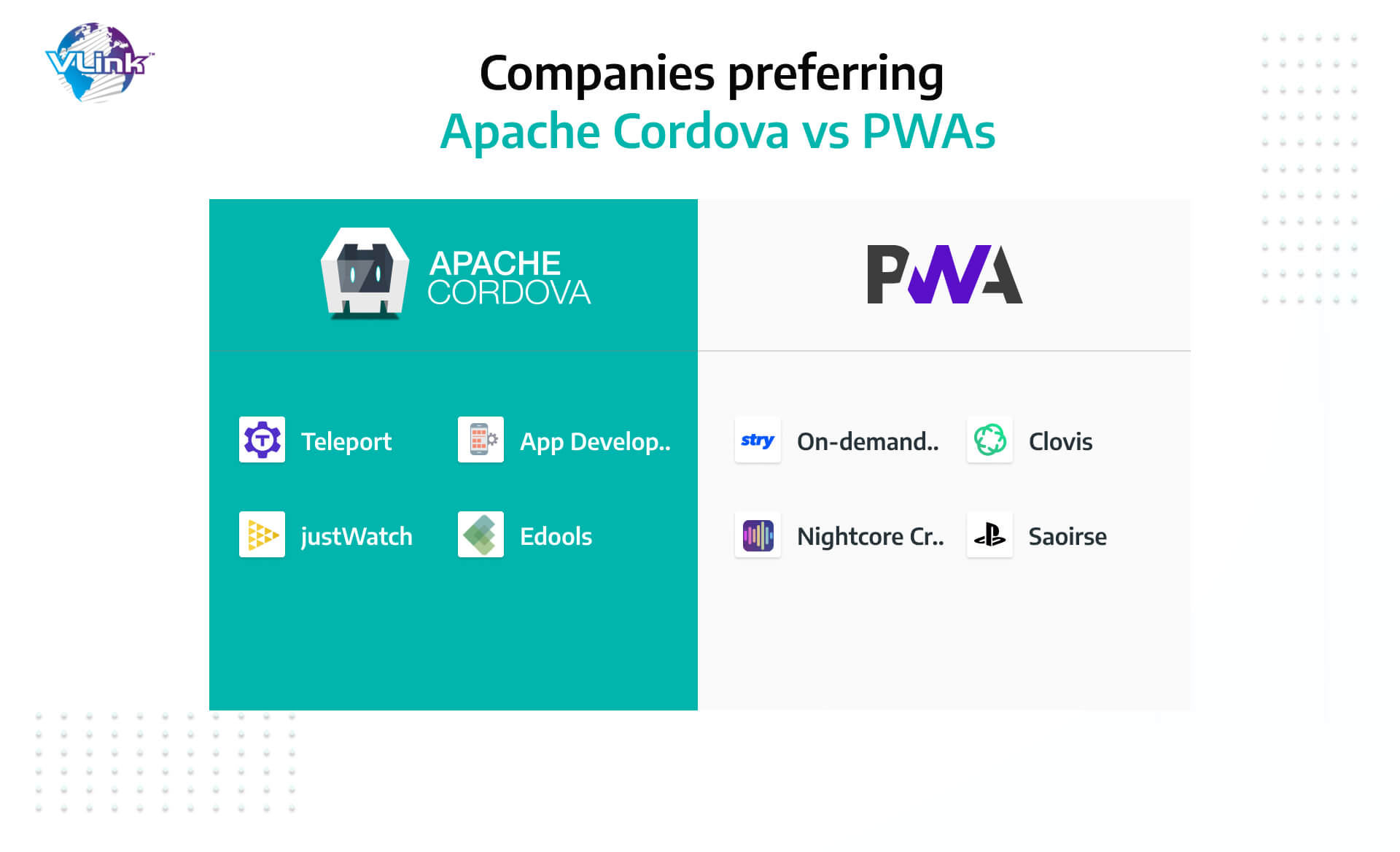 Appcelerator is a popular open-source, cross-platform development framework that enables businesses to create native apps for platforms such as Android, iOS, and Windows using a single codebase.
Globally known and one of the most utilized cross-platform app development frameworks is Appcelerator. It provides native-like features to build enticing and interactive applications for multiple operating systems without creating a codebase for each (single codebase sharig).
Because the Appcelerator framework is cloud-based, developers may access it from anywhere. It includes various built-in UI components as well as an Apache-licensed MVC app framework called "Alloy" for separating mobile app user interface, business logic, and data models.
With real-time mobile analytics, an open extensible development environment, scalable cloud service, API Builder, and API Runtime, this app development solution propels your mobile app to success.
Corona Labs Inc.'s Solar2D (previously Corona SDK) is a free and open-source cross-platform SDK. Developers can build 2D mobile applications for various devices such as Android TV, Kindle, smartphones, and other connected devices, all with a single code base.
The app development tool also assists in the creation of desktop programs for Linux, macOS, and Windows platforms. With access to all the crucial plug-ins and integrations, Solar2D kit drives flexibility to use in-app advertising APIs, social media sharing, data analytics, and more. Solar2D is built on Lua, a lightweight, quick, and powerful open-source programming language.
WidgetPad is well-known as a reliable cross-platform, open-source app development tool. It offers a developer-friendly environment to build mobile apps using technologies such as CSS3, JavaScript, and HTML5.
To build sophisticated apps, the tool provides developers with a plethora of capabilities like source code editing, versioning, collaboration, debugging, project management, and distribution.
WidgetPad simplifies the process of developing native apps. With a few clicks, you can simply add and edit standard widgets like maps, social network feeds, forms, video players, and much more.
3- Mobile app development frameworks
React Native, which was introduced by Facebook in 2018, is one of the top app development frameworks that includes the greatest JavaScript library for developing native applications across all platforms and devices.
React Native can be used to create sophisticated apps for both iOS and Android. It also allows for the creation of platform-specific versions of certain components, allowing for the usage of a single codebase across several platforms.
Released by Google, Flutter is one of the trending and globally utilized cross-platform software development kit (SDK). It is an open-source framework and hence it has a wide selection of Google-backed plugins and enables the development of mobile apps for both the Android and Apple iOS platforms.
Flutter, a popular mobile app development framework, enables you to create, test, and publish natively compiled attractive mobile apps for every device from a single code base. It employs "Dart" as a programming language rather than JavaScript, allowing for speedy and effective analysis, the creation of UIs, the inclusion of highlights, and the resolution of issues in milliseconds.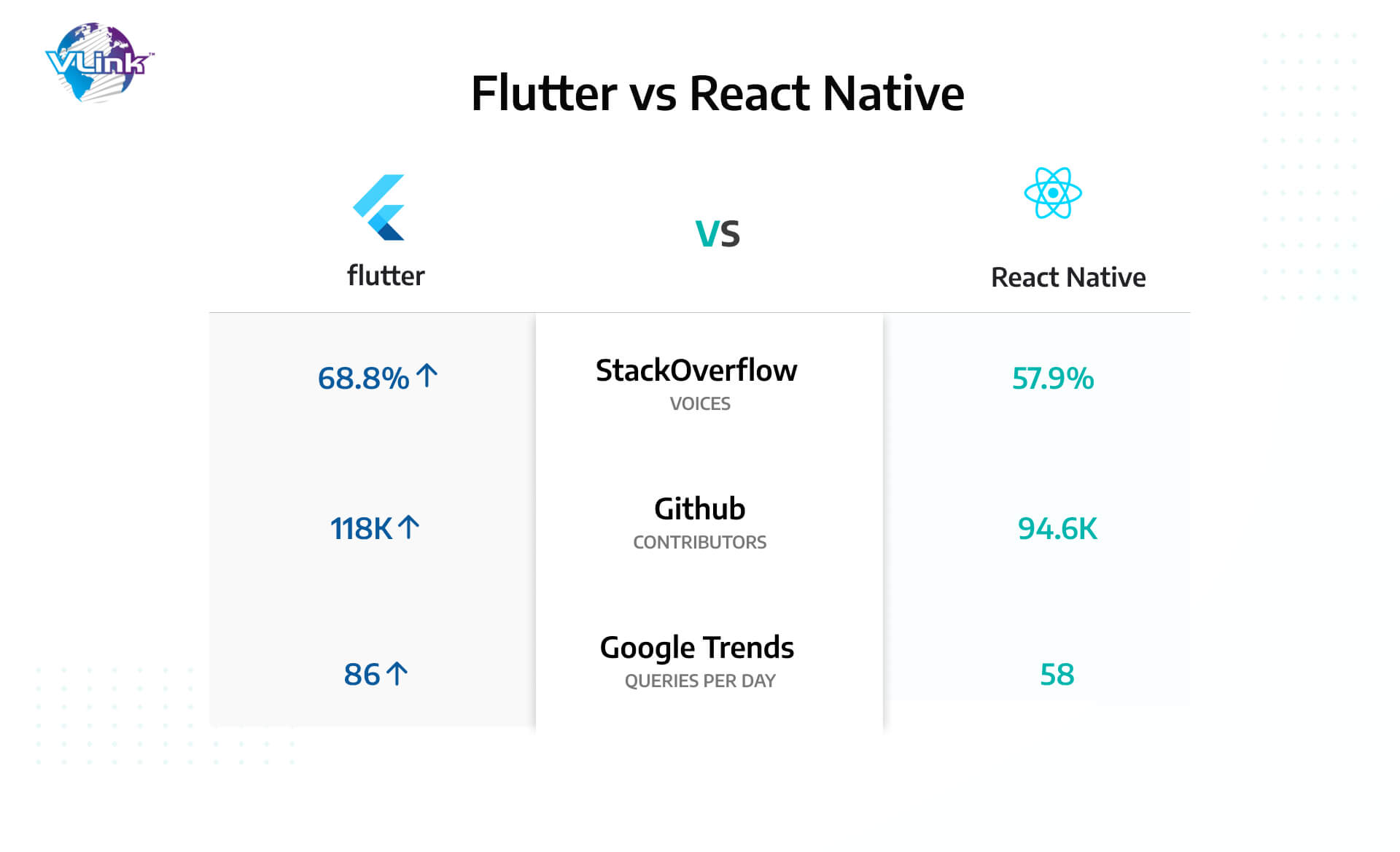 Ionic allows you to construct cross-platform, interactive hybrid, and progressive online apps. This open-source framework offers high-end services for developing web, Android, and iOS mobile apps.
Furthermore, you may continually construct and ship apps to deployable locations while working with Ionic. Ionic Studio, the Lightning version of Ionic, is incredibly powerful. You may install it locally to have a more accessible visual development environment.
Xamarin, a.NET-based framework, is one of the finest for developing mobile apps. Microsoft is the creator of this native platform. As a cross-platform, open-source app development platform, Xamarin provides a development environment that includes a backend, API, components, and so on.
It is backed by a diverse set of utilities, resources, and code languages, allowing you to create native apps for Android, tvOS, watchOS, iOS, macOS, and Windows with the assistance of Xamarin developers and a dynamic community.
NativeScript, originally created by Progress (Telerik by Progress), is one of the most popular open-source frameworks for developing iOS and Android apps today. NativeScript enables developers to create mobile applications in JavaScript or any other language that trans-compiles to JavaScript (for example, TypeScript).
The framework also enables developers to reuse third-party libraries from Maven, npm.js, and CocoaPods without the use of wrappers. Its cross-technology compatibility with Angular, TypeScript, and JavaScript encourages component reusability. The framework provides complete and direct access to all iOS and Android APIs.
Why should you choose the right technology stack for your mobile app?
Since the advent of smartphones, mobile app development companies are always enhancing their tech stacks to serve the market with the most user-friendly, dynamic applications. And hence, the competition to deliver mobile apps in more quick and productive ways become the top priority for the tech companies.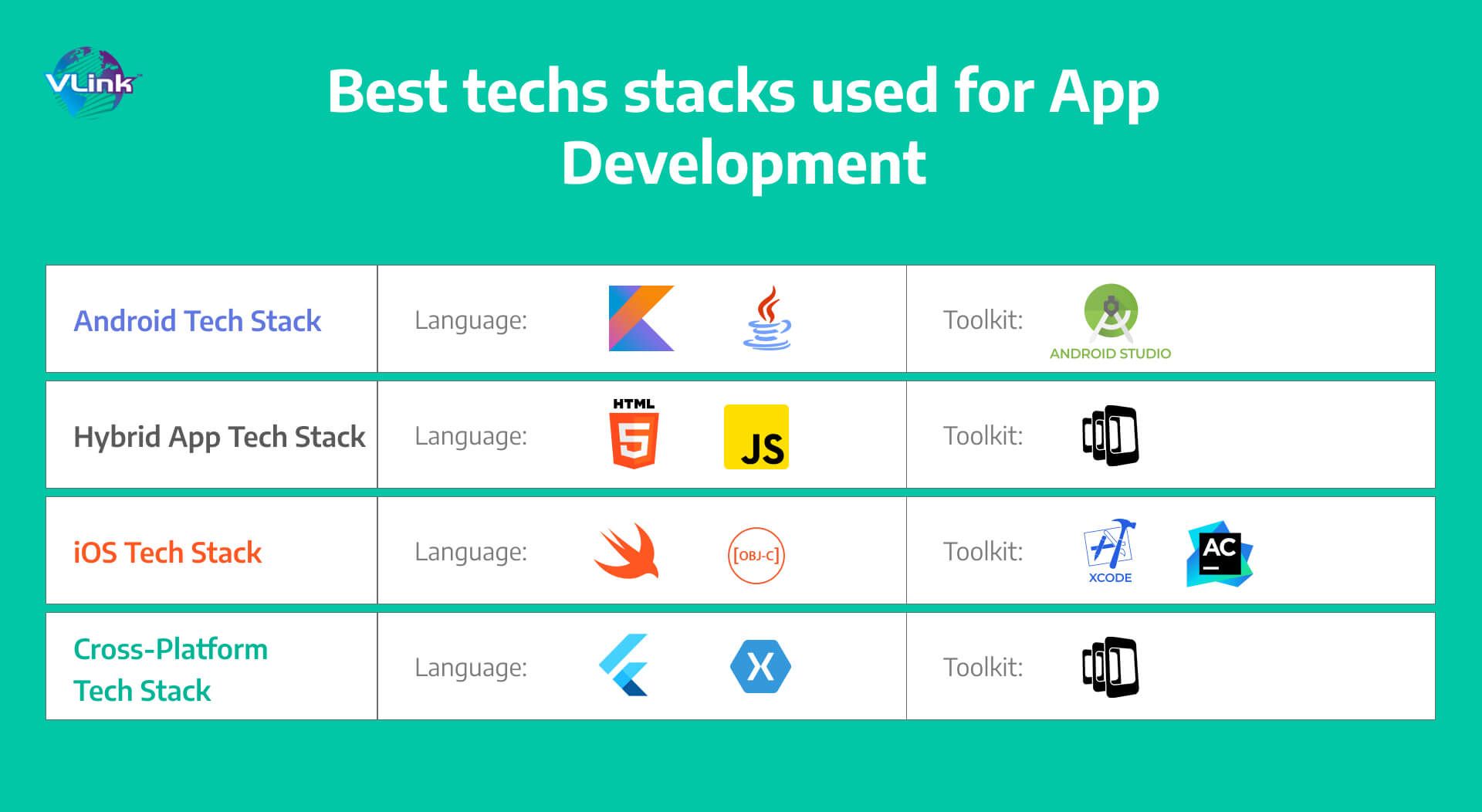 For that, they need to choose the right mobile app development technologies to complete their stack.
Businesses that stay current on technology decrease physical work, save time, and enhance production. Businesses may use technology to automate key procedures, saving time and making operations more efficient.
Maintain Your Competitiveness
Technology has become an essential component of business. Market competition is tough, and organizations who remain on top of the newest trends capitalize on new possibilities and acquire a competitive advantage.
As cyber threats become more prevalent, organizations must use technology to maintain the security of their systems and data. They must defend their systems against assaults and protect themselves from any hazards.
How VLink can provide the right mobile app development solution?
Investing in the proper mobile app development tech stack is a good strategy to align your business model to the behavior of your target audience. If you are a powerful organization with an active mobile app in the market, your mobile app growth plan should center on upgrading your existing product with cutting-edge mobile technology and providing additional value to customers.
VLink has been delivering the most impressive, user-friendly, and business-oriented mobile apps for over a decade. We can help you position your app for success from start to finish. Using the most advanced mobile app development tools and frameworks, we can help you gain a leg up on the competition, decrease expenses, increase brand awareness, and connect your consumers in remarkable ways.

FAQs
Frequently Asked
Questions
Is Kotlin better than Java?
Java programming language is vast and also easy for basic programming needs. However, the complexity of codebase increases as per the complexity of the project (App or website). On the other hand, Kotlin attains a shorter length of code for developing applications, which is more efficient and better quality. Hence, developers may find Kotlin a better alternative over Java.
Which programming language is best for mobile app development?
The top three among most utilized coding languages for building mobile apps include: Java, Python & C#. However, developers have the advantage of comparing their features and advantages to make a better choice for their mobile app development needs.
What is the latest technology in the mobile app development industry?
5G technology is becoming a dominating mobile app development technology among AI, the Internet of Things (IoT), and cloud computing. Companies are already building integrated 5G smartphones, so that consumers can leverage glitch-less experiences while using mobile apps.