On-demand delivery apps are becoming more and more popular every year. From Urban Company to Doordash, global consumers are benefiting for getting immense convenience with just a click on their app. And this category has established its recognition in almost every industry (food, consumer goods, electronics, healthcare, etc.)
Among all these sectors one category came into existence and established its presence consistently – on-demand flower delivery. And a big name that came up as a big brand is Floward. A powerful online flowers and gifts app like Floward allows your customers to send their love and appreciation in the form of flowers on your app. Online ordering makes customization easy.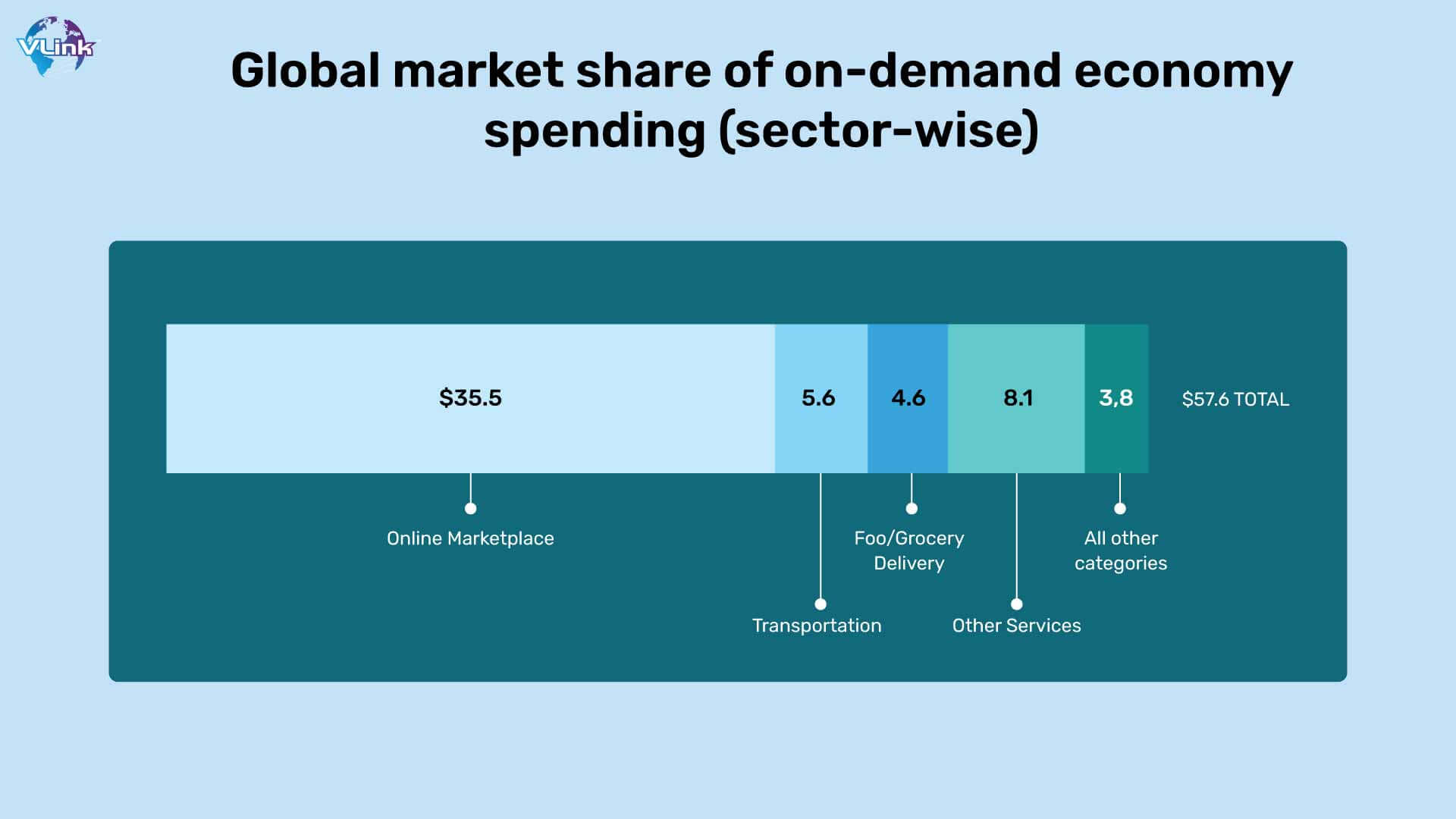 Most florists strive to provide the same experience when receiving and sending flowers and gifts. Building a flower delivery app with the right features can take your business to the next level.
In this blog, we'll talk about on-demand flower delivery app development like Floward that includes features, process and costs associated. Let's begin:
What is an on-demand flower delivery app Floward?
Floward is a new flower app that allows you to provide convenience and privacy to your customers. Floward allows customers to pre-order flowers, track the progress of their order, and receive flowers on time. And Floward's intuitive interface allows you to easily manage your orders, create beautiful flowers from various flowers and send the best orders to your customers.
Floward allows customers to pre-order flowers, track the progress of their order, and receive flowers on time. And Floward's intuitive interface allows you to easily manage your orders, create beautiful flowers from various flowers and send the best orders to your customers.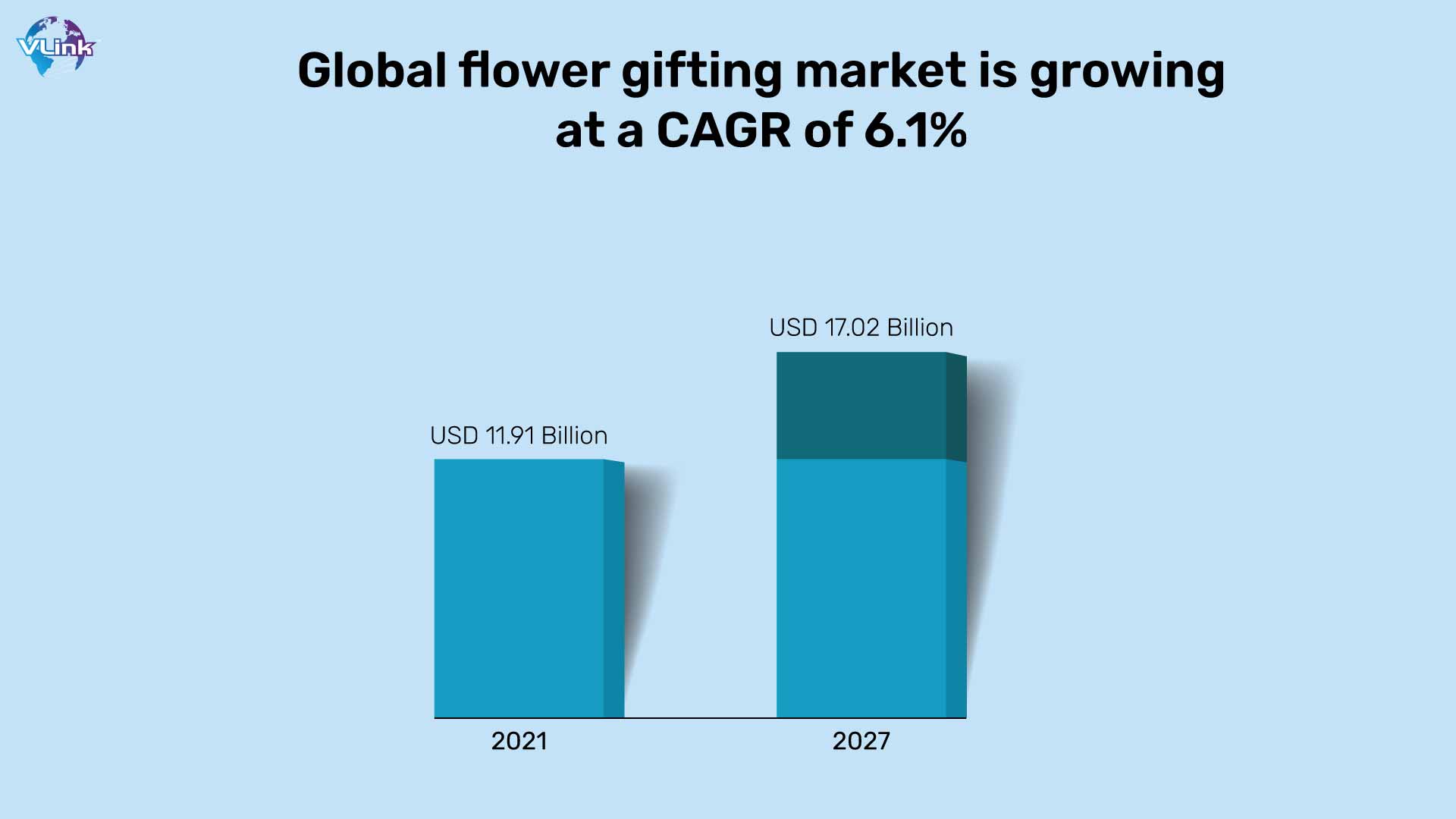 The benefit of building an on-demand delivery app like Floward is that buyers and sellers have less time to be surprised by interest rates. With enticing user experience and top-notch features, these types of apps make people take advantage of ordering flowers anytime, anywhere in their region.
Now you know about Floward, let's discuss what features should be included in your on-demand flower delivery app development process:
Must-have features in an on-demand flower delivery app like Floward
The feature set for on-demand flower delivery app is categorized into two panels: customers and vendors.
1- Customer panel features in on-demand flower delivery app
Personalized recommendations
Your flower delivery app should be able to filter and search for florist options based on your location choice. This saves customers time and helps create preferences for nearby options. If you want to include this feature in your app, you can hire mobile app developers who will help you every step of the way. We also ensure that you get the best solution you need to take your business to the next level.
Real-time tracking and alerts
This allows customers to provide accurate information about where their order will be shipped. In simple terms, it helps customers estimate delivery times and provides GPS routing for their orders. So don't forget to include these features in your application.
Customers should be able to refine their preferences by entering keywords. Searching for items such as specific flowers or colors allows customers to find and select beautiful flowers quickly and easily.
Feedback is important because it helps us overcome gaps and move closer to providing a unique service that allows users to choose products when receiving orders from customers. Good reviews help you build your reputation and generate more business.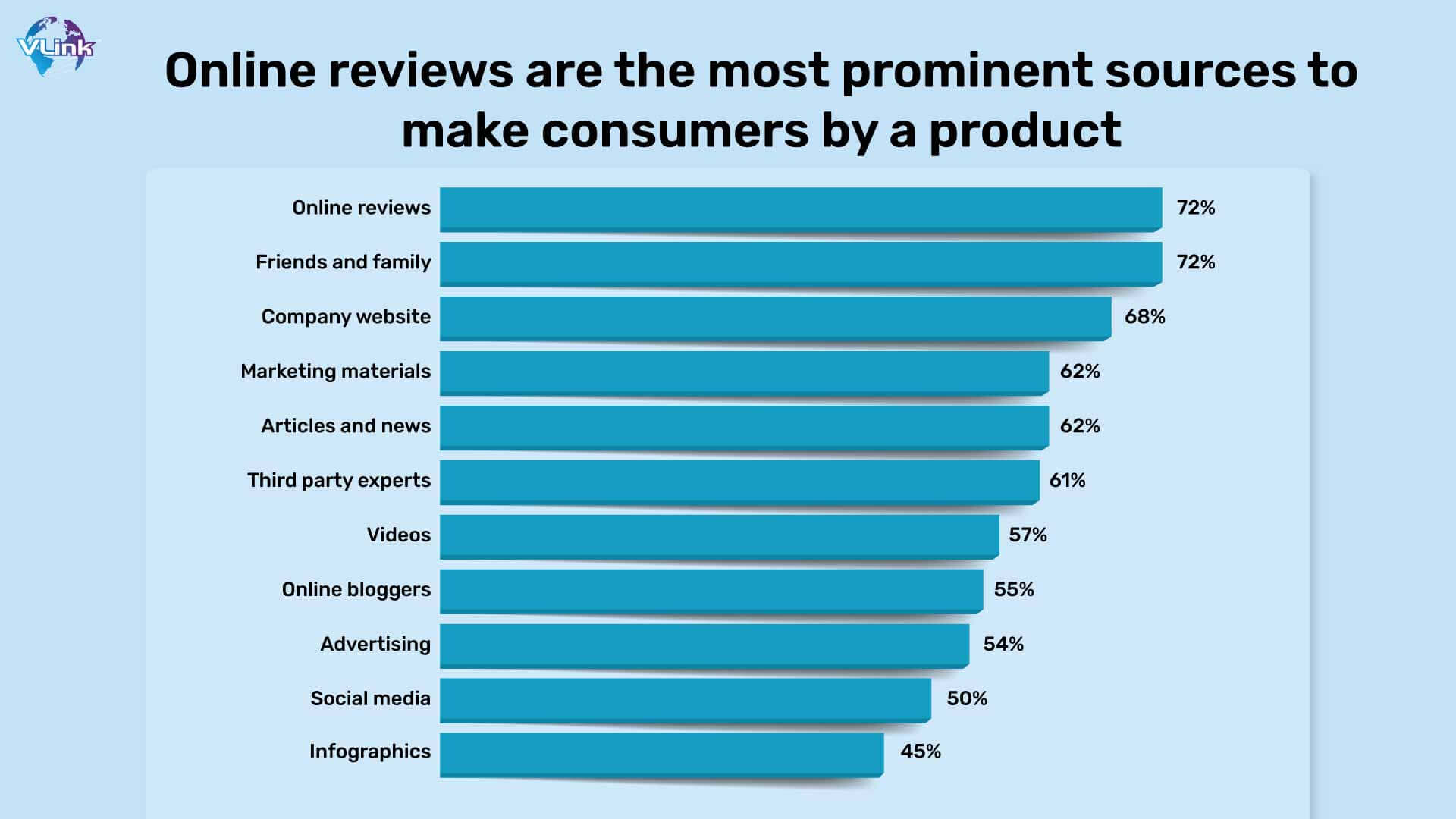 Integrating multiple payment methods into your flower delivery app can provide users with fast, secure, and hassle-free transactions. There should be options for both offline and online payment methods. Offer your guests the option to pay online with an e-wallet, credit/debit card or cash upon arrival.
The first thing to consider when sending fresh flowers is delivery in time. A feature that can completely change your activity is allowing your customers to plan deliveries and deliver the products they order.
2- Vendor panel features in on-demand flower delivery app
Product details and description
It provides detailed flower descriptions and plant information, making it easy for customers to choose and purchase. This allows your customers to see what your product has that your competitors don't.
So, we need to add it to our panel of service providers. To make this task easier, we recommend hiring an app developer with years of experience and in-depth knowledge.
Multi-level reference to drivers
This allows drivers to make multiple deliveries at once, reducing additional deliveries and increasing profits and sales. So, you need to have this functionality from your service provider. However, to create a flower delivery app like Floward, you need professional help. They will help you in any way possible.
Your flower delivery app should include it. You can take your collaboration with other florists a step further by charging shipping costs based on the price of your order and location. However, if you decide to create an app for your business, it is important to seek help from experts who will provide mobile app development services with your money.
To expand your reach, it's important to be able to reach customers beyond their geographic location. To resolve these issues, it is important to communicate with your customers in their local language.
Tech stack for on-demand flower delivery app development like Floward
In the realm of crafting a remarkable floral delivery app, a multitude of mobile app technologies come into play, each serving as a vital brick in the foundation of a seamless user experience. This article dissects the essential components that ensure the successful development of a floral delivery app, empowering you with the knowledge needed to outshine your competitors.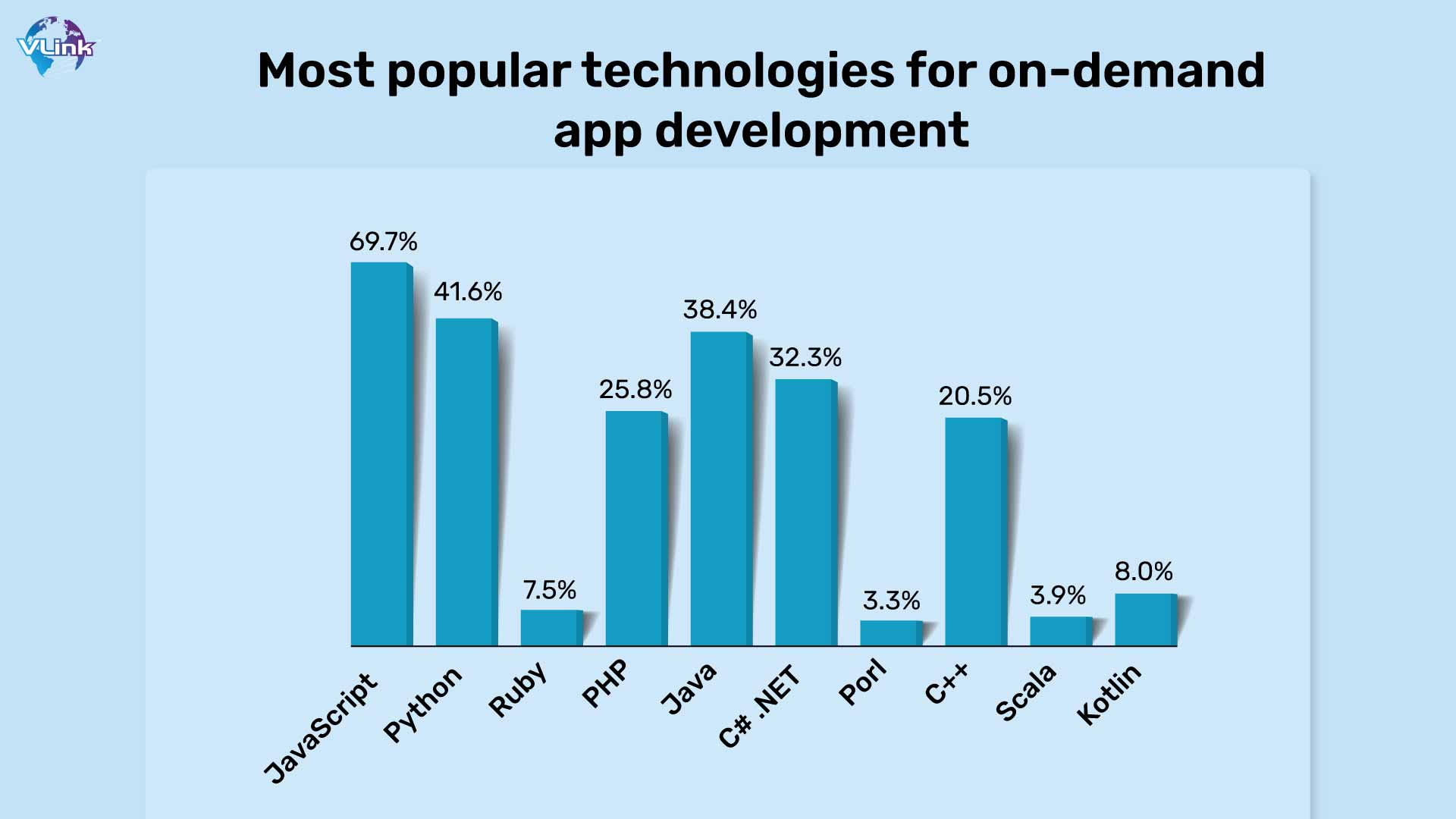 Front-End Marvels: HTML, CSS, JS, and React
The first impression is the last impression, and in the digital world, that's where front-end technologies step into the limelight. HTML and CSS serve as the fundamental building blocks, shaping the user interface and defining the app's structure and style. They are the artists that paint the canvas of your application.
Back-End Prowess: Node.js, Java, Python, and PHP
The back end of your floral delivery app is where the real action happens. Choosing the right technology here can make or break your app's performance and scalability.
Data Management: MySQL, MongoDB, PostgreSQL
Your floral delivery app relies heavily on its database to store customer information, order details, and inventory data. Selecting the right database technology is paramount to ensure seamless operations.
Embracing the Cloud: AWS, Azure, Google Cloud Platform
The era of managing servers and complex infrastructure is fading into the past, thanks to the rise of cloud computing platforms. When developing your floral delivery app, consider the cloud platforms like AWS, Azure, and Google Cloud Platform.
DevOps in Action: Jenkins, Docker, Kubernetes
DevOps tools play a pivotal role in ensuring the reliability and scalability of your floral delivery app. Tools like Jenkins, Docker and Kubernetes can help in automating testing, orchestrating development, and ensuring high availability and reliability.
These technologies together will help you create a robust and scalable floral delivery app, from the user interface to the backend and the infrastructure that supports it. Make sure to choose the right technologies based on your project's specific needs and your team's expertise.
Floward-like on-demand flower delivery app development process
Developing a flower delivery app can be a rewarding venture, but it requires careful planning and execution. Here's a step-by-step guide to help you through the process:
Begin by conducting thorough research on the need for a flower delivery app in your target market. Analyze factors such as demand, customer preferences, and the status of the flower delivery business locally and in main markets. Consider revenue models and get insights on customer expectations and local flower vendors.
Understand Your Competitors
Research your competitors in the flower delivery app space. Analyze their business models, revenue strategies, market penetration, strengths, and weaknesses. Identify features in their apps and look for opportunities to offer something unique or improved in your app.
Gain a deep understanding of the flower market and your potential customers. Identify market leaders, their strategies, and the overall market exposure. Learn about customer preferences, ordering frequency, and any concerns they might have. Use this information to set your business goals and tailor your flower delivery service accordingly.
Design a professional and user-friendly User Interface (UI) and User Experience (UX) for your app. Consider seeking the help of a flower delivery app development company to ensure your app has a unique and appealing design that meets user expectations.
Hire Dedicated Developers
Hire experienced and dedicated developers who can assist you throughout the app development process. They should be skilled in planning, coding, launching, and managing the application. Ensure they have a strong understanding of relevant technologies and trends.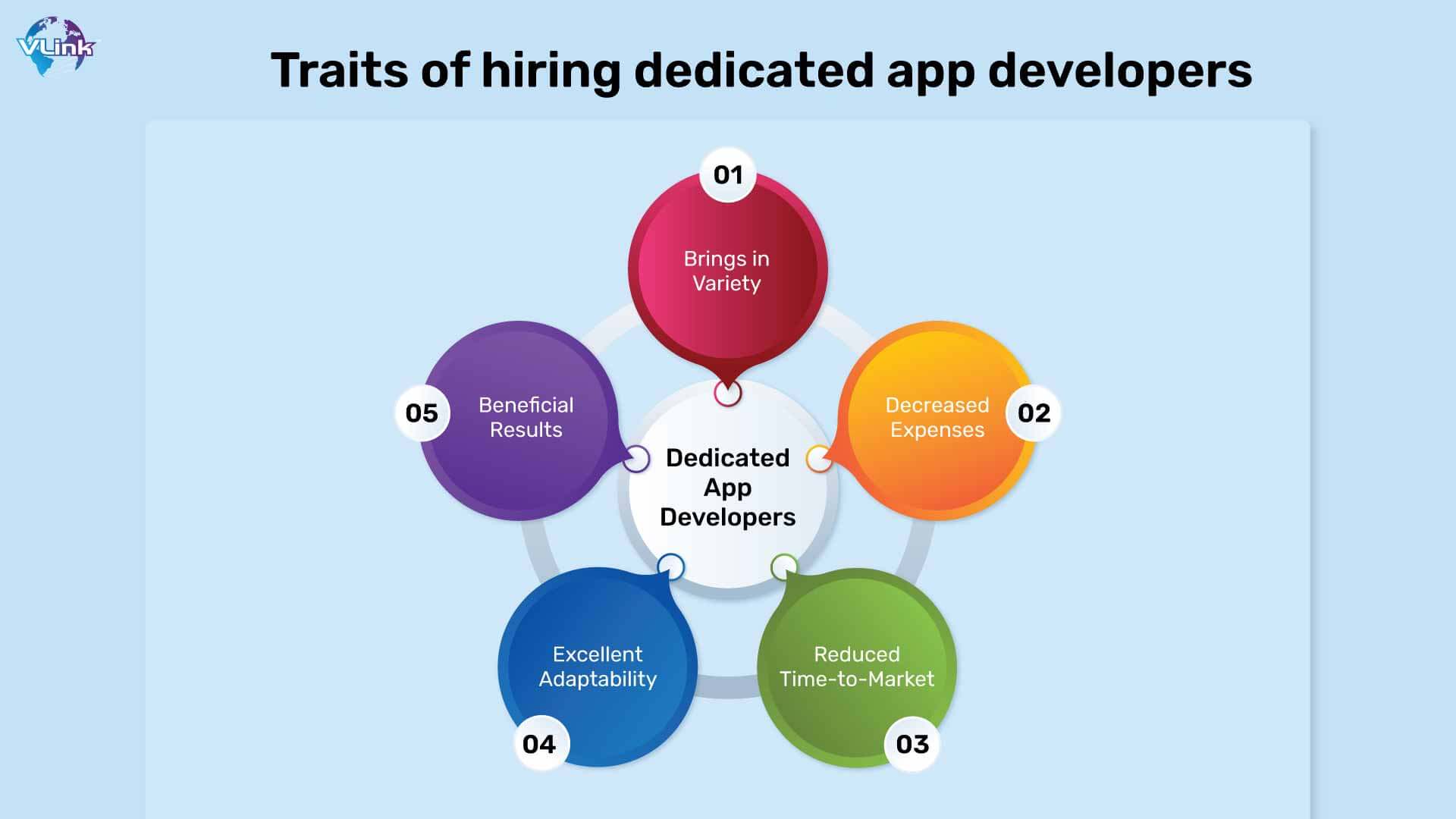 Prioritize security and thorough testing for your app. Test all aspects, including features, API integration, payment gateways, and more to ensure a bug-free and fully functional application. Consider hiring on-demand app developers who specialize in testing to guarantee a smooth user experience.
When your app is ready, launch it to reach your target customers. Pay attention to branding, as it is essential for creating a strong brand identity. Consider seeking professional marketing assistance to promote your flower delivery app effectively.
By following these steps, you can develop a flower delivery app that not only meets the needs of your target market but also provides a seamless user experience, giving you a competitive edge in the flower delivery business.
Cost to develop on-demand flower delivery app like Floward
The cost of developing an on-demand flower delivery app like Floward can indeed vary significantly based on a range of factors. Here's a breakdown of those factors and their impact on the overall cost:
Platform

Number of Screens and Features

Customization

Design Complexity

Third-Party Integrations

Location of Development Team

Project Timeline
As a rough estimate, you mentioned a range of $20,000 to $50,000. This is a reasonable starting point, but it's essential to understand that the actual cost can fall anywhere within this range or even beyond it based on the specific requirements of your project.
Additional expenses, such as ongoing maintenance and updates, should also be considered. To get a more accurate cost estimate, it's advisable to consult with app development companies or freelancers. They can provide detailed quotes based on your specific needs.
Be sure to outline your project requirements and expectations clearly so that they can provide an accurate estimate. It's also a good idea to get quotes from multiple sources to compare and make an informed decision about your project's budget.

Hire VLink's on-demand app developers for quality experiences
On-demand flower delivery apps like Floward can be a great resource, but they need to be carefully planned, developed, and executed. By understanding cost estimation and the development process, entrepreneurs can make informed decisions and create profitable applications.
With the right team and resources, you can successfully implement a flower delivery app for your growing business as needed. At VLink, we bring minimalism and functionality to your business idea to create apps that will make your business famous.
Our passion has led to the development of applications that transform the in-cab experience for drivers and customers. Contact our app development experts today to deliver the perfect app for your business at the best price and negotiation! We can create the flower delivery app your business will always need!
FAQs
Frequently Asked Questions
What is an on-demand delivery app?
On-demand delivery apps allow users to order products from grocery stores or restaurants and have them delivered quickly. Customers can use the app to place orders, pay for products, and track the delivery of their orders on time. This type of software is popular because it allows users to obtain products quickly and easily.
How long does it take to build an on-demand delivery app like Floward?
The complexity, quantity, platform, and app features all affect the time it takes to set up a flower delivery service like Floward. Applications typically take 2 to 6 months, depending on the complexity of the project. Timing may also be affected by other factors, including resources, team experience and capabilities, and financial planning.
Is it beneficial to build a flower delivery app?
Yes, the flower business can be profitable, as arranging flowers and gifts is in high demand, given the many promotions and events throughout the year. However, profitability depends on factors such as market competition, pricing strategies, product quality and marketing strategy.