Recently, there has been a sharp increase in the restaurant value chain. The restaurant industry has been among the first to adapt to the change as digitization has swept all industries. Throughout the epidemic, the eateries did their utmost to maintain regular operations.
Restaurants continued delivering meals to people in need even after everything shut down and everyone was confined. Students and young people living alone without access to kitchens relied on internet meal delivery, and the sector quickly expanded to meet the demand.
Customers prefer to have their meal delivered using the restaurant's own app 51.5% of the time. This statistic alone demonstrates the need for an app for your restaurant. But what choices do you have for developing a restaurant app? There are several concepts for restaurant apps, and a unique app development checklist must be used for each.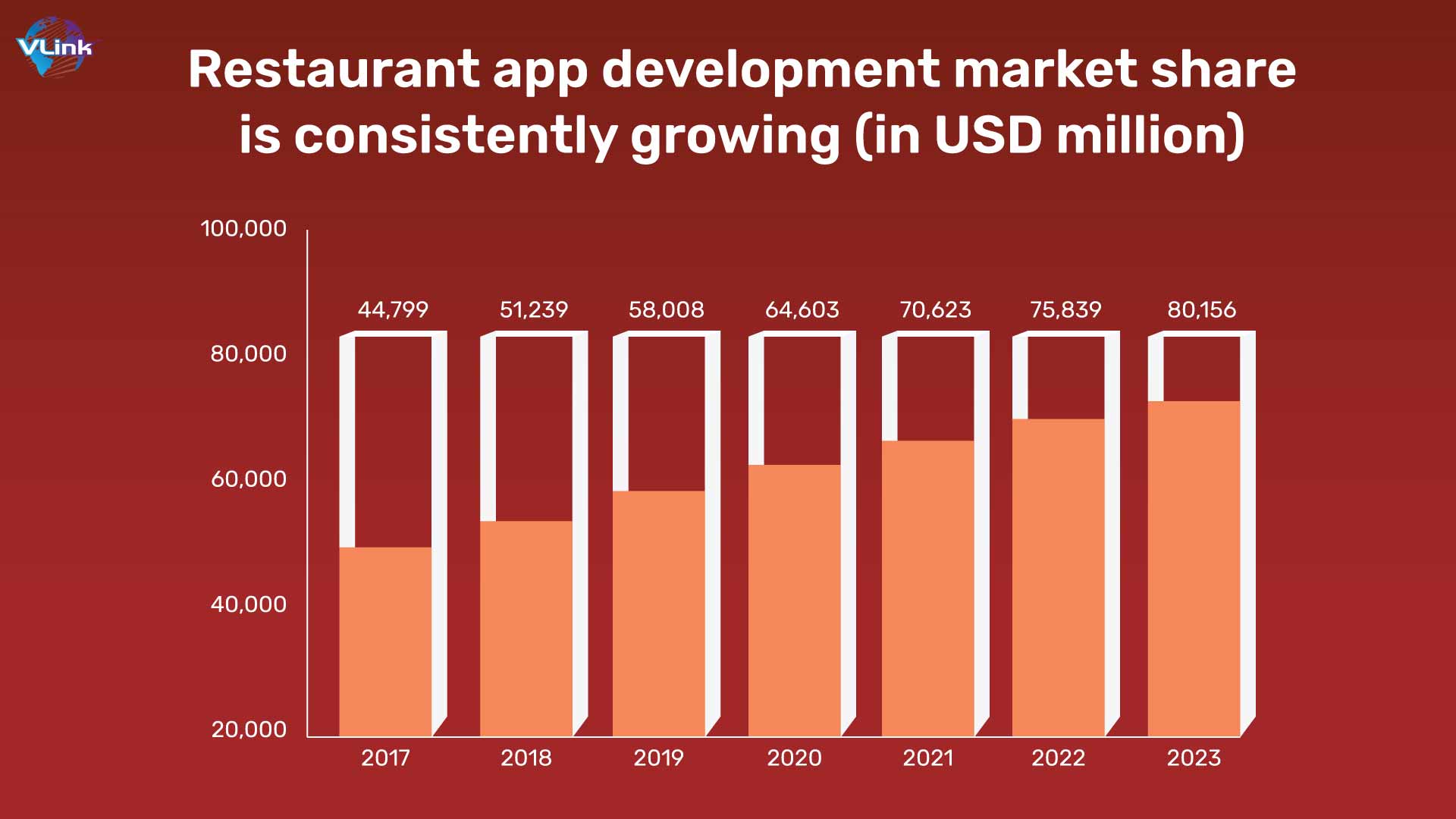 As a result, we will break down the mobile app development process step by step in this article before looking at original app concepts. So, without further ado, let's begin.
Why should you choose restaurant app development?
In the following five years, it's anticipated that demand for online restaurant services would increase even more. Restaurant patrons are increasingly using smartphone applications. Customers sample several cuisines at the same establishments. Here are the top reasons you should go for restaurant app development:
If you have a strong brand identification, clients will keep coming back to you. A strong restaurant application aids in upholding your brand's reputation and ensuring that everything is uniform.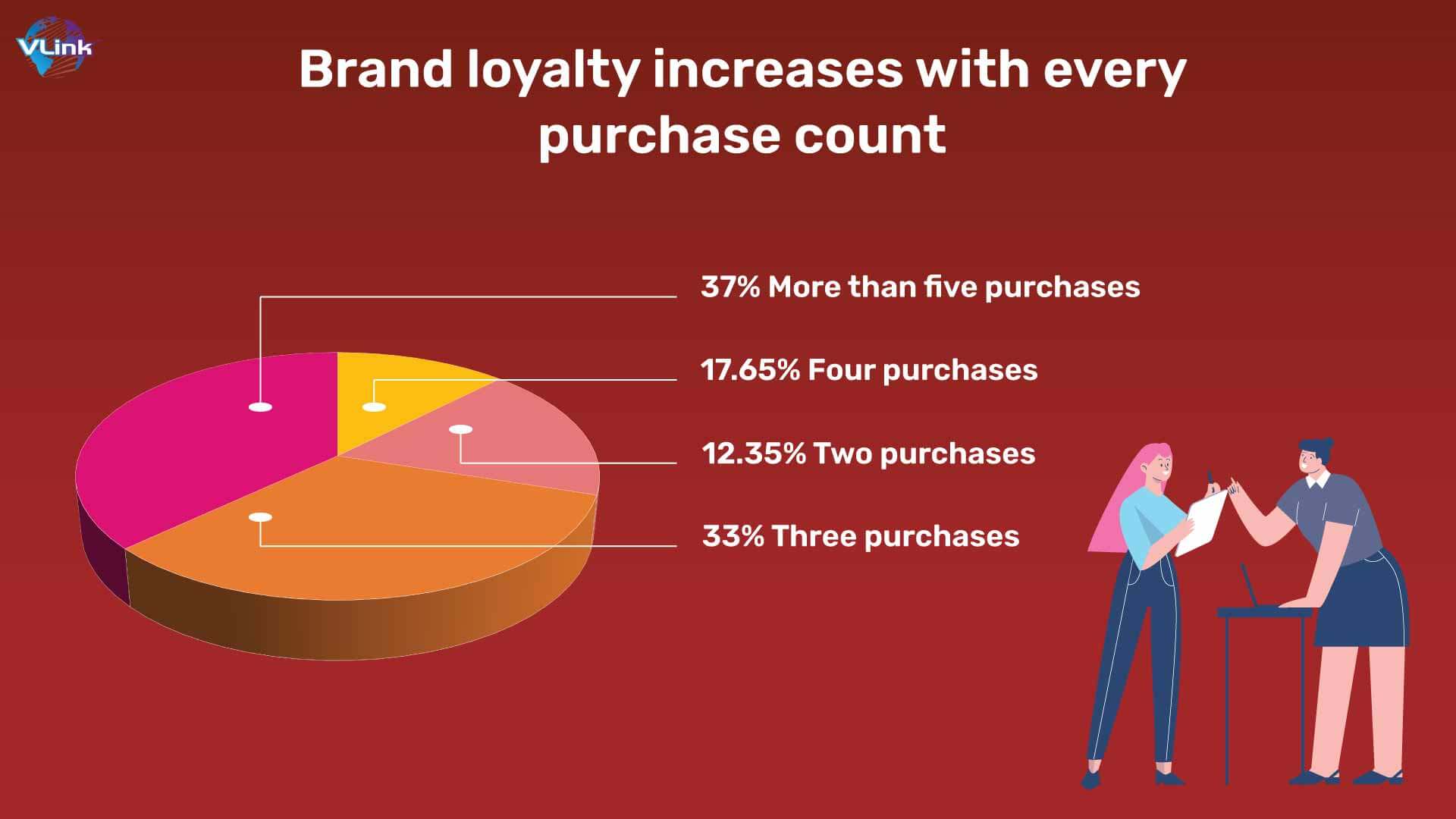 It is crucial to work with dedicated development teams who can create a mobile application for your restaurant that fits your brand identity in accordance with the color scheme and brand tenets of your establishment.
Before reserving a table or placing an online order for meals from a restaurant, most clients browse the menu online. To determine if the offered meal options are of acceptable quality or not, some people also seek restaurant reviews.
Restaurant apps are superior to other delivery services, but they are also easy to use and display your menu in the most appropriate way.
The payment made through the interface is the step that matters the most to a company owner when customers purchase meal online. This may be done from anywhere using a program that has third-party payment gateway development incorporated.
The mobile service providers' minimal internet capacity makes the entire online meal ordering process more comprehensive than before.
Transparency with reviews
Most of the time, a restaurant app will provide customer reviews of its food or service. Customers benefit from a trustworthy environment since they are aware of both the advantages and disadvantages.
Restaurant apps make customers experience the dining again. Have a look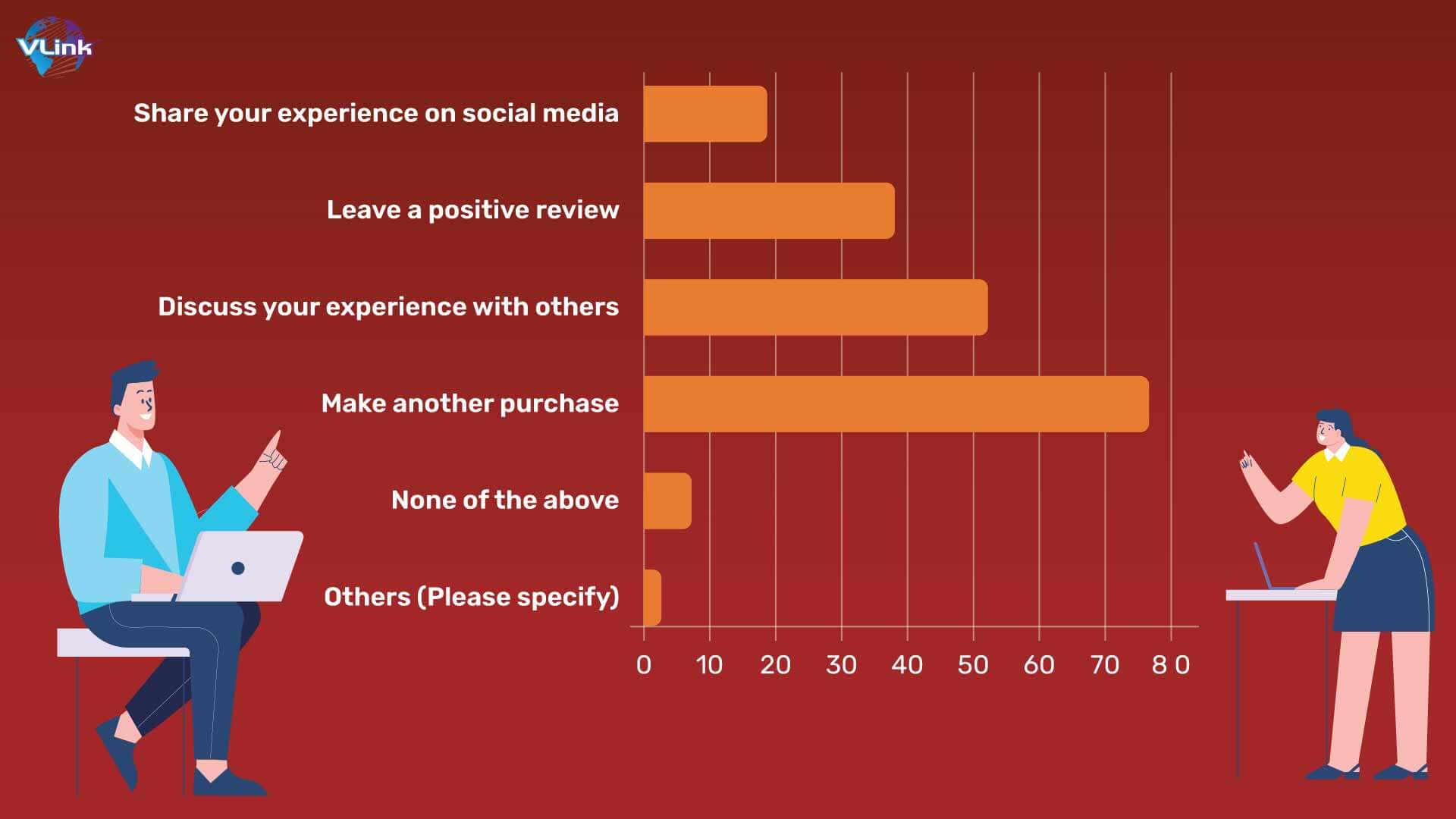 Additionally, client input gives restaurant owners directions on how to change or enhance what their patrons want.
Types of restaurant app (along with their features)
The next step is to figure out what type of app will need to be developed when you decide to integrate an app into your online booking platform for your restaurant business. Although as users we think all apps do just that, and every application is made discreetly according to the business model of a food website.
1- Restaurant finder app
A complete database of all restaurants, coffee shops and eating establishments in the different areas will be needed for such an app development. Google Places API can be used to build the database and then geolocation will be integrated into it, allowing users to find restaurants near them. Some common features available in this type of restaurant app are:
Restaurant search or filters

Nearby restaurant listings

Menu items & prices

Restaurant place photos/videos

Review & ratings

User profile management

Feedback & reviews

In-app communication
2- Loyalty app for restaurants
A loyalty program app is an application created primarily for the purpose of sharing information about ongoing or upcoming restaurant and food deals.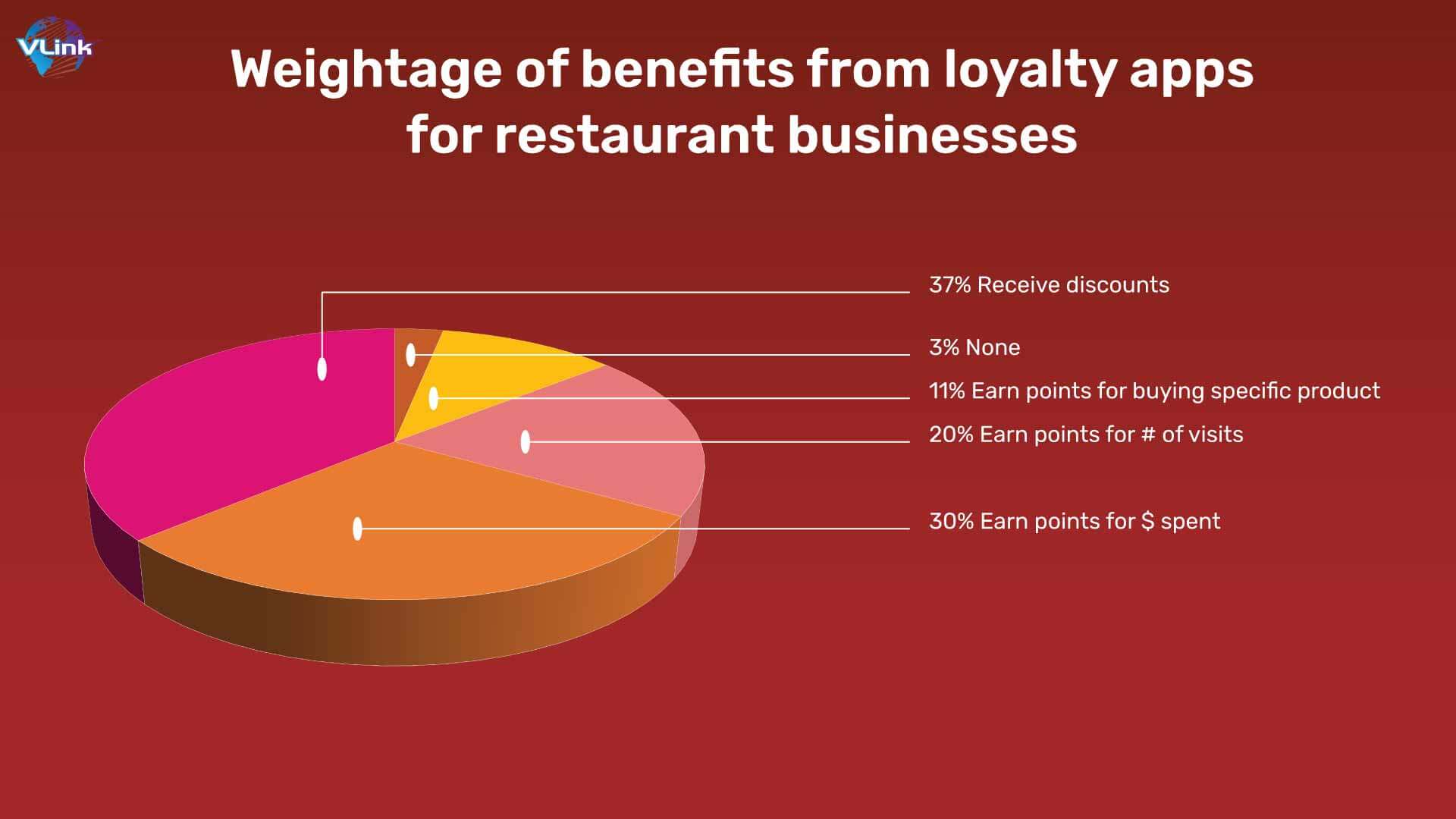 In order to provide customers with timely notifications, reminders and warnings, restaurants develop their own mobile app to grow faster. Its common features include:
Offering discounts, and complimentary dishes.

Provide incentives in terms of cashbacks.

Latest offer updates

Promoting rewards on selected dishes

Offering free supplements on selected restaurants

Birthday, anniversary, or special occasion schemes

Advance payment discounts

Reward points for feedback & reviews
3- Dine-in and pay restaurant app
Without personal interaction with restaurant staff, the on table order and pay app enables an automated system for ordering and payment functions to be implemented from a dining table.
Technology promises that it will make humans closer at a time when their interaction with each other is being reduced to minimum in reality.
An option to order through the menu available is included in the app and will create a check for an order that can be displayed by your kitchen display system. Here are some crucial features involved:
Instant menu selection

Ease of ordering

Customizable order carts

Loyalty programs

Splitting bill facility

Online payment integrations

Automatic receipt generation

Feedback & review with photo upload

Tip addition
Understanding the need and nature of applications to be developed is a key decision. After choosing the suitable restaurant app model, the food business owner can move ahead with the app development technologies, plan, strategies, and roadmap.
Must-have features in restaurant app development
Selecting the core features for your restaurant app development will help you ease the coding and deployment phase. It will help you know and select the most common and crucial functions that will make your restaurant app unique, responsive and better.
1- Flexible access to menu
This capability must be enabled in any online food order application. The method should make it possible to display how the dish is made, list ingredients and, where applicable, an inventory of customization options.
A menu that promotes online ordering of food, thus providing a clean and inviting interface for users. You must therefore consider the design and optimization of a menu that is attractive and entertaining, if you plan to develop an app for restaurants.
2- Instant table reservations
Even if your restaurant is small, it can be so popular that walk-in customers have difficulty finding a seat. Maybe this restaurant is something high end that's not accepting walk orders but instead lets them book a table.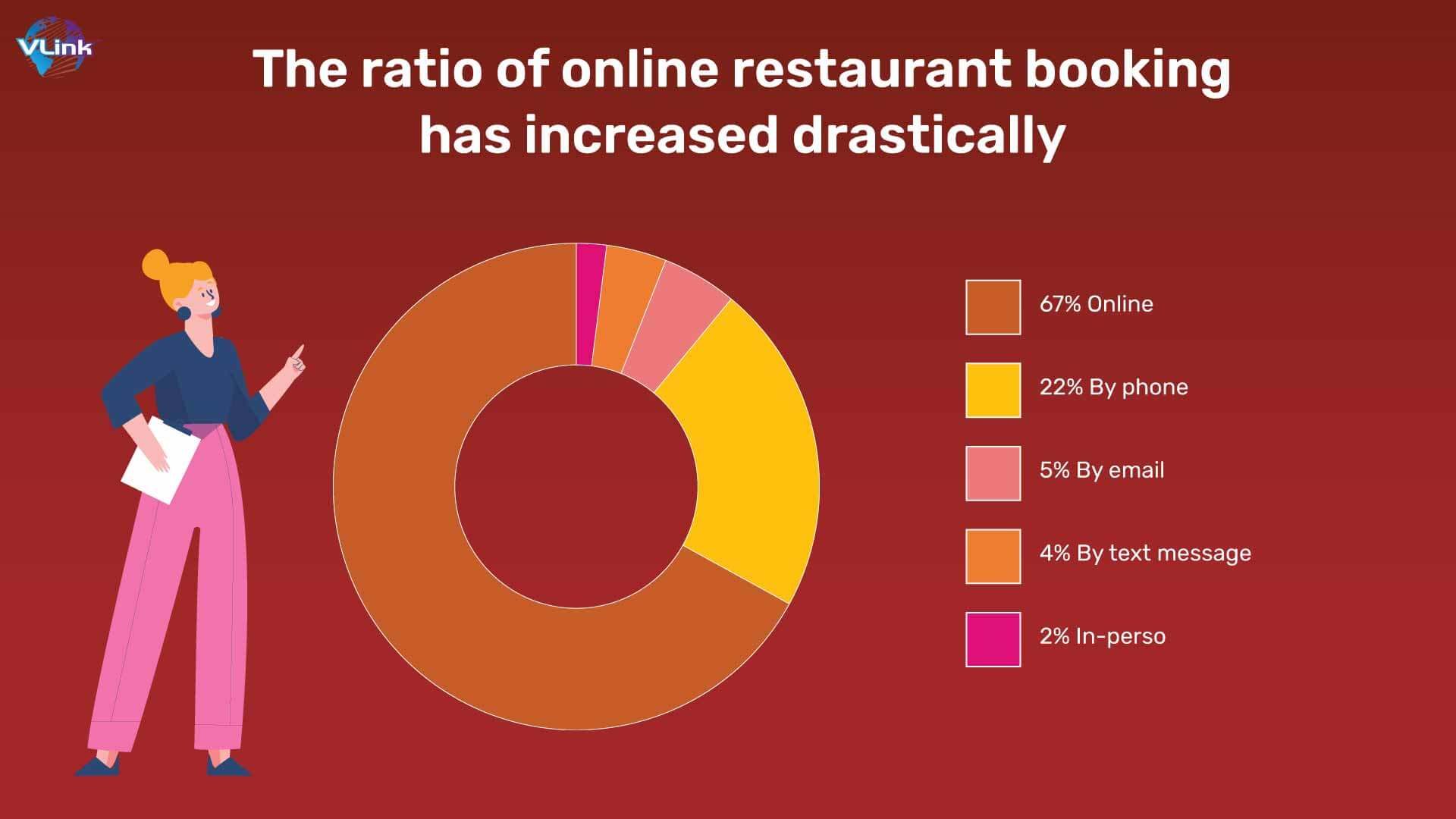 In any event, customers should be able to make reservations on their mobile devices through a restaurant's app. That helps reduce customer frustration, which often comes in the form of lengthy wait times to get a table and makes it easier for them to organize their evening perfectly.
3- Push notifications
A variety of uses can be achieved with these alerts. For instance, you may offer customers information on upcoming events, promotional offers and discounts. That way, they might be reminded of your restaurants and encouraged to come back more often.
4- In-app communication
What if, through the app, you had someone available to answer questions from your customers? Since artificial intelligence is already a recent technology in the restaurant industry, smart solutions are able to explore various questions and gain knowledge about answering them. They're still new to the restaurant world, but they bring a certain level of personalization that can distinguish you.
5- Pre-ordering & customization
People tend to be late, which is why restaurant applications are frequently used by customers ordering food or placing preorders. This function has been successfully introduced in the Starbucks application.
Customers who put pre-orders electronically stop waiting in queues to place and collect their orders. Therefore, there is an important need in today's world to have a feature that allows you to order food online.
6- Review & rating system
In order to help you improve your app, customer feedback is the simplest and most efficient way of collecting information.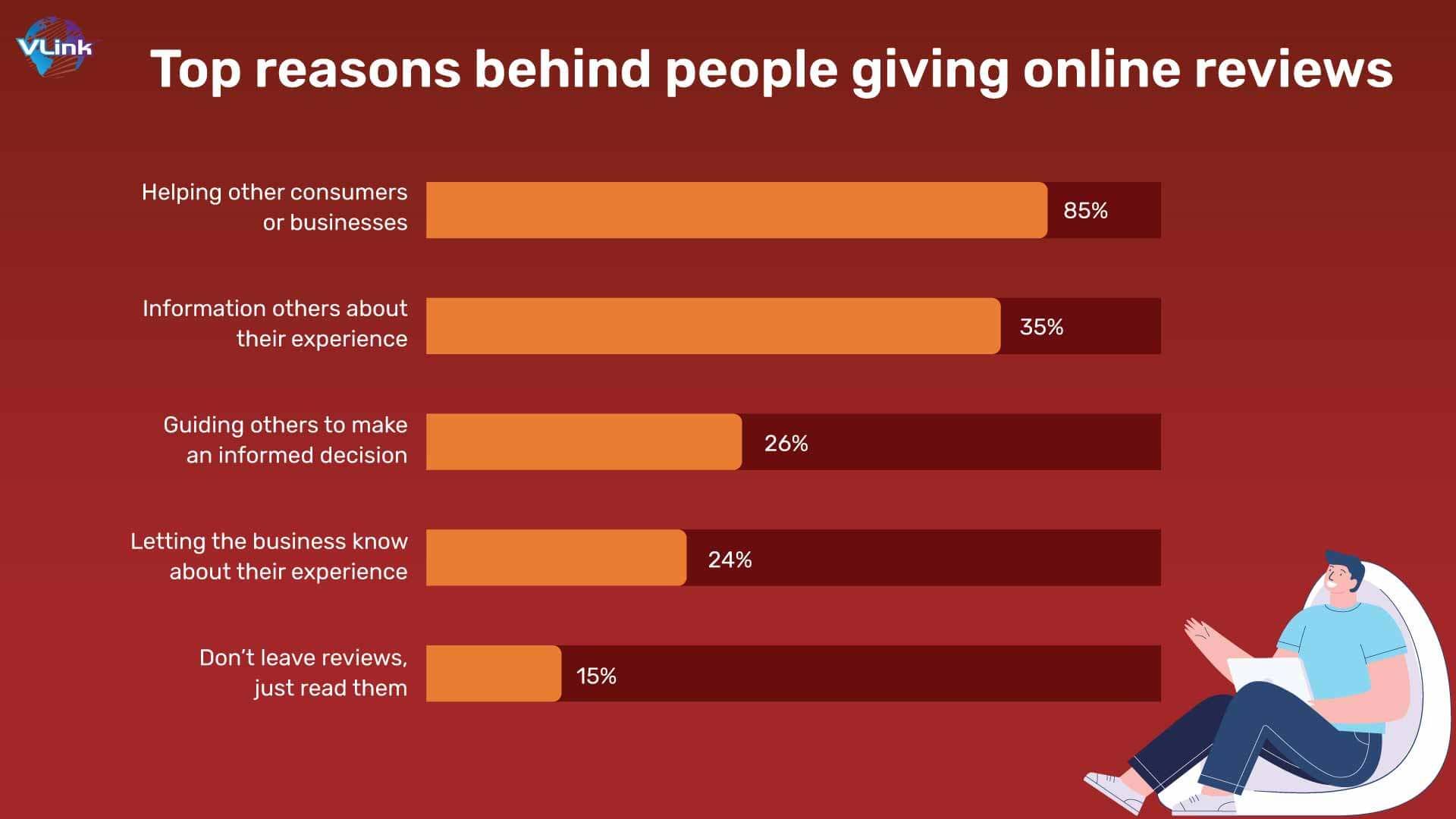 You must regularly monitor and update the App to keep it ahead of your competitors. A feedback mechanism which encourages users to express their opinion and allows you to get a better insight into clients' needs can also be set up.
7- Loyalty points & rewards
Special attention should be paid to the loyalty customer, who has been patient for many years. Best way to treat them is through loyalty programs, which give them vouchers, discounts and other privileges that make them feel unique. Since they're using their mobile phones when they go to your place, the incentive will be used as part of a loyalty program.
8- Geolocation integration
Imagine that you own a number of cafés that are located in various towns or even nations. At such point, dependable restaurant management software becomes essential. You may effortlessly manage all your places with its assistance.
9- Online payment platforms
Give customers the option to pay online, with just one click, and with any of the many available payment methods (from debit and credit cards to payment processors like PayPal).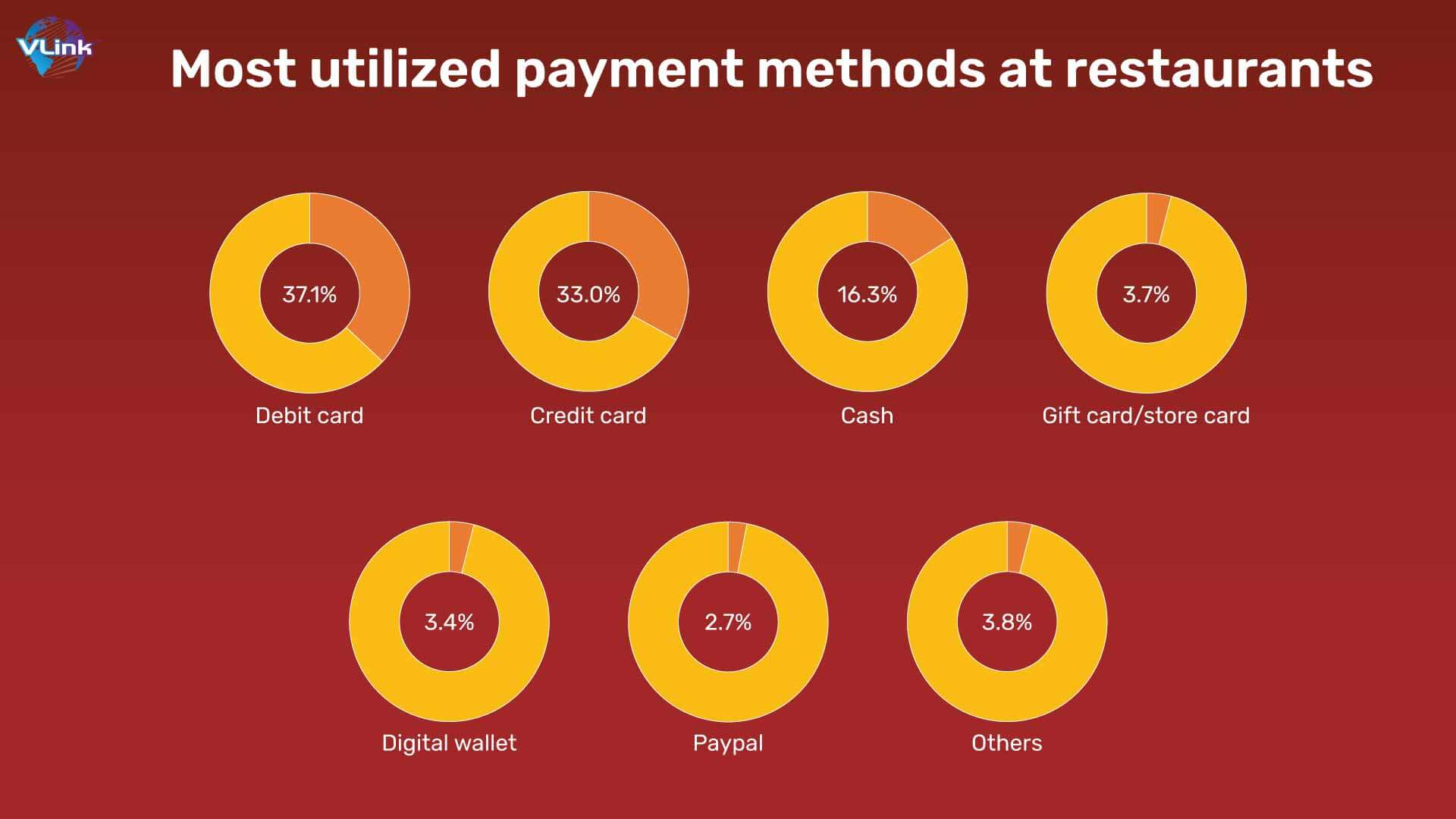 Include a different check payment option after that. It is a useful tool for groups of individuals who wish to divide the cost or for large organizations where everyone orders food independently.
10- Social media integration
To allow easy registration in your app, create a restaurant application that includes social media integration. Give your customers the ability to share photos of their food on social media and leave reviews so that you can take advantage of the power of Social Media Marketing & word-of-mouth to expand your business.
Steps involved in restaurant app development
There's a lot of ways to get there, but it's always smart to follow the right path because it can help you avoid more costly mistakes. To summarize the process of developing a strong application for one or more restaurant businesses, the following points must be implemented.
1- Analysis & market research
Analysis of competitors and the most recent industry trends shall be part of the restaurant app development process. You will obtain valuable information in depth about your target market and its users by conducting comprehensive market research. Before you move to the next step of building a restaurant app, you'll need to know the "supply and demand" factor.
2- Plan & implement business goals
From the ground up, you must develop an app that's appropriate for your target audience. Consequently, start with specifying the specifications. If not more, keep track of the audience's demography and pay attention to issues such as age, gender, race, or income. It's worth noting the implications of creating a restaurant app on your phone.
3- Choosing the tech stack for restaurant app development
We've shifted from the basic programming language to servers that are required for deployment of an application, as we talk about a technology stack behind developing strong applications. Here are the tools and other restaurant app development technologies to be utilized: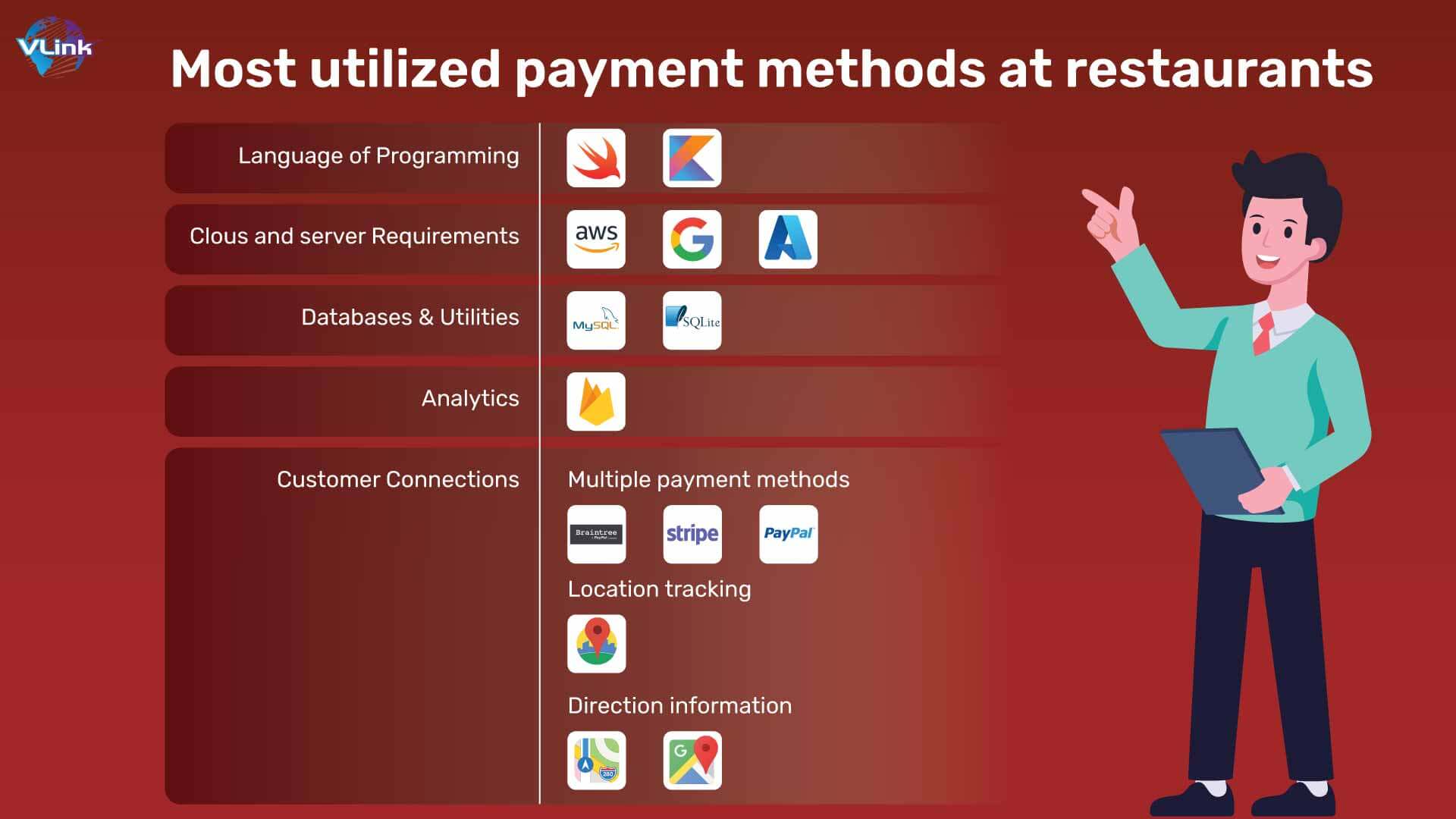 It is important that we have a good knowledge of the requirements and be able to define what they should be used for. It will make it easier to select the software development kits or SDKs that differ from each other for IOS and Android deployment.
4- Designing restaurant app's UI/UX
The frontend development has to be parallelly designed as the decisions on the back end are made. One of the crucial factors for the success of your restaurant app development is an impressive UI/UX design. To build UIUX and increase the popularity of a restaurant app, smart catalogs, simplified ordering, POS, quick delivery track, and push notifications will all be integrated.
5- Integration of listed features
You should be considering how you want to build a restaurant app at that point and what functions it is going to have. With the help of an expert software development firm, you can set up a product pipeline and list all useful features that will be introduced during the restaurant app development process to increase your business.
6- Code optimization & testing
Make it possible for custom restaurant software to use all necessary features. Do not rush as soon as you are finished. There is a lot of work to be done before the launch. What matters most of all is the quality assurance.
Testing of the application and fixing any problems which might occur is carried out by developers at this stage. Before the actual user starts ordering their food, it is now necessary to test the backend and frontend which have been coded together with the desired third party API features.
7- Deploy & launch
The application will be available for deployment on the servers of your choice once all testing is completed, and status reports have been prepared. Once it is uploaded on all app marketplaces, it can then be downloaded and accessed easily.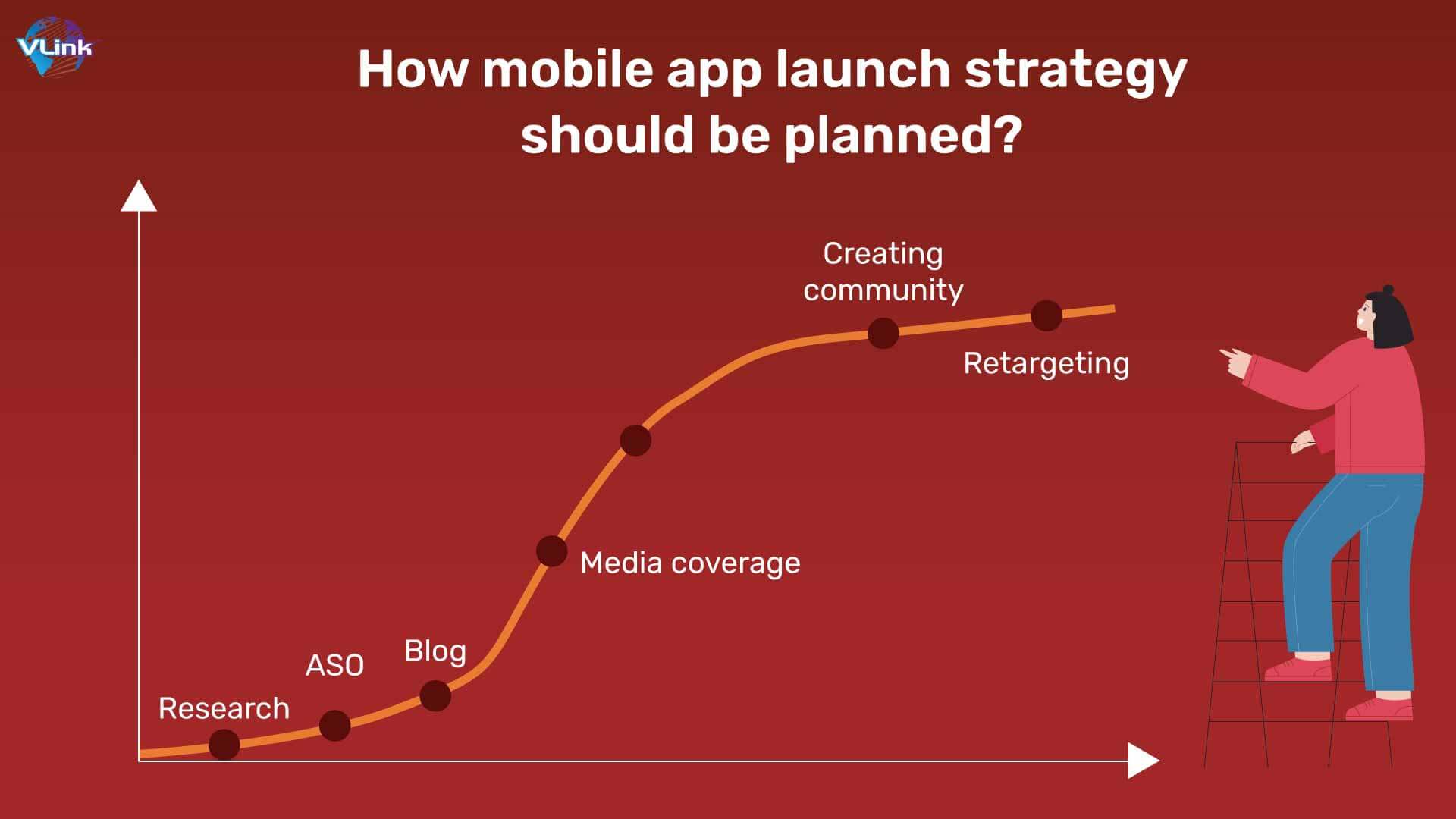 How well the pre and post marketing phases are planned will determine whether it is successfully launched. The best time to launch a new piece of software is when there are particular events and holidays in your area.
8- Support & maintenance
It might take a lot longer than the complete restaurant app development. It is therefore likely to be maintained on a sustainable basis, as inputs are required whenever upgrading of services, technology and customer satisfaction is necessary. A much larger user base will still be attracted by an application which can change and adapt to improve the service.
Cost to develop a restaurant app
The cost of a restaurant app development could range from $20,000 to $110,000, depending on the functionality and features you are going to add in your restaurant's online order application.
The app development costs are based on custom design of your mobile application, development for both android and iOS versions, app testing and final launch. There are a lot of variables that might affect how much it costs to design a restaurant app.
Typically, developing a simple app will cost between $2,000 and $8,000, developing a medium restaurant app with extra features costs between $20,000 and $40,000, and developing a restaurant app with multiple operating systems, bespoke design, and complicated features costs between $50,000 and $280,000.

How VLink can develop your first restaurant app?
A full-fledged restaurant app development requires a knowledge of the audience as well as stakeholders that will have direct access and be able to use it. The kind of experience offered by the application interface is almost entirely dependent on making food ordering online an experience worth enjoying.
Exceptional applications that gain popularity on the basis of their attractiveness and convenience can be brought about by a careful analysis of requirements between development team and restaurant owner.
A successful development goal requires a team of professionals like VLink that have mastered the art of developing custom mobile apps with all necessary features required for good and fully functional restaurant applications.