Artificial intelligence (AI) and machine learning (ML) are becoming essential tools for the development of Mobile Applications in today's Digital World. The use of artificial intelligence and machine learning technologies will allow app developers to create highly interactive, personalized applications that can be learned by user feedback and actions.
This technology is making it possible to create and use apps with more efficient, powerful user experience on the go.
This article will examine the benefits and difficulties of AI and machine learning for app development, as well as its role in enhancing Mobile Apps, security considerations related to apps that are run by these technologies. We'll also be looking at the evolution of AI and ML-enabled applications.
How AI and ML work?
AI is about building systems that can be reasoned, learnt, and acted upon as human beings. And it has been called AI, meaning intelligence which is not natural. Machine learning is a subfield of AI focused on finding patterns in massive amounts of data. There are a wide range of applications for ML algorithms, ranging from recommending movies on Netflix to disease diagnosis.
Artificial General Intelligence (AGI) delivers AI to the next level. First, you need to build general purpose AI in order to create AGI. Unsupervised or self-regulated learning, ability to transfer knowledge, common sense and causal inference are among the most important features of AGI.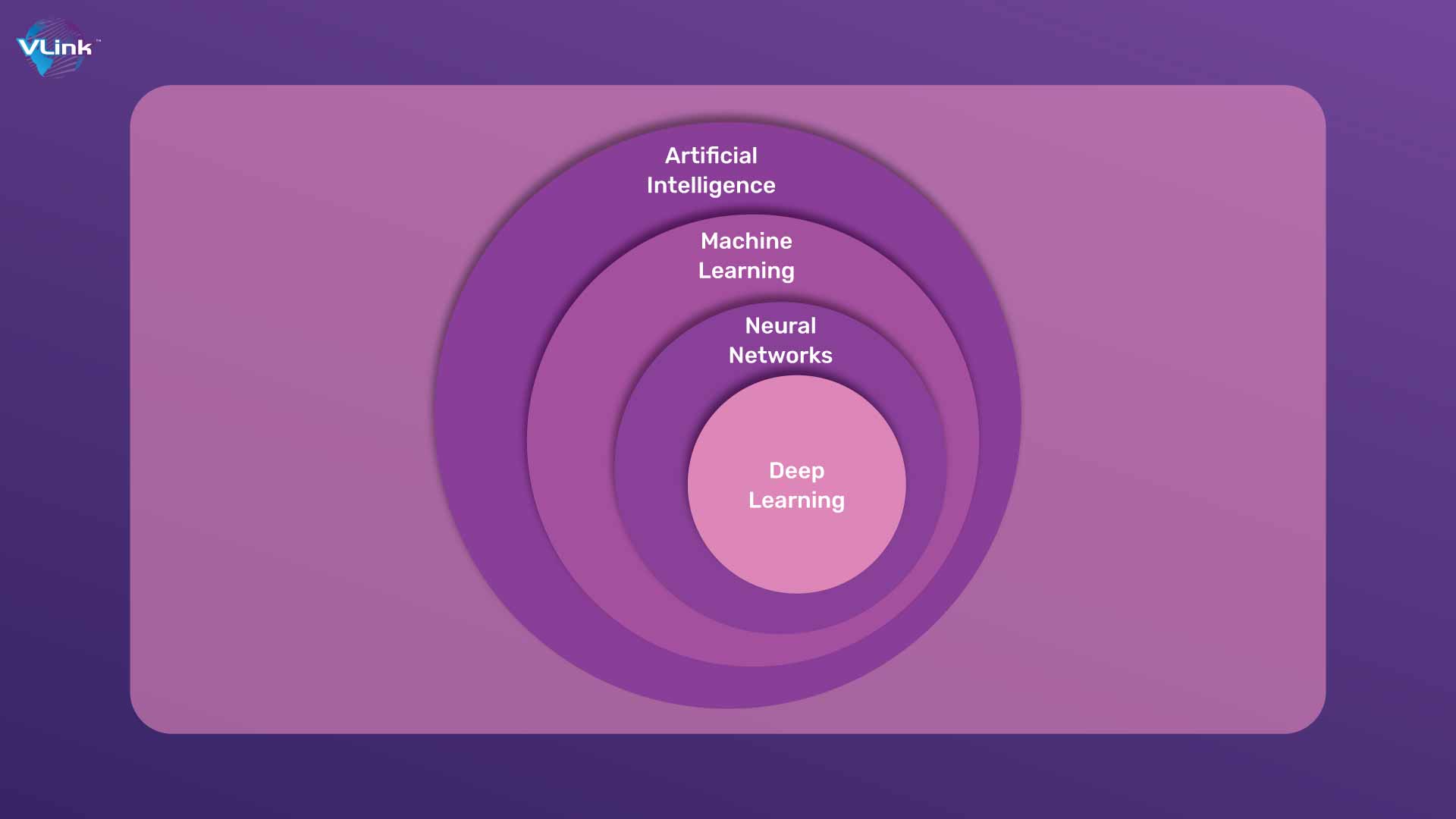 The most advanced field of ML is deep learning. Deep learning expert Geoffrey Hinton believes that in the future it will be capable of doing everything, extending its range beyond algorithms. The growth of smart AI solutions can be prioritized. AI and ML have so far stood out as the key drivers of mobile app development.
Impact of AI and machine learning in mobile app development
AI and ML are assisting systems in making quick, timely decisions leading to enhanced customer experience. These technologies focused on implementing smart logic into mobile app development that makes every decision, relevant and right.
As soon as Google Maps finds traffic on the route you're about to travel, for instance, it will change direction very quickly. To provide the user with a convenient way of travelling, AI and ML shall collectively predict weather conditions, heavy traffic, or estimated time.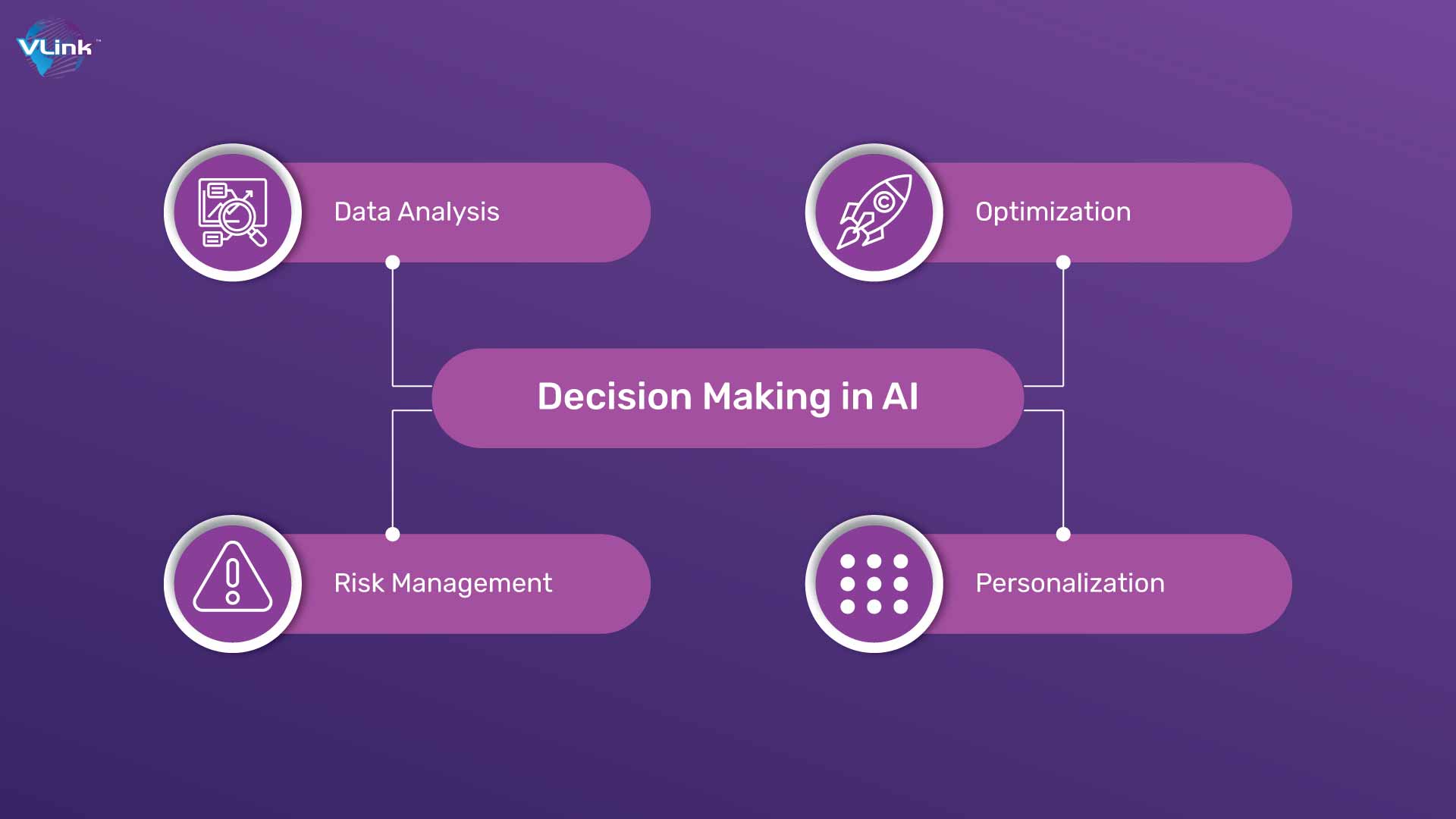 In this context, Machine Learning makes it possible for artificial intelligence to respond in a dynamic manner to circumstances by using an understanding base and quickly coming up with solutions. These are just the kind of machine reasoning which allows solutions to be drawn from facts and rules that change over time.
Today's market is congested, and only brands that offer the most satisfying experience are remembered. There's no better pleasure than a personalized experience. In order to give you the best interface, AI and Machine Learning algorithms will collect data on user behavior and preferences.
Furthermore, the collected data enables them to identify positive and negative triggers that lead to more efficient use of application features and functionalities. AI and ML deliver accurate information to developers for feature additions as the app development process is increasingly feedback driven. The higher engagement of customers can be seen with apps that deliver these experiences.
One of the most important features that determines user engagement is a search feature in your app. A proper result and relevant outcome should be obtained from the search option. In order to make searches simpler and more understandable, it should give you a matching search result for misspelled keywords.
In fact, as time goes by, search and results become ever more complex. And it is almost impossible to change this feature if you rely on a developer alone. In turn, AI and ML can take user questions and derive the relevant results according to a prior set of patterns. There are many platforms like Quora and Reddit that use AI and ML to analyze and perform actions to give the best experience.
For any modern business to be competitive in this market, it is necessary to learn about the customer's interests and behavior. It is, after all, when customers have been identified with their interests that half the work will be done. For example, AI and ML help you to learn about data like gender, location, preferences so that it can be used in a more tailored way.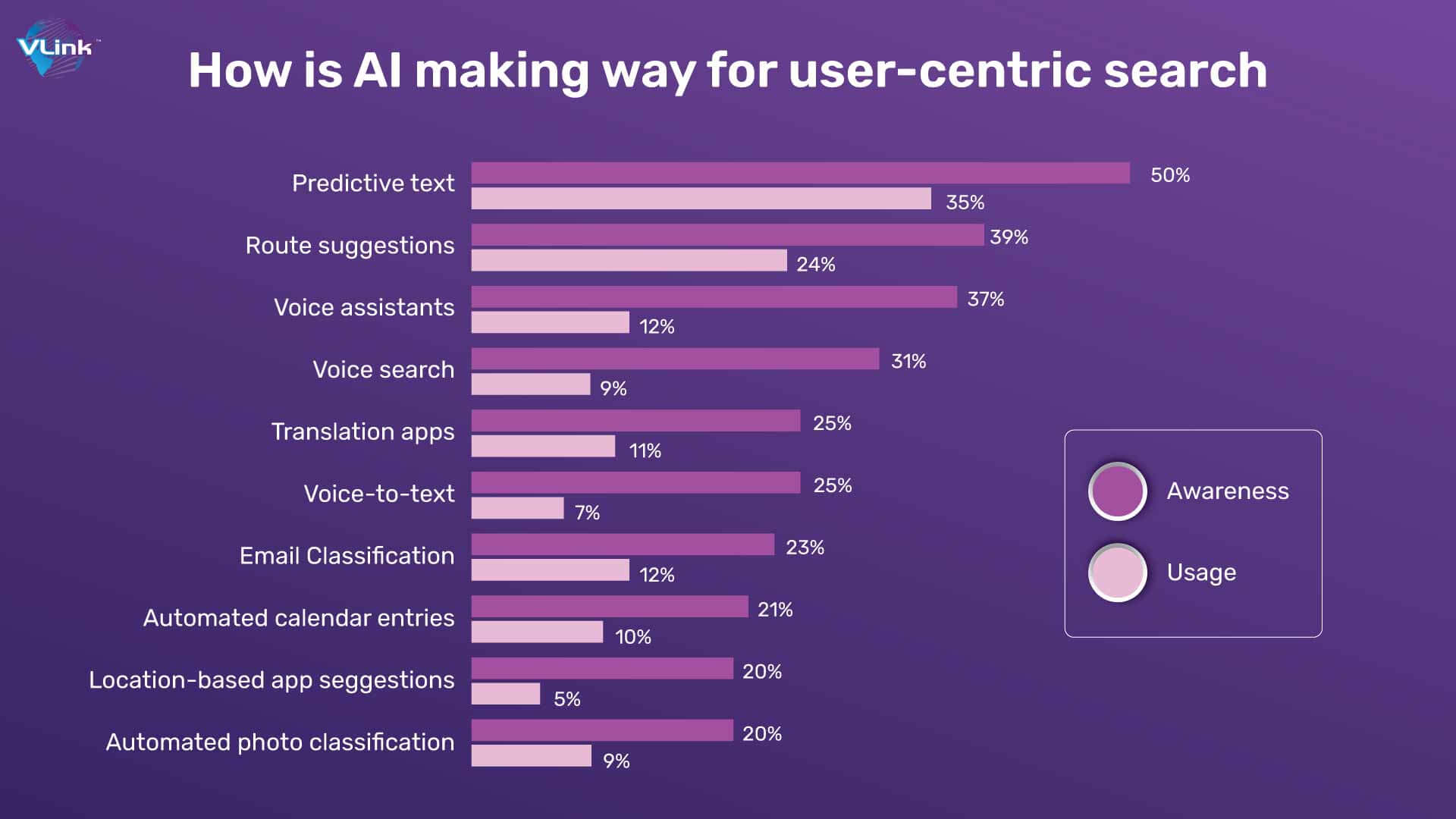 ML helps you improve your marketing strategy and keep your customers first, while AI is an expert at recording user behavior and browsing patterns. Businesses with AI & ML integrations can create tailormade apps for their customers. These tools are used by several websites for improving customer satisfaction and increasing revenues.
One of the most significant barriers to building trust between app users is online security. People can use biometrics, faces and voice recognition in apps for securing their data thanks to AI and ML. To protect your accounts, the user may set up an additional security authentication step on his or her phone. This helps to prevent identity and data theft, as well as security breaches in the app.
Real-time examples of AI & ML in mobile app development
There's an incredibly wide range of business uses for predictive analytics. A machine learning system allows software to analyze huge amounts of data and recognize patterns. ML-based solutions can predict consumer habits, recommend relevant products or services and offer deep business insight by using these patterns of behavior.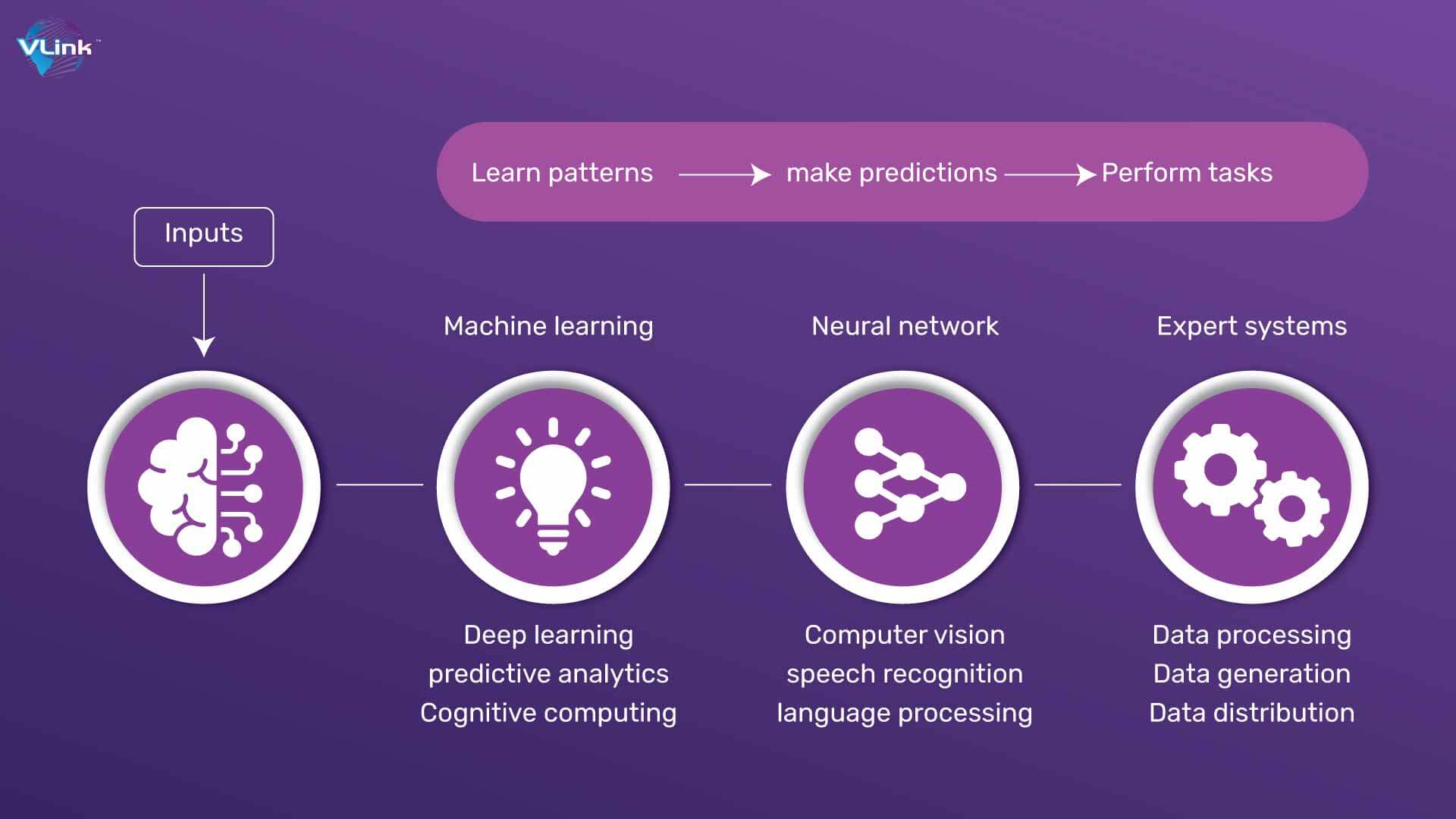 In delivering the required services, predictive analytics play a particularly critical role. Services have been helped in delivering superior experience by AI chatbots and ML powered Analytics. And, of course, they're mainly delivered via apps, as you know.
The voice assistant is perhaps the most widely loved AI-based consumer technology. All of them are based on AI, Take the example of google, Alexa or Apple's Siri. And, in emerging markets as well, such AI assistants have already been widely accepted by consumers.
The presence of voice assistants in the search engine is also increasing. People are increasingly using voice assistants over texts because of their advanced capabilities. In addition, tech companies constantly improve the capabilities of their voice assistants.
The issue of data protection has become an integral part of business owners' and app users' conversations. There has been a data breach in all sectors. Stricter measures in order to ensure sufficient protection of personal data are being introduced by governments all over the world.
As a result, user data protection is no longer an option. It is a matter of necessity. You will be assisted in implementing next-gen security measures by Artificial Intelligence and Machine Learning.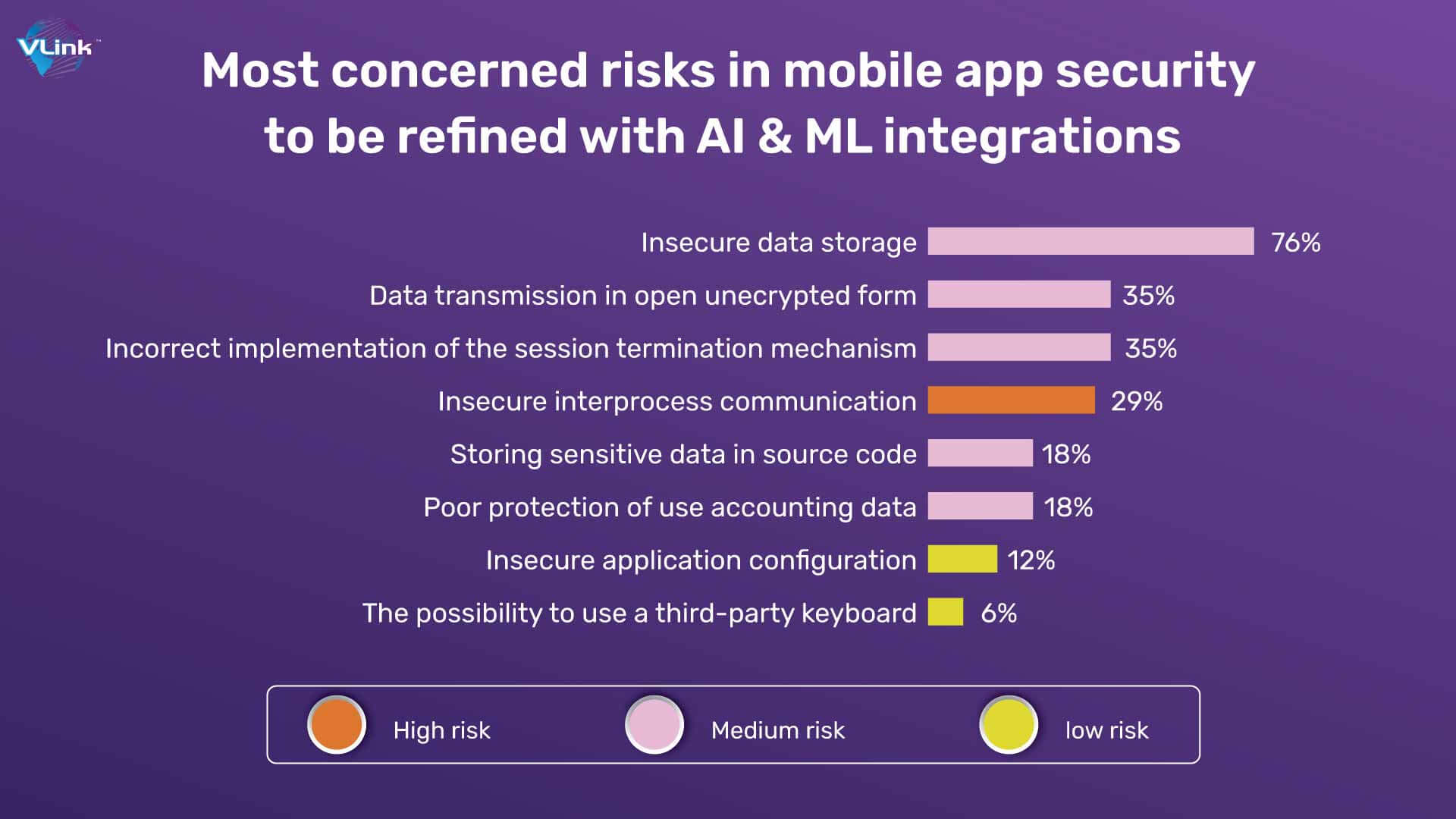 The ability to detect and report potential threats is enhanced by apps with built in AI and ML. For instance, AI powered algorithms may quickly track malware and dangerous elements. You can remain at a distance from hackers and cyber thieves through automated threat detection capabilities. These functions are increasingly used by security aware businesses for the protection of customer data.
In 2020, there was an extraordinary rise of facial recognition. For all the good and evil reasons, it's been in the news over the last year. For example, by reducing the incidence of identity fraud, facial recognition is enhancing data security. However, the benefits of facial recognition outweigh the drawbacks.
Financial institutions, for example, are also relying on sophisticated identification technology to combat fraud. Mobile applications that are equipped with artificial intelligence and enable users to use a banking app on their phones can ensure the correct person uses it.
As the popularity of these devices increases, more and more mobile phones are equipped with built in facial recognition app capabilities.
One of the most difficult tasks in creating an app based on these technologies is to train your AI solution. To improve the training of AI developers and researchers, a large number of data sets such as ImageNet are being used.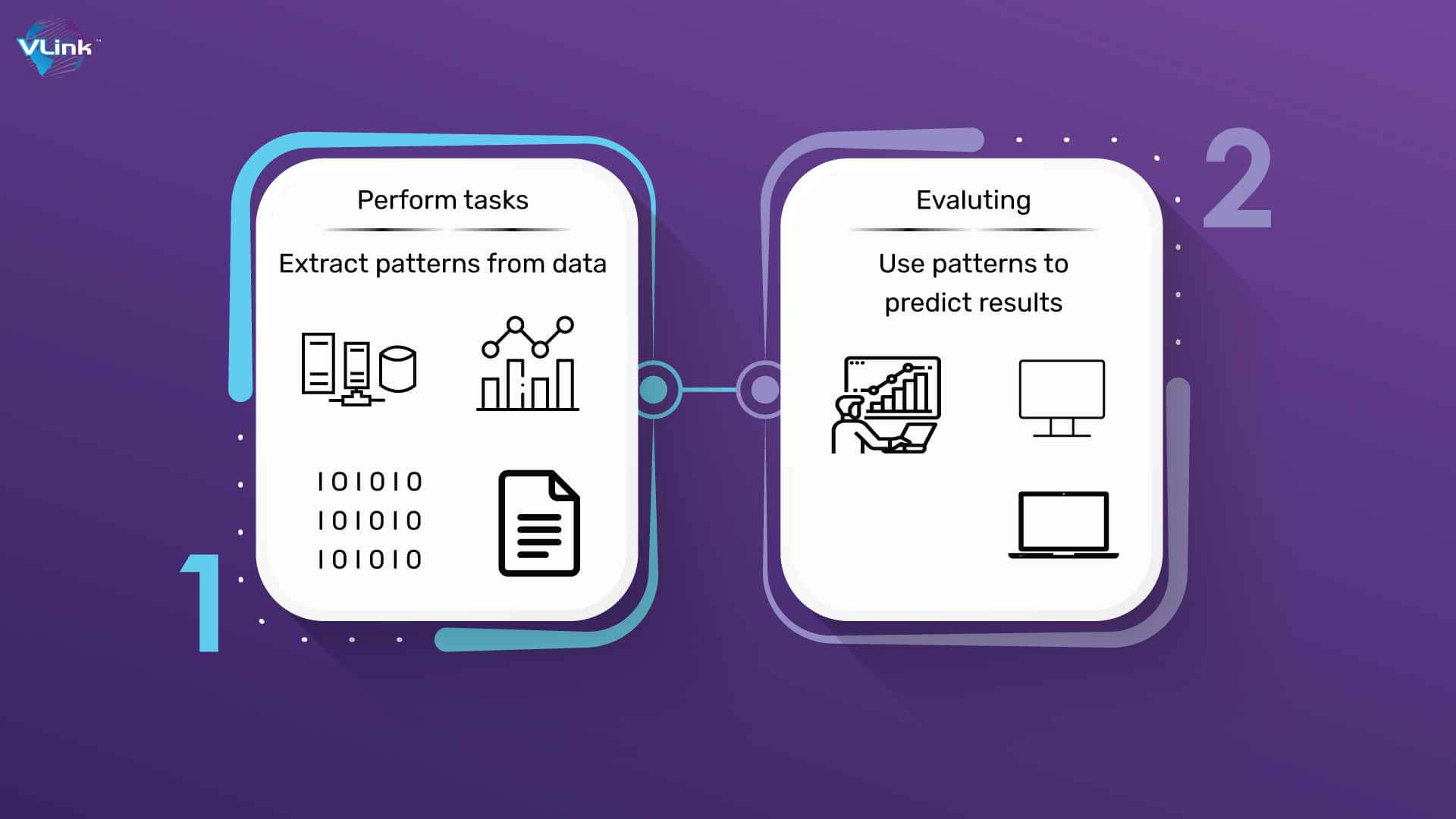 In the development of image recognition systems, these instruments have become more and more common. A massive amount of data, such as millions of pictures, is used to train most image recognition systems.
Search engines became even more important because of the fact that no business or administrative activity moved online. Search engines are getting better due to a combination of enhanced web capabilities and deep machine learning.
Advanced algorithms are being used by technology companies such as Google and Microsoft to offer more relevant search results. To understand patterns, those algorithms rely on machine learning. Machine learning can be used most effectively to achieve desired user engagement for mobile and web applications that rely on search engines.
Artificial intelligence enables the creation of deeply customized user experiences across platforms for business owners. Businesses can gain insight into the interests of their customers by applying advanced data analysis methods and a deeper understanding of machine learning.
That way they're going to be able to create the desired experience. Such capabilities are of greater importance now, with consumers becoming increasingly fond of buying virtually anything online.
Moreover, the customer experience is enhanced when you've automated functionality like chatting and replying to an email. More specifically, many of the criteria that make your customer's whole experience more pleasant and popular are fulfilled by AI and ML.
How to integrate AI and ML in mobile application?
1. Identification of the key areas
Recognizing the key issues and concerns which need to be addressed is a first step. All issues covered by consideration are customer support, the supply chain, recommendation services, data-based observations and security systems.
The priority of any online business in today's world is to have a chatbot. With help from the Internet resources, you can build an AI chatbot yourself or ask one of the artificial intelligence and computer science companies for assistance.
2. Prepare your data
Understanding where the data is coming from is of great importance. You need to make sure that the data you gather is accurate. For the best possible results, try to plan the data in a way that is most appropriate.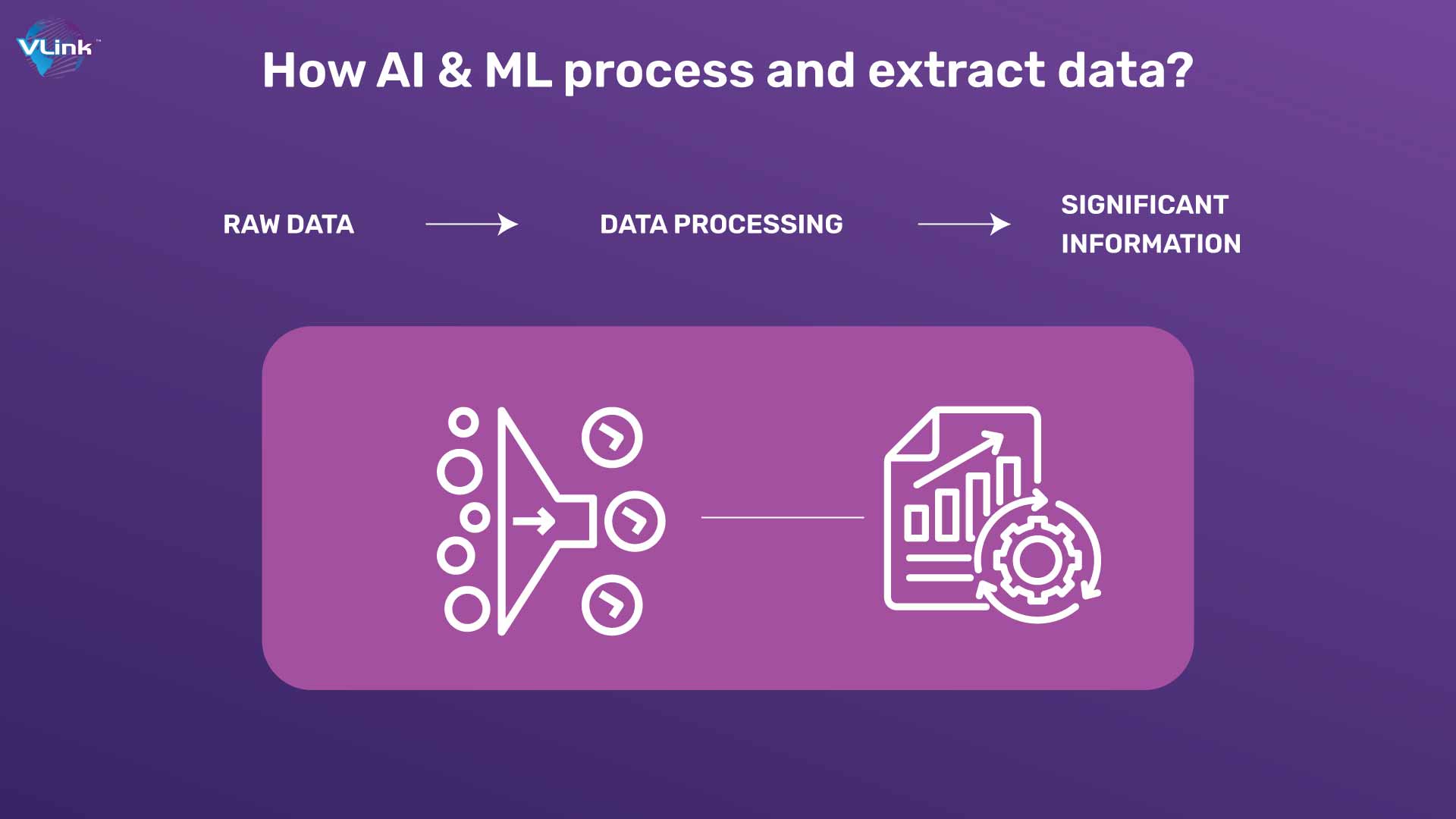 Make sure there is no duplication or incorrect data available in the targeted devices. The better way is to categorize and manage data to simplify the process.
3. Think more than just API integrations
API can't solve all business problems in a complete way. Instead, they are perfect for testing situations multiple times. If you are serious about AI, choose to build your solution from scratch and use data modelling. You've got to plan and train your personal AI bot with ML, so that it serves you better for a longer time.
4. Measure AI's capability by setting up metrics
Whether you're building artificial intelligence to serve your customers or to provide insight into specific products, your AI's goal needs to be very concrete and clear. With the set of data that you've received, ML will be used for your artificial intelligence to train it according to the expected metrics and most other things will follow.
5. Deployment of the experts
It is a key phase in the implementation strategy, and this must be managed with care. Choose a professional mobile app development company like VLink to better manage the challenges of the AI implementation process, such as benchmarking the ocean of data and avoiding misinterpretation of visual clues and other possible risks.

How VLink can help in building AI-enabled mobile apps
Businesses from all sectors are now using AI in their apps, and there's a good chance that this will only be the beginning. Therefore, it is more likely that your company will gain a competitive edge by the time it adopts this innovative technology.
When developing mobile applications, VLink is aware of the importance of differentiation. Therefore, our team will continue to seek ways to ensure that the final product fully meets the needs of users, while also considering your financial situation. If you're interested in using AI technology to develop apps for IOS or Android, we would be happy to work with you.