Are you passionate about dogs and technology? If so, you're in the right place. In the thriving pet care industry, exemplified by successful dog training apps like GoodPup, significant profits are being generated. As the pet industry has experienced remarkable growth in recent times, it's only natural for many of us to be curious about the workings and practicalities of pet apps.
Gone are the times when pet owners had to rely on friends or family to care for their pets during vacations or other absences.
Today, pet apps have revolutionized the pet care landscape, impacted not only the lives of pet owners but also created income opportunities for pet walkers and sitters.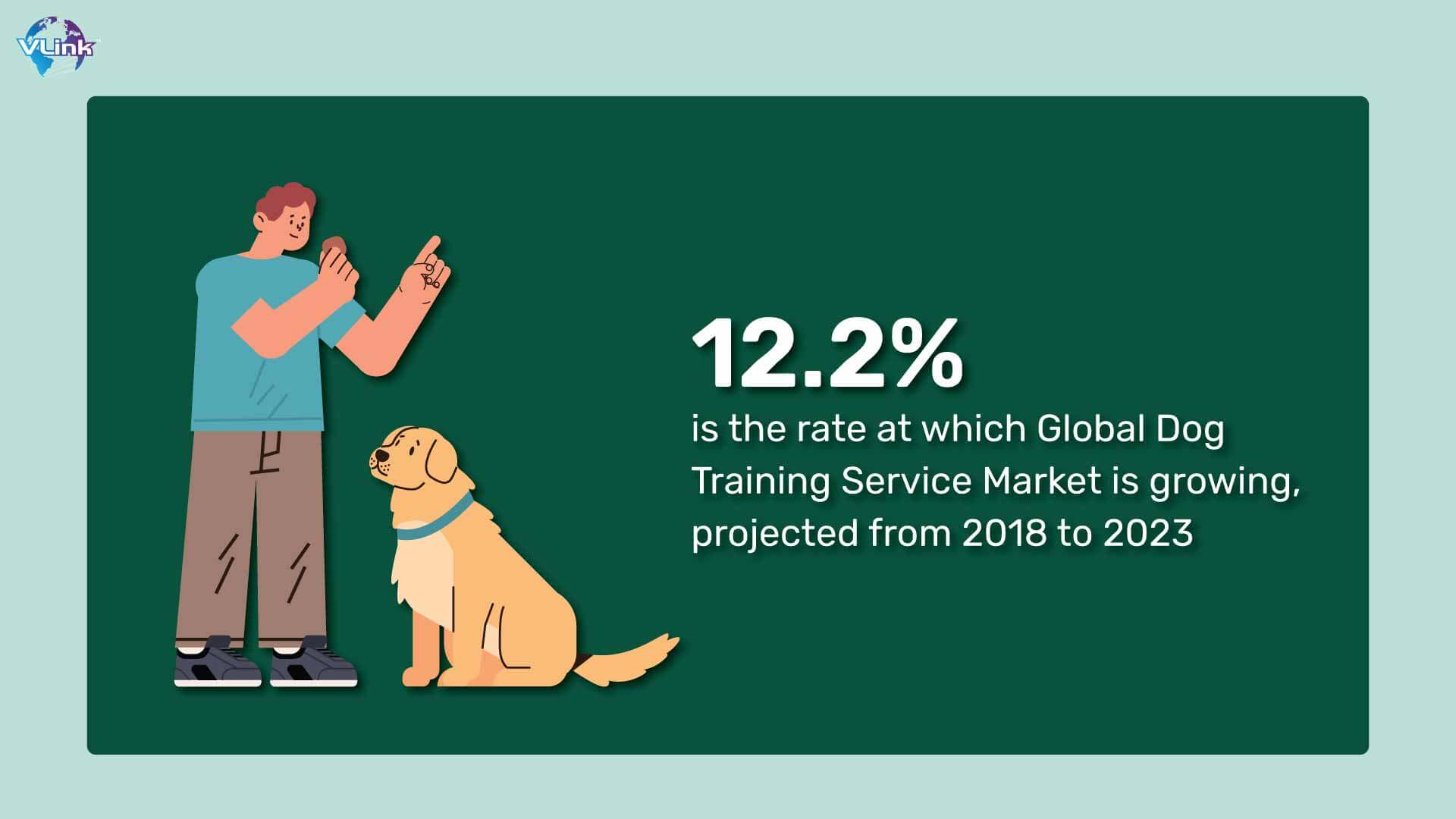 Creating a mobile app can be a rewarding endeavor for pet care businesses, both personally and professionally. So, let's dive in and discover the key steps and strategies to make your dog training app a success.
Why you do you need a dog training app like GoodPup
Canine instruction involves the process of imparting obedience skills to your dog, enabling them to behave appropriately in their daily routines and grasp various commands and signals. It encompasses essential aspects such as toilet training, teaching fetching, leash manners, sitting, and much more.
The essence of dog training is to establish a harmonious understanding between the dog and the pet owner, fostering a strong bond between them. However, it's important to note that effective dog training is not a quick and simple task that can be achieved within a day or two. It extends far beyond basic pet instruction.
Surprisingly, there exists a substantial pet care market that has garnered substantial revenue by offering various solutions for pet owners. It's quite astonishing to discover that nearly 44% of dog owners prefer to purchase pet-related products online.
According to data from 2015, pet owners typically spend an average of $1,191.9 per year on their beloved pets. Within this expansive pet care market, dog training applications hold a significant place.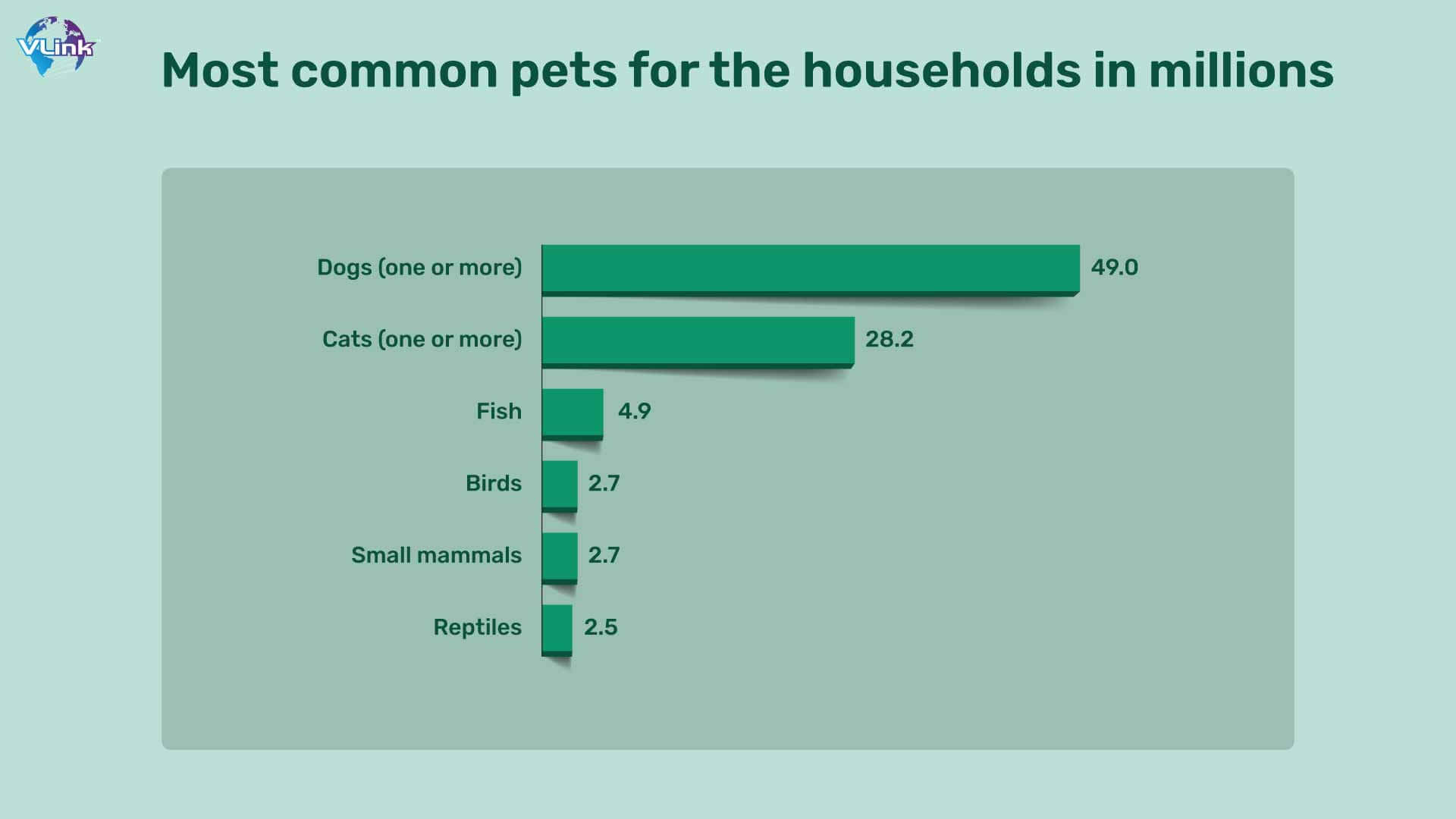 Considering the impressive statistics, you can now appreciate the vastness of the market and recognize the lucrative opportunities available for your business.
Top features to include in dog training app development like GoodPup
GoodPup-like dog training app development requires some necessary and prioritized features to make sure your idea works according to your business goals. Have a look:
GoodPup offers the expertise of professional dog trainers through personalized, one-on-one live video coaching sessions. These sessions are designed to cater to the specific needs of dog owners and provide valuable feedback.
Puppy and Adult Dog Training
The software is designed to assist both puppy and adult dog owners, covering a wide range of training topics. This includes basic obedience, behavior modification, and addressing common issues that dogs may exhibit.
Structured Training Plans
GoodPup provides well-organized training modules that guide users through the training process. These plans are tailored to the individual requirements and challenges of each dog.
Training Progress Tracking
Users can easily monitor their dog's training progress within the app. It offers features to set training goals and track the achievements made during the training journey.
In addition to live coaching sessions, GoodPup offers a chat support feature. This allows users to seek advice and ask questions to trainers in between sessions, ensuring continuous support.
GoodPup's training philosophy centers around the use of positive reinforcement techniques. This approach involves rewarding desired behaviors to encourage their repetition, creating a positive learning environment for dogs.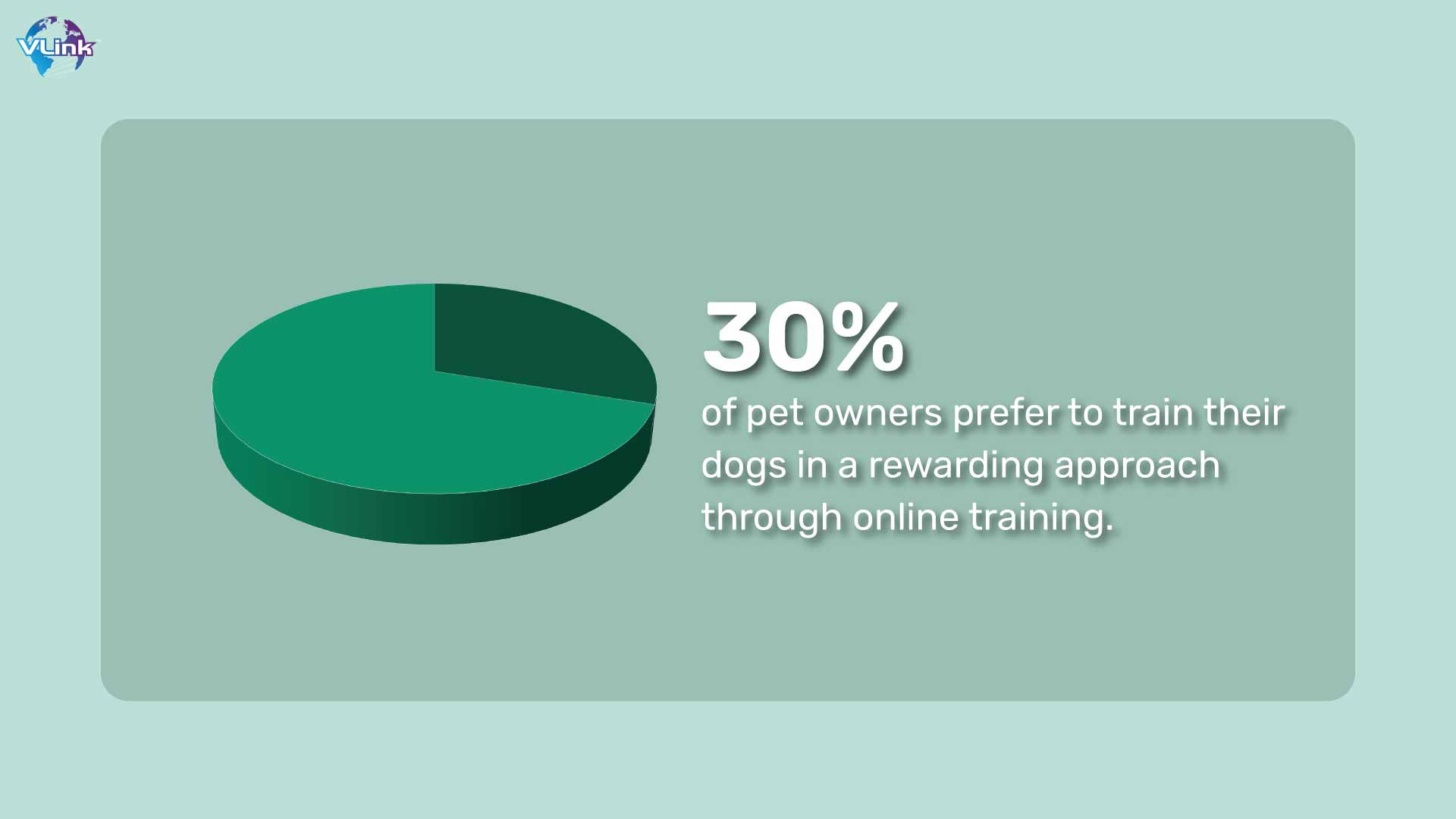 Users can connect with other dog owners, share their experiences, and seek advice through the app's community forum or social platform. This community support can be invaluable in the training journey.
Subscription-Based Service
GoodPup's training services are often provided through a subscription model, where users pay a monthly fee for ongoing access to training resources and coaching. This ensures continuous support and access to resources.
GoodPup is accessible as a mobile app for both iOS and Android devices. This enables users to conveniently access training materials and coaching from the convenience of their smartphones or tablets.
Utilizing Push Notifications
Incorporating push notifications stands as one of the most effective features for retaining your app users' engagement. This feature enables you to keep your customers informed about new updates, discounts, and exclusive offers through timely notifications.
This functionality empowers dog owners to easily locate nearby dog walkers or sitters by utilizing the in-app navigation feature. Furthermore, this feature allows owners to track their dogs' real-time whereabouts while under the care of dog walkers.
Real-Time Analytics Dashboard
Implementation of data analytics tools provides data visualization, allowing for the assessment, reporting, and tracking of the company's real-time data. Since users can refresh the dashboard instantaneously, app owners gain access to up-to-the-minute data.
Integrating a wide range of payment options, including multiple digital wallets, enhances sales on your platform. Recognizing that each user may have their own payment preferences, this approach accommodates various methods such as credit/debit cards and mobile banking apps.
Choosing the tech stack for dog training app development like GoodPup
Opting for the appropriate technology stack is a critical decision that can significantly influence the overall expenses of your app development project. The technology stack encompasses the blend of programming languages, frameworks, and tools employed in constructing an app.
Here is the recommended list of tools that will require to build a full-fledged dog training app: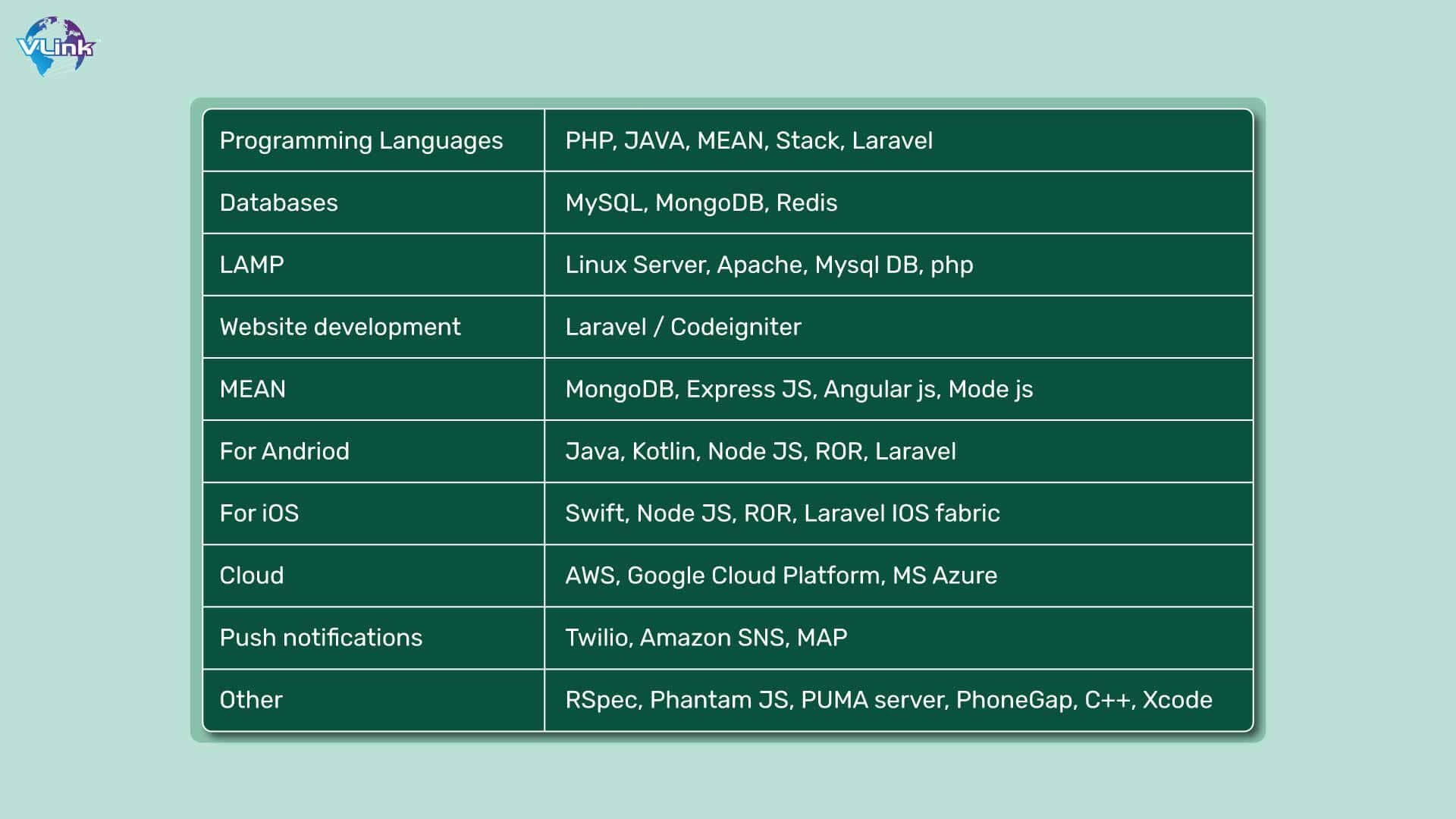 In the process of selecting a technology stack, it's vital to take into account the following factors: scalability, performance, and ease of maintenance. Your choice of technology stack will directly impact the financial aspect of app development. Leveraging open-source tools and technologies can prove to be a cost-effective strategy for trimming your app development budget.
Process to build a develop a dog-training app like GoodPup
Developing a dog training app is an exciting venture, but it requires careful planning and execution. Here's a step-by-step guide to help you get started.
1- Market Research
Before embarking on your app development journey, conduct thorough market research. Understand your target audience, their needs, and the competition. Identify what sets GoodPup apart and how you can leverage this knowledge.
2- Hiring App Developers
One of the most critical steps you must take is hiring app developers to build a comprehensive platform for offering dog walking and sitting services to potential customers. The optimal approach to hiring app developers involves outsourcing your project to an app development company.
To identify the most suitable app development company, examine their portfolio, focusing on apps previously developed within the pet care industry. Additionally, reach out to their previous clients or scrutinize their reviews on renowned hiring platforms like Clutch and others.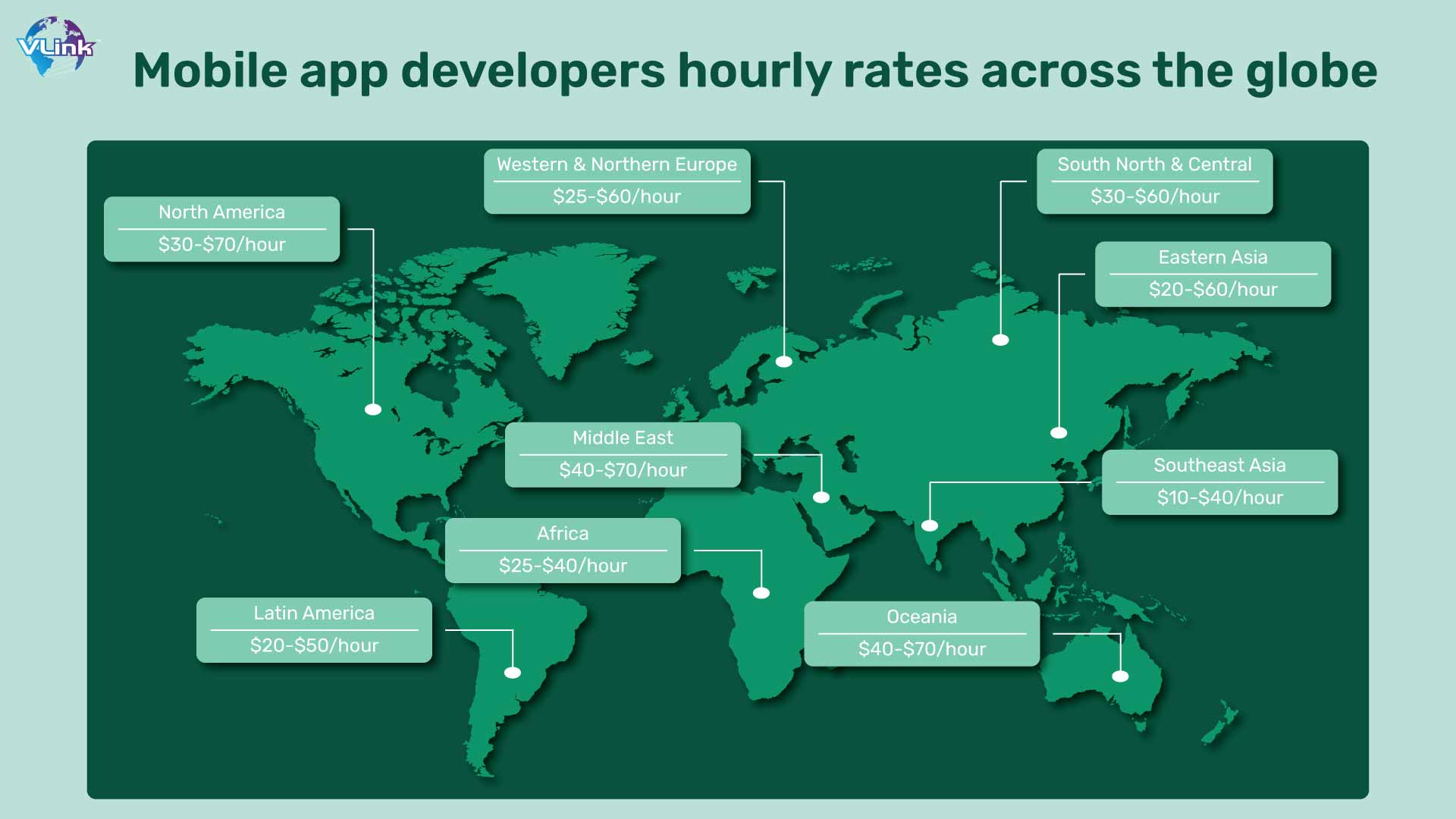 Furthermore, it is imperative that you remain actively involved in every phase of your app development and provide feedback for any necessary adjustments to ensure that your project aligns with your expectations.
3- Creating Prototype & UI/UX Designs
The next step involves the team creating a prototype of your app, serving as the blueprint for your app's user interface. Following the creation of the prototype, you can offer feedback to enable the team to make essential changes.
You may also provide references to the user interface from competitors in the app industry to assist the team in crafting an enhanced version. Once you have approved the prototype, the team proceeds to develop the entire user interface of your platform, preparing it for back-end development.
4- Developing a Minimum Viable Product (MVP)
The MVP, which constitutes the basic version of your app, will include only the necessary features. During this phase, the developers will focus on the following tasks:
Integrating essential third-party services and APIs into your app, such as payment gateways and maps.

Building all required features, including real-time dog tracking, machine learning algorithms, profile customization, and more.

Integrating the back-end components with the front-end, rendering your dog walking app fully functional and ready for use.
Following the full launch, you can incorporate any additional features you initially planned for your app.
5- Testing Your App
Ensuring a seamless experience for potential customers is paramount. It is vital to confirm that the app is devoid of technical errors and issues. App developers will conduct multiple rounds of QA and testing to rectify any potential glitches. It is also your responsibility to test the app from your end to approve the project and prepare it for launch.
6- Launching Your App
Upon finalizing your project, the team will proceed to launch your app on the selected platforms, which may include Android, iOS, and websites. However, it is crucial to be discerning in your choice of platforms and devices to manage your app development costs effectively.
The team will assist you in selecting the most suitable platforms and devices for launching your app, thereby maximizing your app's profit potential to the fullest.
Cost to build a dog training app like GoodPup
Determining the exact cost of creating a dog training app akin to GoodPup can be a complex task, as it depends on various factors. These factors include the app's features, complexity, development team's location, and the platform on which it will run (iOS, Android, or both). Here's an overview of the key cost components:
Development Team

Features and Functionality

Design and User Experience

Platform

Server and Hosting

Marketing and Launch

Maintenance and Updates

Legal and Security

Testing and Quality Assurance
To have a rough estimate developing a dog training app similar to GoodPup can range between $9,000 to $15,000. This estimate encompasses expenses related to design, development, testing, and deployment. It's crucial to factor in an additional 50% of this amount for ongoing maintenance and the continuous development of new features.
It's important to consult with app development experts or firms to get accurate cost estimates based on your specific project requirements. Keep in mind that building a high-quality dog training app like GoodPup is an investment, and cutting corners may affect the app's success and user satisfaction.
Hire VLink's modest mobile app developers
In today's digital era, mobile applications have evolved into a fundamental necessity for every business. Developing a mobile app stands as the optimal approach for pet care businesses to gain a competitive edge. These dog walking apps empower pet owners, granting them the autonomy to care for their furry companions by connecting with dog walkers or sitters.
To embark on your app creation journey, consider outsourcing your project to a proficient application development company. At Idea VLink, we specialize in tailor-made app development services. Our team of experts collaborates closely with your project to engineer a user-friendly app that aligns seamlessly with your business objectives.
Through our app development service, you can seamlessly integrate a spectrum of essential features essential to a dog-walking app. These include real-time dog tracking, a finely-tuned algorithm for locating the ideal dog walker profiles, a live dashboard, and a myriad of other functionalities.
FAQs
Frequently Asked Questions
How to monetize my dog training app?
You can monetize your app through subscription models, in-app purchases, or advertisements. Consider what suits your target audience best while meeting your idea's end goals.
Is it essential to have a background in dog training?
Developing a dog training app like GoodPup is an exciting opportunity to blend your love for dogs with technology. Collaborating with professional dog trainers can fill this gap.
How long does it take to develop a dog training app?
The timeline varies but can take several months to a year, depending on the complexity. You can dissect every phase with the time required to execute each of them.