Recent years have witnessed a remarkable surge in the mobile app-based payment sector. Over 26 million active users are currently engaging with mobile payment applications. The P2P app industry is experiencing continuous and robust growth as time progresses. This phenomenon is driven by the convergence of two key factors:
A growing inclination among users to embrace cutting-edge technology.

The remarkable ease with which untimed transactions can be executed swiftly.

P2P payment service providers have played a pivotal role in shaping this industry. Venmo, for instance, stands out as a revolutionary app that streamlines online payments with efficiency.
Among the top contenders in the payment app market, similar to Venmo, are Square Payments, Zelle, and Sage Payment Solutions. Venmo ventured into the online sphere in 2012, with Braintree swiftly acquiring the app, thereby bolstering its appeal among customers.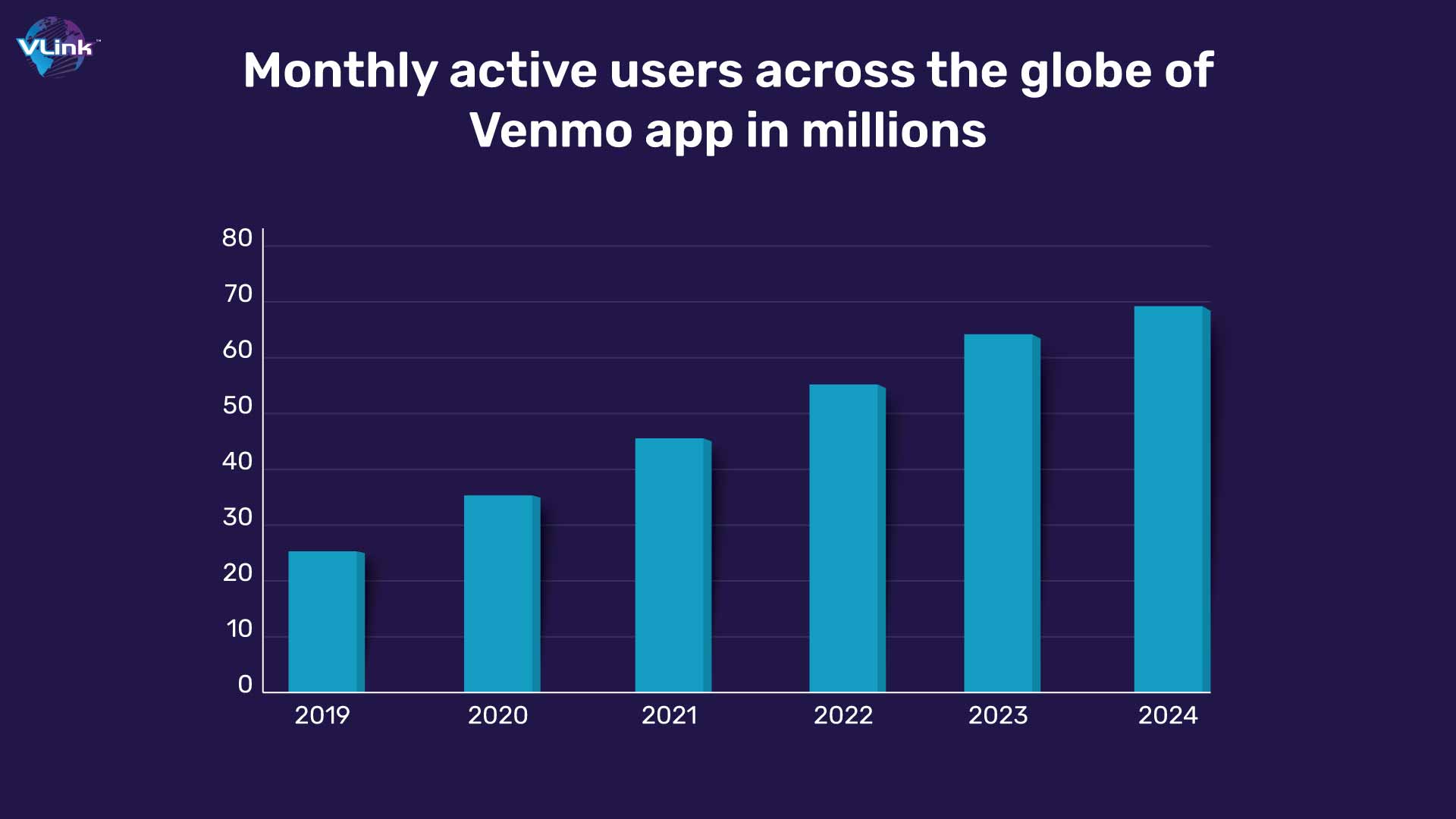 In this guide, we will talk about determining the cost of building Venmo app or a clone like it. From factors to features, you'll get a detailed overview that can help you know exactly what's included. So, let's begin:
What is a Venmo app?
Venmo has emerged as a popular and versatile digital wallet app in the United States, offering a range of features from in-store payments to cryptocurrency trading. Its user-friendly interface and ability to facilitate hassle-free online transactions have contributed to its widespread adoption among over 83 million users.
Additionally, the ability to send instant money transfers securely makes it a standout choice for many. Venmo's acceptance by major brands like Uber, Grubhub, Doordash, Delivery.com, and Poshmark further solidifies its position in the online payment ecosystem. This widespread acceptance makes it a convenient choice for users looking to make payments across various platforms.
One of the unique features of Venmo is its cryptocurrency capability, setting it apart from other popular payment apps like PayPal, Google Pay, and Zelle. The ability to buy and trade cryptocurrencies with as little as $1 provides a flexible option for investors, allowing them to engage in the crypto market with relatively low entry barriers.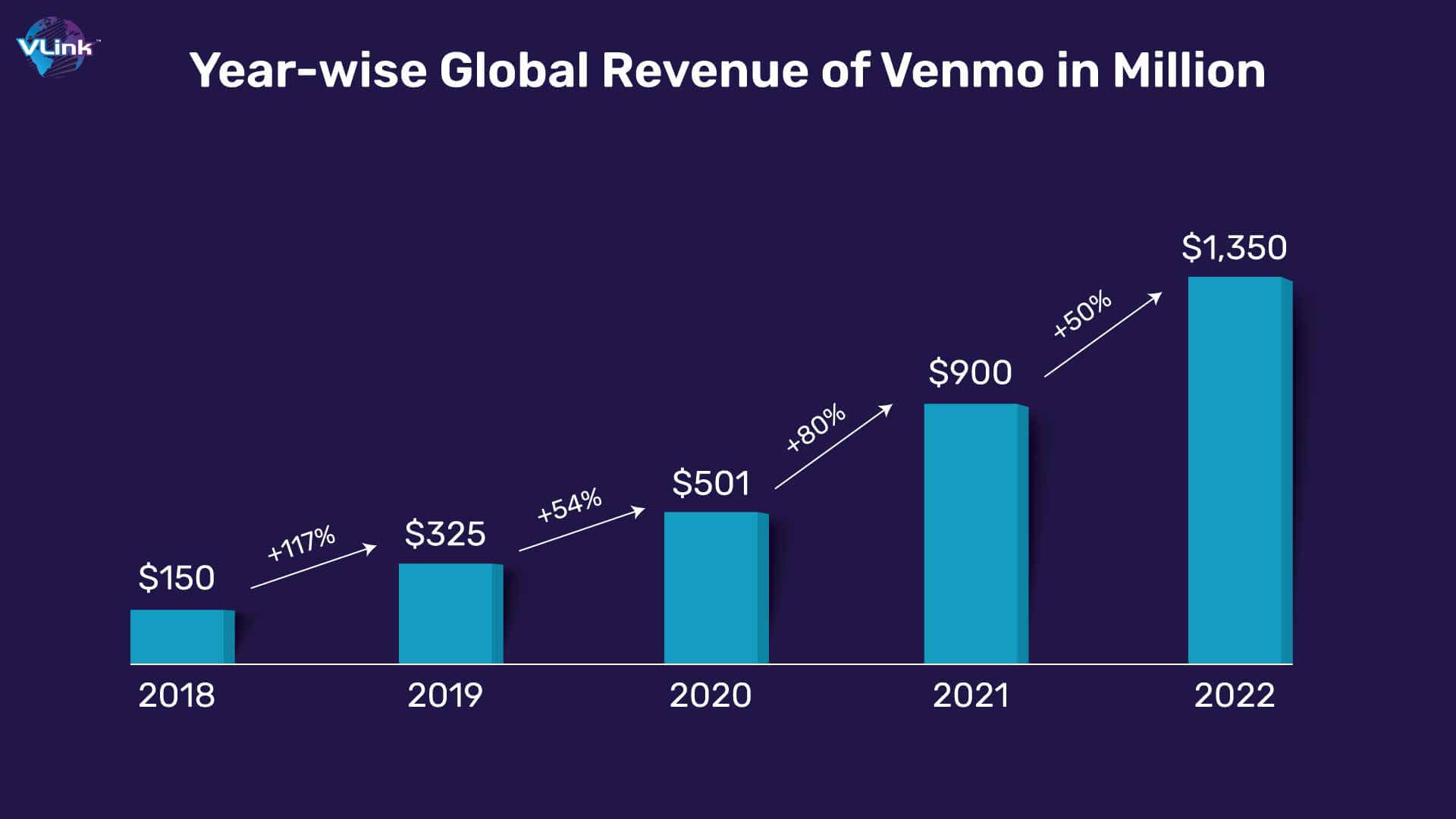 Overall, Venmo's combination of traditional payment services, seamless user experience, and innovative features like cryptocurrency trading make it a standout choice for a wide range of users in the United States.
Why Venmo app gained popularity?
Venmo is more than just a payment app; it has evolved into a unique social platform that has gained immense popularity among millennials. It offers a distinct blend of financial transactions and a social feed feature, which makes it feel like a social media platform tailored to the younger generation.
The beauty of Venmo lies in its dual functionality - it allows users to not only make payments but also engage with the social aspect of the app. This means young users can not only exchange money but also comment on their friends' activities and updates directly through the app.
This blend of finance and social interaction has spurred a surge in young users adopting Venmo as a means of sharing updates about their interests, preferences, and daily activities. While Venmo isn't a traditional social networking platform like Facebook or Twitter, it goes beyond the transactional aspect of payments.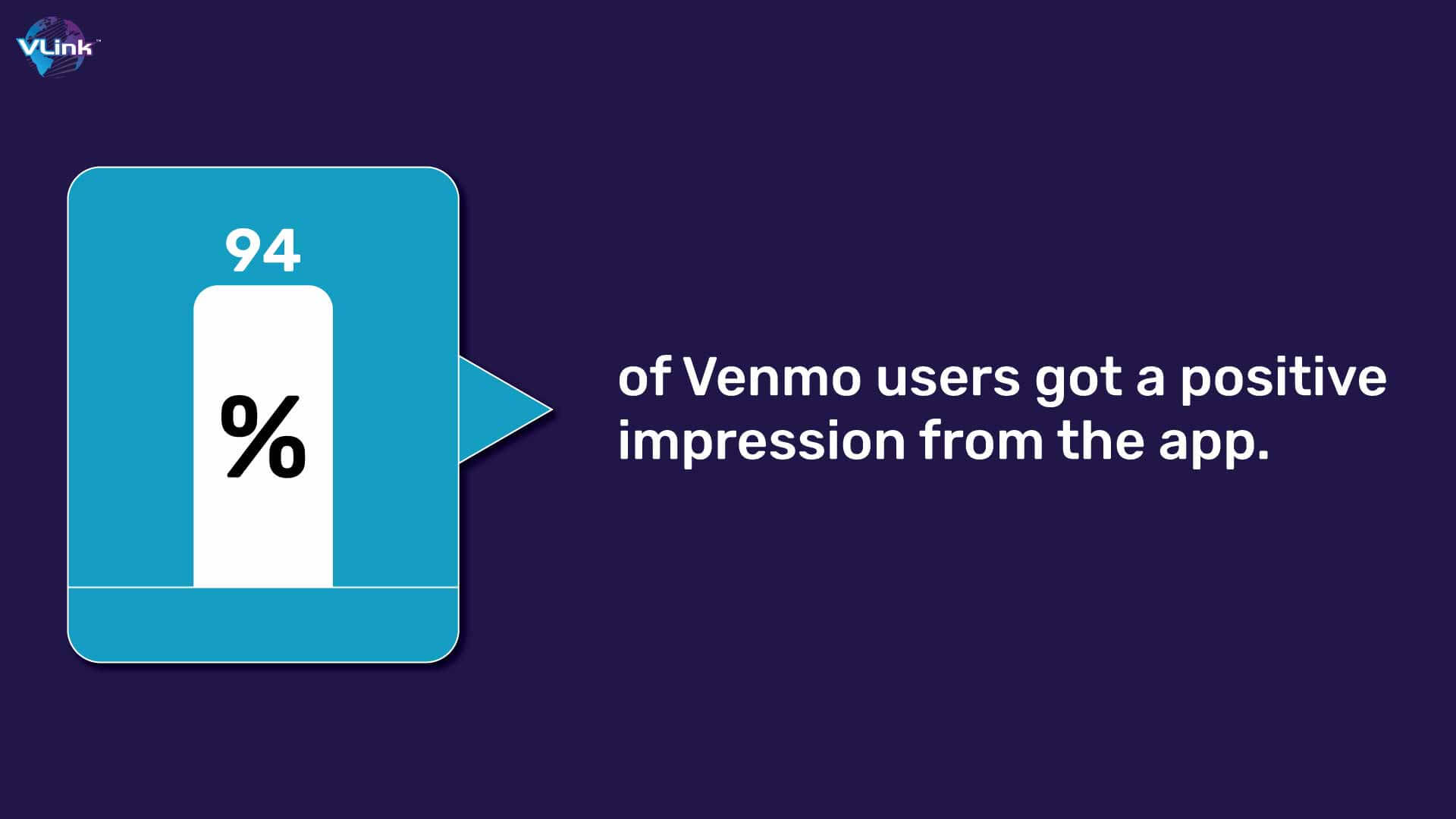 It enables emotional connections with the recipient, turning a simple financial exchange into an opportunity to express support, appreciation, or camaraderie. Users can share moments from their social lives, effectively merging the financial and social spaces.
Features to include in Venmo-like app development
To develop a P2P money transfer app like Venmo, here is a breakdown of the key features you should consider for your app:
Allow users to securely transfer money to others by entering the recipient's debit card information, the amount, and the desired currency. Ensure the transactions are conducted over a secure connection with no predefined limits on the transfer amount.
Enable users to use the app for everyday expenses and payments, making it convenient for both one-time and recurring transactions.
Implement a contact list feature that allows users to easily find and pay their friends and family. Ensure that this can be done without revealing sensitive personal information.
Ensure that transactions are processed in real-time, enabling users to make instant payments to individuals or service providers.
Card & Banking Details Integration
Provide seamless integration of credit cards and bank accounts to simplify the payment process. Users should not have to repeatedly enter their payment information.
Integrate a chatbot assistant that can address common user queries and provide assistance when needed. Chatbots can also perform tasks such as answering questions, offering discounts, and handling complex tasks efficiently.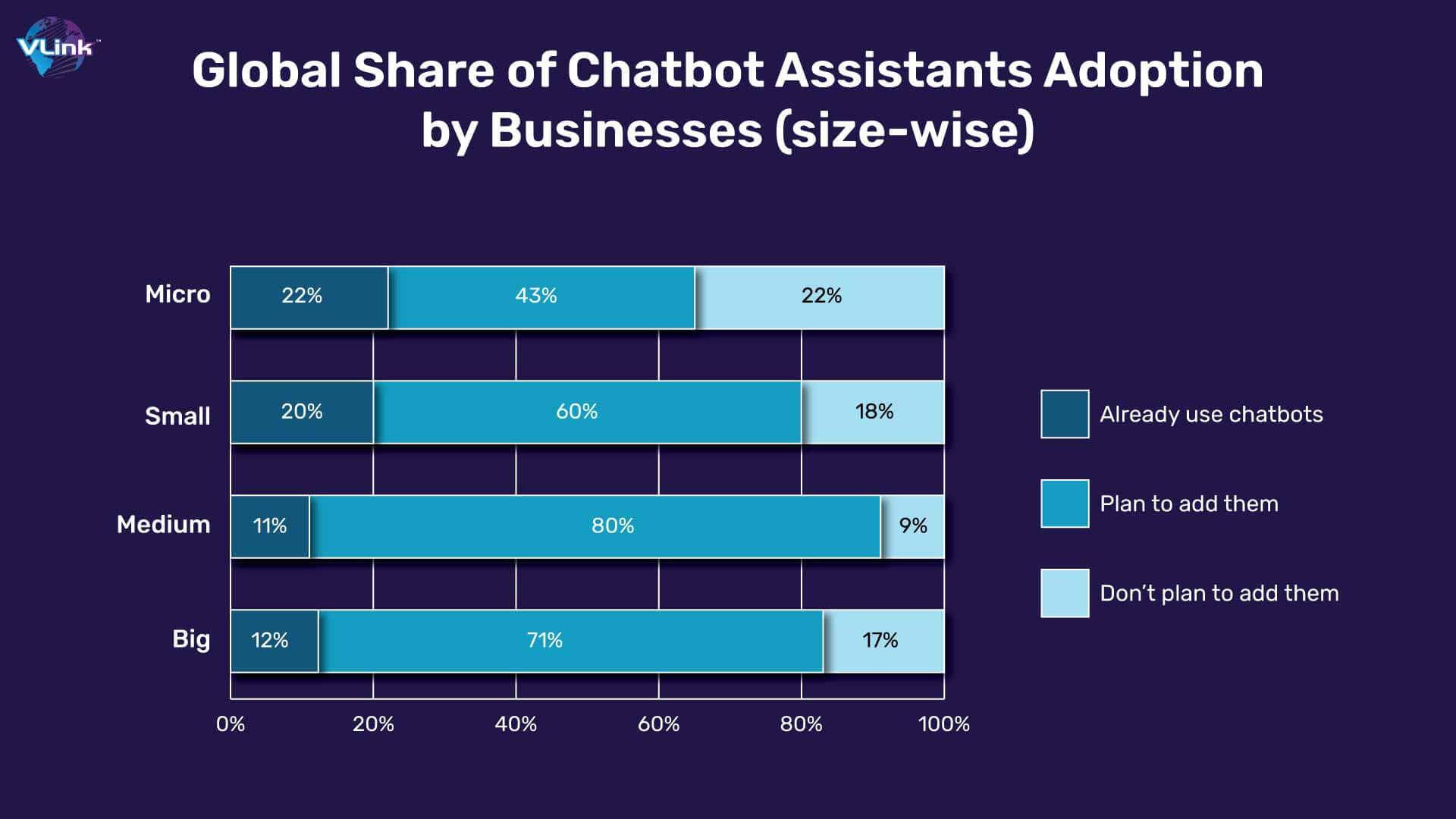 Digital Wallet Integration
Offering a digital wallet development service within the app allows users to send and receive money with ease. This wallet should be suitable for various types of transactions, from restaurant bills to online purchases.
Implement a feature that enables users to request money from others who owe them. Incorporate an in-app messaging system to facilitate communication between users.
Include a feature that lets users split bills for shared expenses. Users should have the flexibility to distribute costs among participants, including the option to set different percentage shares.
Consider integrating cryptocurrency payment options if your target audience is interested in this feature. While this can be beneficial, be mindful of the development costs and the complexity involved in handling cryptocurrencies securely.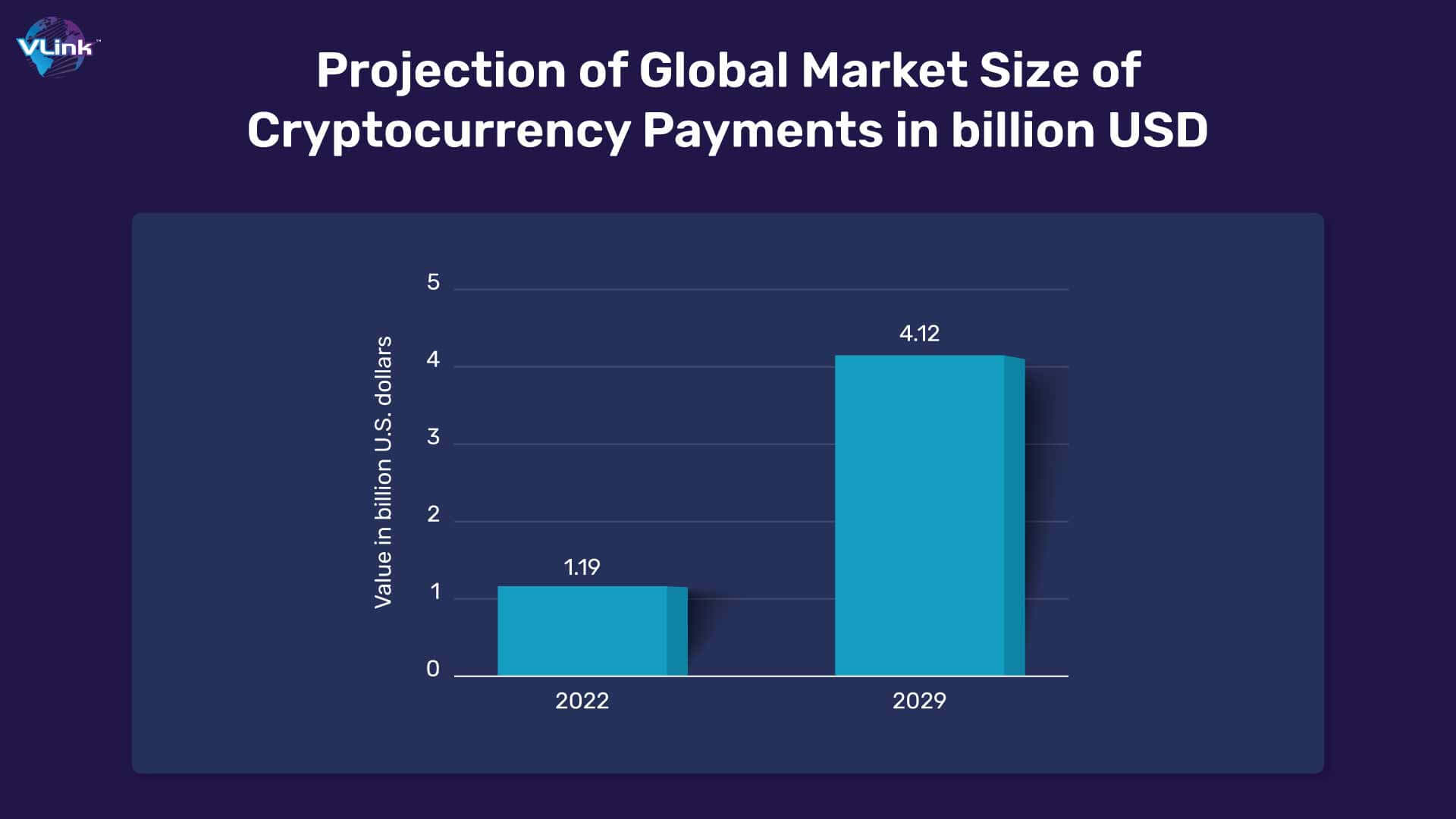 When developing your app, prioritize security to protect user financial information. Ensure that the user experience is intuitive and user-friendly, with a sleek and modern design. Regularly update the app to fix bugs, enhance features, and adapt to changing financial regulations.
Lastly, consider providing excellent customer support to address any issues or concerns your users may have, and adhere to all applicable legal and regulatory requirements for financial apps.
Features to be included in Venmo-like P2P app development
1- App Wireframe
The wireframe serves as a blueprint for the app's design and functionality. Thorough testing by quality assurance analysts is essential, which can increase development costs. For a P2P payment app, wireframing typically ranges from $10,000 to $20,000.
2- UI/UX Design
Creating an intuitive and visually appealing UX and UI design is essential for user engagement. These aspects significantly impact how users interact with your app. A well-designed app can increase user retention and satisfaction. However, investing in design can be costly. Weigh the importance of design against your budget and user expectations.
3- App Platform
One of the fundamental decisions you need to make is which platforms your P2P app will support. The choice of platforms will directly impact on your costs, as you'll need separate development and maintenance for each. Additionally, you must consider the different design guidelines and technical requirements for each platform.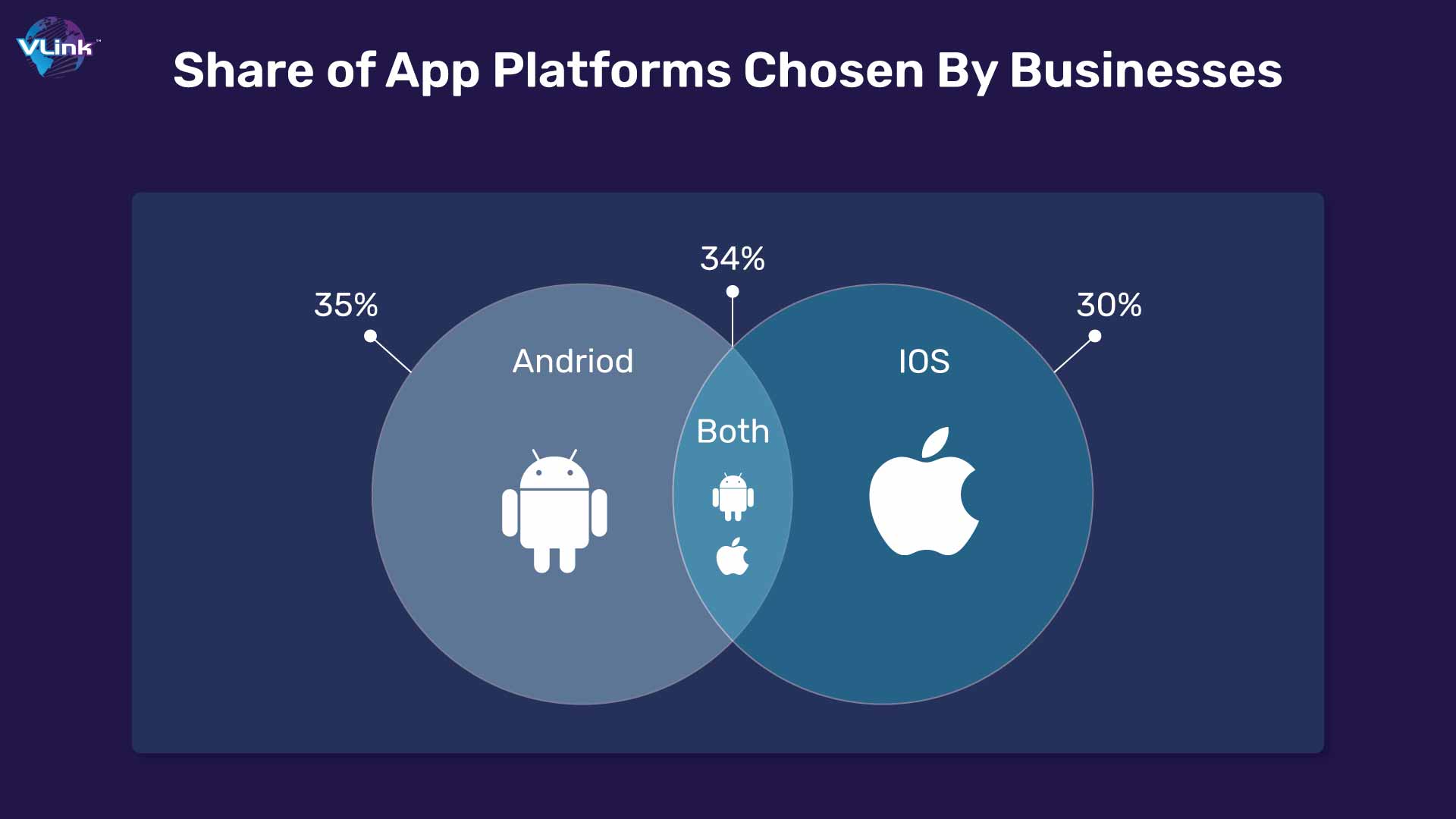 4- Team Size
The team composition affects development costs. Options include outsourcing to a development agency or building an in-house team. Outsourcing to regions with lower development rates can optimize the budget. Minimum team requirements for a payment app like Venmo:
1-2 project managers

1-2 business analysts

2-3 frontend developers

2-3 backend developers

1-2 designers

1-2 quality assurance analysts
5- Location of Development Agency
Hiring the right development team is a critical aspect of app development. You can choose to have an in-house team or outsource the project to a development agency. Your decision will affect your costs, as outsourcing can sometimes be more cost-effective. Consider the skills and expertise needed and balance it with your budget.
6- Choosing the Technologies or Tech Stack
The choice of technology stack directly influences development costs because it includes platforms, frameworks, tools, and a lot more. Choosing a robust tech stack can enhance market traction and user engagement.
8- Feature List
The feature set of your payment app is a major cost driver. Venmo offers features such as payment splitting, transaction history, and social integration. Also, the Venmo app development cost will increase with the addition of features in the list along with APIs and other integrations.
9- Timeframe for Development
The development timeframe also impacts costs. Rushed development schedules may require additional resources, leading to higher costs. A longer development period may be more cost-effective, but it's essential to balance speed and quality.
10- Launch & post-launch app maintenance
The launch phase includes marketing, app store fees, and initial user acquisition. These factors become crucial to include in your budget while determining Venmo-like app development cost. Post-launch, you'll need to budget for app maintenance and updates. This is an ongoing expense to ensure your app remains competitive and secure.
Finalizing the cost of Venmo app development
The task at hand is to estimate the cost of developing a mobile app like Venmo. By considering factors such as platform selection, design, features, development team expertise, timeframe, testing, launch, and post-launch expenses, and ongoing maintenance, you can determine the total cost of your Venmo-like app development.
Venmo, being a mobile payment app that facilitates seamless payment transactions, entails an expenditure ranging from $25,000 to $80,000 to develop a similar app. But it can vary widely depending on your choices and requirements. It's essential to balance your budget with the features and quality you want to offer.
Moreover, the cost associated with a P2P payment app hinge on the intricacy of the features involved. This entails in-depth research into coding and programming. Developers and designers typically charge hourly rates in the range of $30 to $40 per hour.

VLink's approach for Venmo-like app development
Venmo is not only one of the leading P2P apps but also serves as a social network for millennial users. Users can share their payments with friends and then post messages using the "Friends" feed. Users can also share their activities with the entire Venmo audience, allowing strangers to see and hear their activities through the app's public feed.
VLink has a team of industry-leading fintech app developers who can help you create a fintech app tailored to your business needs. Contact our team and our developers will guide you through the fintech mobile app development process and help you every step of the way.
FAQs
Frequently Asked Questions
What is Venmo used for?
Venmo is a mobile payment service that allows users to send and receive money easily, with a social component that allows them to share their transactions. Venmo is primarily designed for personal transactions and using it for business may violate its terms of service. It's advisable to use business-oriented payment platforms for business transactions.
Is it possible to reduce Venmo app development costs?
Yes, you can reduce costs by carefully planning your app's features, selecting a single platform, and finding a balance between speed and quality in development. Moreover, the development time can vary, but it typically takes several months to create a fully functional payment app like Venmo. And it can be reduced depending on the teams, features, and other impacting factors.